Event description
On Wednesday, December 8 from 9:00am-5:00 p.m. ET, please join the Embassy of Finland and the Atlantic Council's GeoTech Center for a flagship, in-person conference on technology foresight featuring Finnish Ambassador to the United States Mikko Hautala, Atlantic Council CEO Fred Kempe, Finnish Permanent State Secretary Matti Anttonen, and Deputy National Security Advisor for Cyber and Emerging Technology Anne Neuberger (invited).
The daylong conference, titled "Unpacking the Geopolitics of Technology: Galvanizing emerging tech to empower people, prosperity, and democracy," will be hosted in-person at the Finnish Embassy and feature a report launch, two panels of VIP speakers, and small workshops. The Embassy will also provide lunch and a cocktail reception. The dress code will be business professional.
The afternoon's small, expert-led workshops will be held under Chatham House Rule and explore a number of topics related to technology foresight, including democracy, digital transformation and trust, the future of work, political extremism, US-China relations, and the social and political impacts of key emerging technologies. The goal of the workshops will be to provide policy recommendations for each of these respective issues. Guests may choose which workshop to attend after registering.
Please note that the Atlantic Council and the Finnish Embassy will be taking the appropriate COVID-19 precautions to ensure the safety and health of our participants. More information will be provided to registered guests ahead of the event.
COVID-19 precautions at the Embassy of Finland: We follow DC Health safety procedures in order to mitigate the spread of COVID-19 and to protect the health, safety, and welfare of our guests, clients, and employees. We ask that guests respect social distancing guidelines and wear a mask when not eating or drinking. Hand sanitizer is provided for all guests and staff. Our staff is fully vaccinated and we trust that all our visitors are, too.
Report Launch
Marking a year long cooperation between the Ministry for Foreign Affairs of Finland and the Atlantic Council GeoTech Center, the report "Unpacking the Geopolitics of Technology" is launched at today's conference. Together the authors examine the transformation of technology and work in a broader social and political context, look at strategies that different regions of the world employ, and evaluate the transition's geopolitical impact.
Featuring
Mikko Hautala
Ambassador of the Republic of Finland to the United States
Frederick Kempe
President and CEO
Atlantic Council
Anne Neuberger (invited)
Deputy National Security Advisor for Cyber and Emerging Technology
White House National Security Council
Matti Anttonen
Permanent State Secretary
Ministry for Foreign Affairs of Finland
Mathew Burrows, PhD.
Director of Foresight, Scowcroft Strategy Initiative
Atlantic Council
Frances Burwell, PhD.
Distinguished Fellow, Europe Center
Atlantic Council
Stephanie Wander
Acting Director, GeoTech Center
Atlantic Council
Julian Mueller-Kaler
Resident Fellow, GeoTech Center
Atlantic Council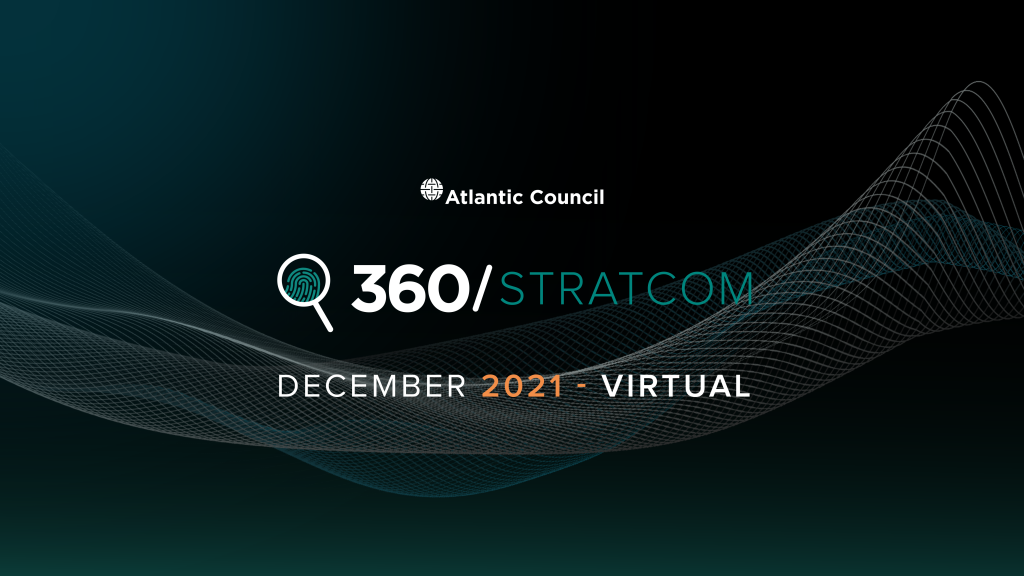 360/StratCom is DFRLab's annual, premier government-to-government forum focused on working with allies and partners to align free and open societies in an era of contested information.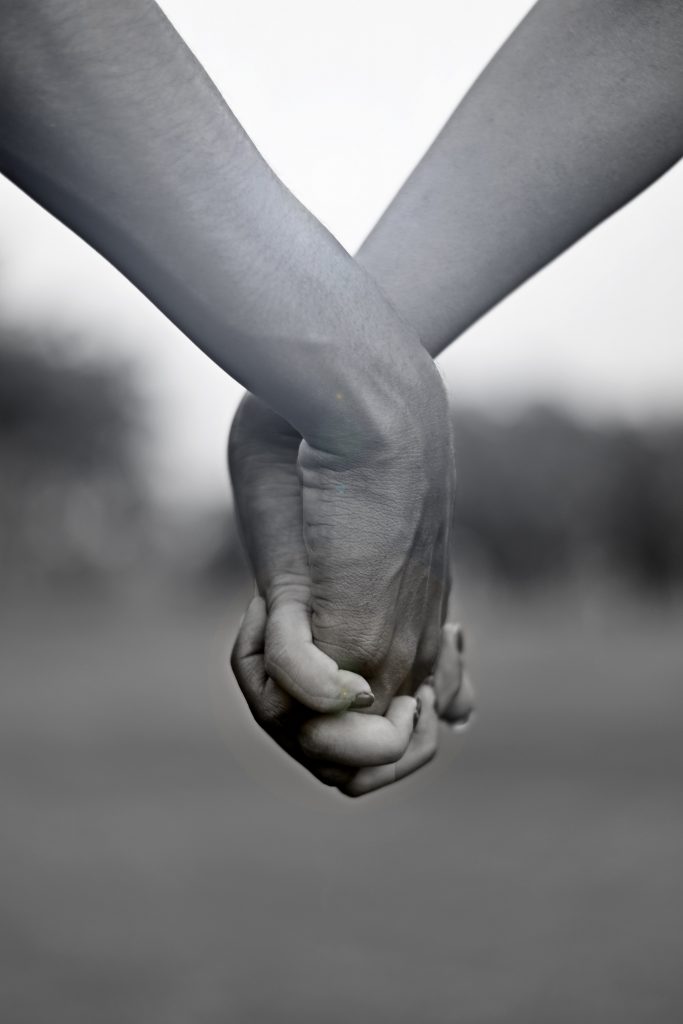 RSVP DETAILS COMING SOON
In-person attendees: Please look out for an email with a detailed event agenda and arrivals information. If you have any questions about your registration, please contact [email protected].