As the global community continues to grapple with the coronavirus (COVID-19), the Atlantic Council is open for business. Our business, meetings, and events, however, are occurring virtually. For more information, please read an update from our President and CEO.
On June 30, 2020, the Chinese Communist Party imposed a sweeping new National Security Law on Hong Kong, effectively giving Beijing direct control over the autonomous territory. Since then, China has acted to erode Hong Kong's liberal traditions, in violation of Beijing's treaty commitments under the Sino-British Joint Declaration.
This event, coinciding with the one-year anniversary of the law, will examine how China has undermined Hong Kong's democracy and what the United States and its allies can do to exert pressure and impose costs on Beijing for its actions. This event will take place on Tuesday, June 29, 2021 from 10:00 – 11:00 am EDT.
The event features keynote addresses from former Senator Tom Daschle and Rep. Michael McCaul. As well as opening remarks from Damon Wilson, Executive Vice President of the Atlantic Council. This will be followed by a panel discussion that includes: Mr. Nathan Law, a former member of the Hong Kong Legislative Council and Pritzker Fellow at the University of Chicago's Institute of Politics; Mr. Walter Lohman, Director of the Asian Studies Center at the Heritage Foundation; Ms. Ellen Bork, President of the Committee for Freedom in Hong Kong; and Mr. Ash Jain, Senior Fellow, at the Atlantic Council. The event will be moderated Ms. Shibani Mahtani, the Washington Post's Southeast Asia Bureau Chief. Fight for Freedom, Stand with Hong Kong, a global advocacy group, will give closing remarks.
At this event, the Atlantic Council will release a new issue brief that sets forth policy options for the United States and its allies to hold Beijing accountable for its crackdown in Hong Kong.
This event is open to the press and on the record.
The Atlantic Council is pleased to partner with the global advocacy organization Fight for Freedom, Stand with Hong Kong to produce this event.
Opening remarks
Damon Wilson
Executive Vice President
Atlantic Council
Keynote remarks
The Hon. Tom Daschle
Former United States Senator, South Dakota
The Hon. Michael McCaul
United States Representative, Texas
Featuring
Nathan Law
Former Hong Kong Legislative Council Member, Pritzker Fellow
Institute of Politics, University of Chicago
Walter Lohman
Director of Asian Studies Center
Heritage Foundation
Ellen Bork
President
Committee for Freedom in Hong Kong
Ash Jain
Senior Fellow
Scowcroft Center for Strategy and Security, Atlantic Council
Moderated by
Shibani Mahtani
Southeast Asia Bureau Chief
Washington Post
Related content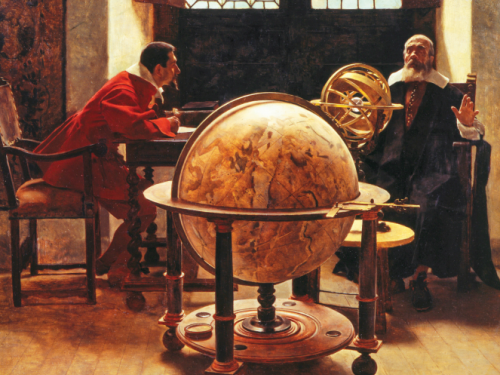 The Global Strategy Initiative serves to directly advance the Scowcroft Center's core mission by cultivating an ecosystem of strategic thinkers and developing sustainable, nonpartisan strategies to address the most important security challenges facing the United States and the world.