As US-China competition intensifies, de-risking has become an increasingly popular policy prescription. In practice, however, successfully reducing overreliance on China requires a nuanced awareness of where the risks are. The blurring of lines between the private sector and government has led stakeholders to grapple with the role of PRC-linked companies in China's economic statecraft. How close must these ties be for a company to be used as a tool of economic coercion? Which areas are strategically important to China? How can stakeholders develop an awareness of where vulnerability and opportunity exist?
For the past year, Global China Hub Nonresident Fellow Dr. William Piekos has been engaged in a project aimed at empowering stakeholders to better understand China's economic influence efforts abroad. This project has also involved the creation of a serious of videos on the actions of Chinese corporate entities abroad. Watch the first two videos, on the challenges of investigating Chinese corporate entities abroad and research strategies for doing so, here:
The Atlantic Council's Global China Hub and the GeoEconomics Center are pleased to host the launch of a new report, "Investigating China's economic coercion: The reach and role of Chinese corporate entities," in which Dr. Piekos explores the role of PRC-linked companies in China's economic coercion, with a focus on critical infrastructure and logistics networks.
This event was made possible by the support of Sayari. The accompanying report is written and published in accordance with the Atlantic Council Policy on Intellectual Independence. The author is solely responsible for its analysis and recommendations.
Special introductory remarks

Melanie Hart
Senior Advisor for China and the Indo Pacific, Office of the Undersecretary of State for Economic Growth, Energy, and the Environment
US Department of State
A conversation with

Isaac B. Kardon
Senior Fellow for China Studies
Carnegie Endowment for International Peace

Liza Tobin
Senior Director for Economy
Special Competitive Studies Project
Moderated by

Michael Martina
Foreign Policy Correspondent
Reuters
Opening remarks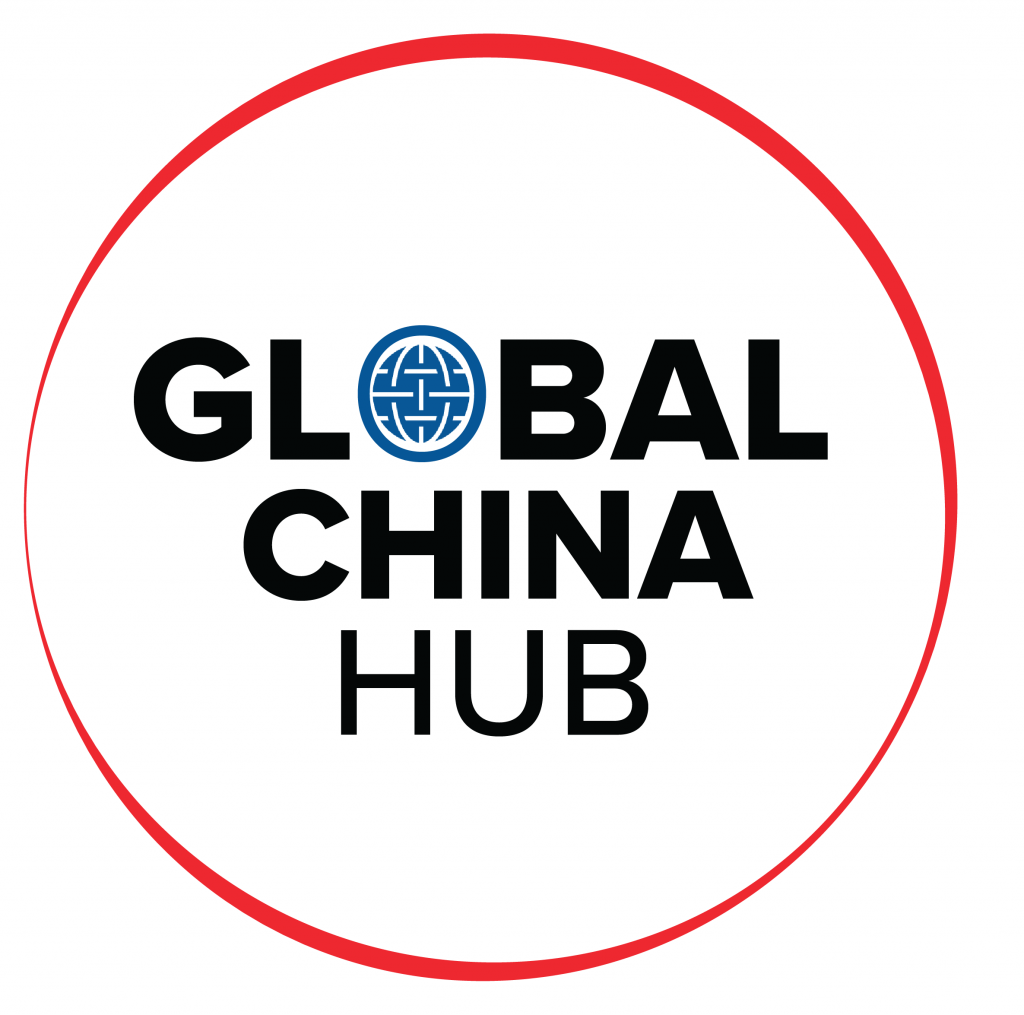 The Global China Hub researches and devises allied solutions to the global challenges posed by China's rise, leveraging and amplifying the Atlantic Council's work on China across its 15 other programs and centers.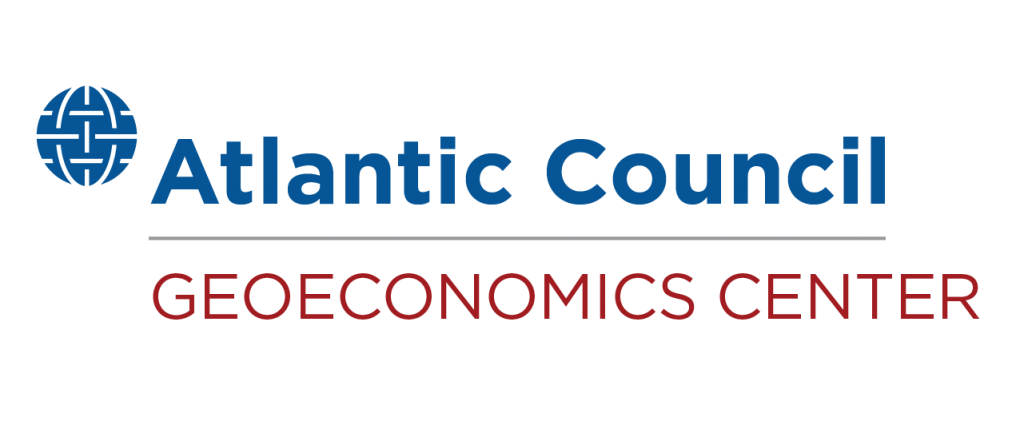 At the intersection of economics, finance, and foreign policy, the GeoEconomics Center is a translation hub with the goal of helping shape a better global economic future.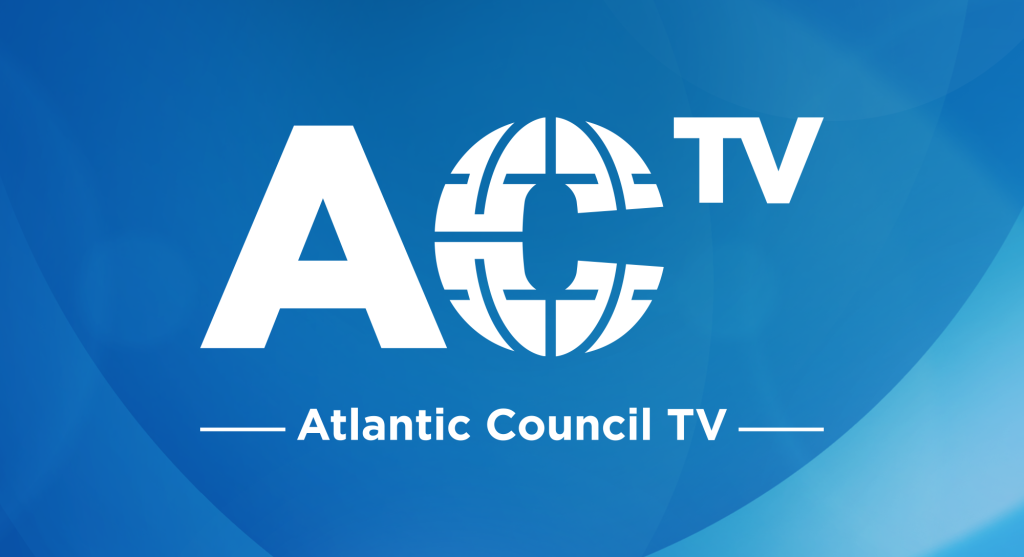 Follow the conversations shaping our world.
Available on all major platforms.