As the global community continues to grapple with COVID-19 (coronavirus), the Atlantic Council is open for business. Our business, meetings, and events, however, are occurring virtually. For more information, please read a statement from our President and CEO.
An #ACFrontPage event
Atlantic Council Front Page is our premier live ideas platform for global leaders to discuss the defining challenges of our time.
Atlantic Council Front Page
#ACFrontPage harnesses the convening power and expertise of the Council's fourteen programs and centers to spotlight the world's most prominent leaders and the most compelling ideas across sectors. The virtual platform engages new audiences eager for nonpartisan and constructive solutions to current global challenges. This widely promoted 45-minute program features the Council's most important guests and content serving as the highlight of our programming each week.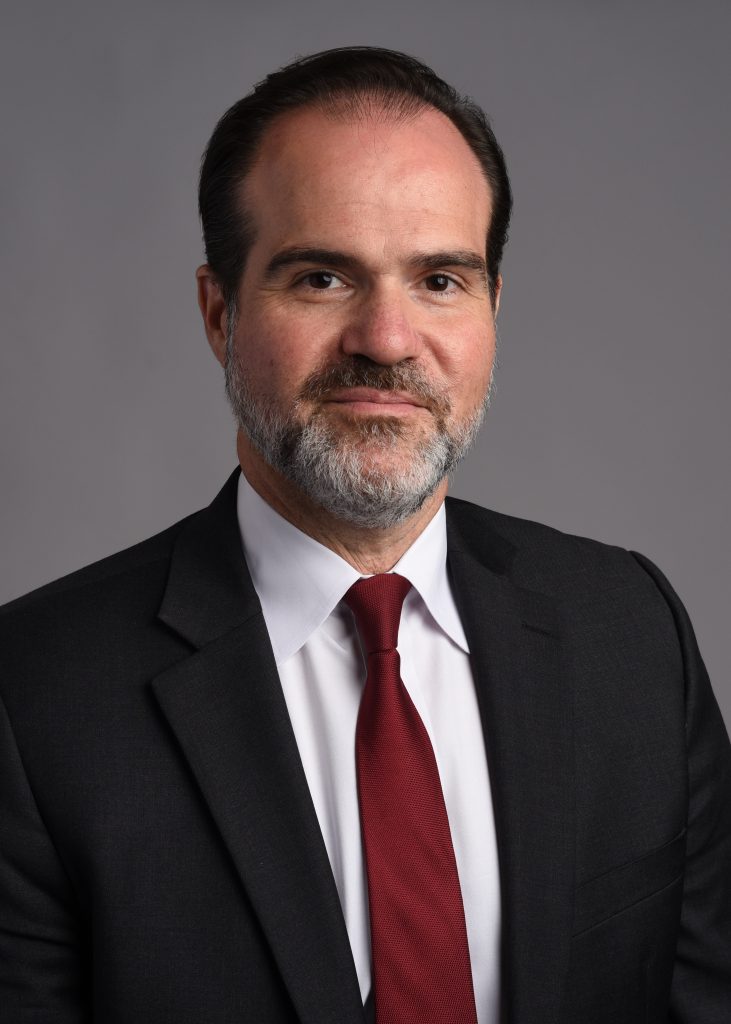 Latin American and Caribbean economies are projected to shrink by more than 8 percent in 2020 due to COVID-19, with widespread social and political reverberations to be felt for years to come. But amid stark socioeconomic challenges, the pandemic also presents an opportunity to rethink the region's future. As the largest source of development financing for Latin America and the Caribbean, the Inter-American Development Bank (IDB) will play a critical role in enabling recovery. What actions can the Bank take to maximize its impact? Can the IDB help to turn this time of crisis into the start of a more competitive, sustainable and inclusive future for the region?
Join the Atlantic Council's Adrienne Arsht Latin America Center on Monday, November 23, 2020, at 5:00 p.m. EST, for an #ACFrontPage conversation on these issues with IDB President Mauricio Claver-Carone, who assumed the position on October 1. This live show is part of the Atlantic Council's #ACFrontPage event series – a new ideas platform spotlighting solutions to global challenges – and the Adrienne Arsht Latin America Center's Leaders of the Americas series, which offers insight at the highest level on pressing regional issues.
Featuring
Mauricio Claver-Carone
President
Inter-American Development Bank
In conversation with
Jason Marczak
Director, Adrienne Arsht Latin America Center
Atlantic Council
Welcome remarks by
Frederick Kempe
President and CEO
Atlantic Council
Adrienne Arsht
Executive Vice Chair, Atlantic Council; Founder, Adrienne Arsht Latin America Center
Atlantic Council