Missed the event? Read the recap
Please join the Scowcroft Center for Strategy and Security and its Forward Defense practice area for our latest Commanders Series event on "Navigating the New Strategic Realities of Space: A Conversation with Commander of US Space Command General James H. Dickinson." This event will take place on Wednesday, March 9, 2022, from 1:00 p.m. to 1:40 p.m. ET via Zoom. To receive the Zoom link, please register by clicking the REGISTER button above.
Outer space is a vital resource—enabling security and prosperity here on Earth. Often seen as the ultimate high ground, space offers a vantage point over any battleground and thus a decisive advantage in warfare. US competitors recognize this and are harnessing emerging space technology while simultaneously weaponizing such developments to target US and allied space assets. This was observed recently, when a Russian anti-satellite test in November 2021 deliberately endangered surrounding satellites. In light of adversarial advancements, the US Defense Department is predicting, preparing for, and responding to threats in space. Tasked with defending free and open access in the space domain, US Space Command (USSPACECOM) is surveying the skies, helping the US military navigate a transforming landscape through its astrographic efforts.
As global competitors increasingly challenge US and allied space operations, GEN James H. Dickinson, USA will join us in conversation with Defense One senior national security correspondent Jacqueline Feldscher to discuss the measures USSPACECOM is taking to protect and defend the space domain.
We hope you can join us for what promises to be an important and timely discussion. To receive the virtual Zoom link, please register by completing the registration form below.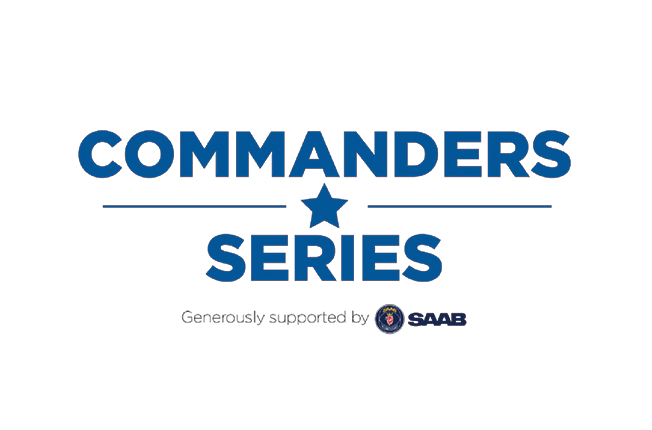 The Commanders Series, generously supported by Saab, is the Atlantic Council's flagship speakers' forum for senior military and defense leaders.
A keynote discussion featuring

GEN James H. Dickinson, USA
Commander, US Space Command,
US Department of Defense
A fireside chat moderated by

Senior National Security Correspondent, Defense One
Introduced by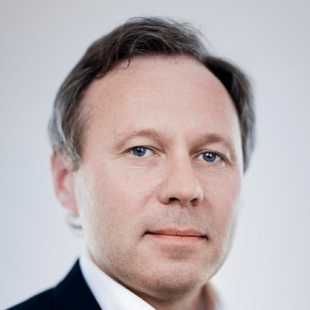 Michael Andersson
Board Director, Atlantic Council;
Head of Strategic Partnerships and International Affairs,
Saab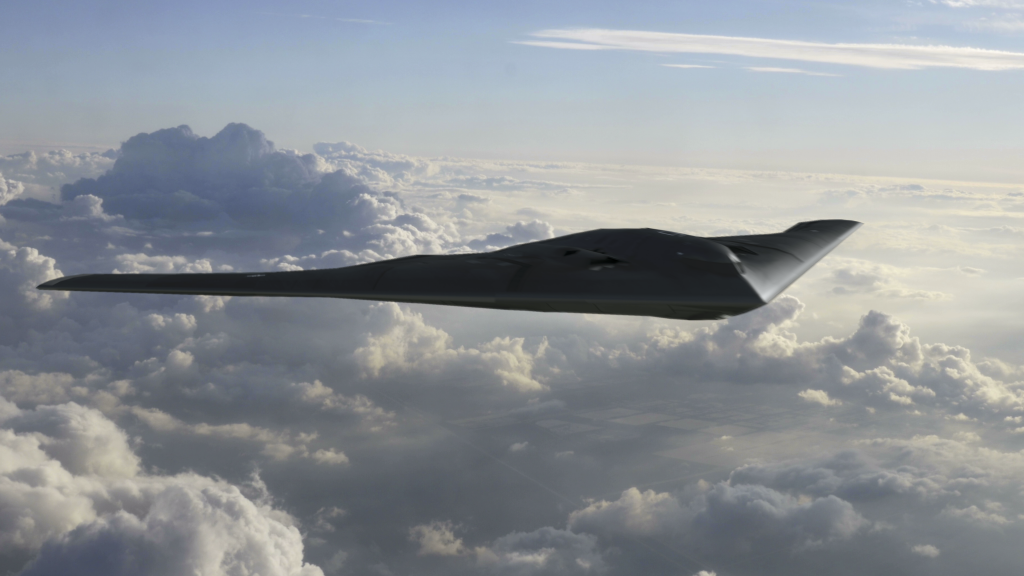 Forward Defense, housed within the Scowcroft Center for Strategy and Security, shapes the debate around the greatest military challenges facing the United States and its allies, and creates forward-looking assessments of the trends, technologies, and concepts that will define the future of warfare.