Please join the Scowcroft Center for Strategy and Security's Forward Defense program for a public conversation on "US Department of the Navy financial management: Building the force," on Tuesday, September 12, 2023, from 4:00 p.m. to 5:15 p.m. EDT at the Atlantic Council Headquarters and via Zoom. This event will feature a moderated discussion with the Hon. Russell Rumbaugh, Assistant Secretary of the Navy for Financial Management and Comptroller. Tune in to learn more about the challenges and opportunities facing the Department of the Navy as it funds its shipbuilding and acquisition programs and fields a force to support the goals of the National Defense Strategy. To receive the Zoom link or attend in person, please register.
Have a question during the event? Click AskAC.org to submit your question!
Featuring

Welcome remarks by
Moderated by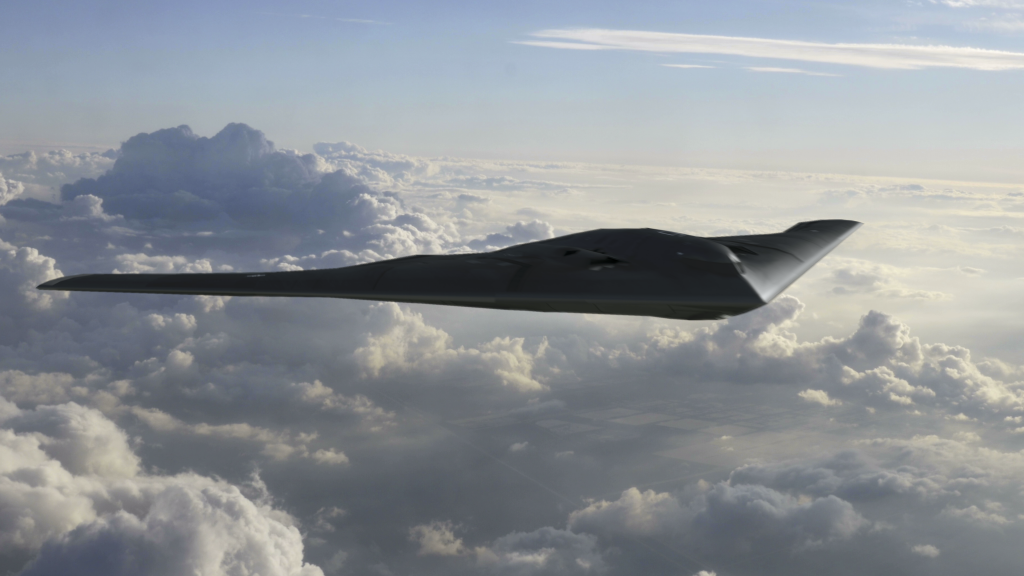 Forward Defense, housed within the Scowcroft Center for Strategy and Security, generates ideas and connects stakeholders in the defense ecosystem to promote an enduring military advantage for the United States, its allies, and partners. Our work identifies the defense strategies, capabilities, and resources the United States needs to deter and, if necessary, prevail in future conflict.