Please join the Atlantic Council's roundtable on nuclear fuel recycling and US global leadership in nuclear energy policy on Wednesday, November 29th, from 12:00 PM – 3:00 PM ET. The roundtable will take place at the Atlantic Council headquarters at 1030 15th Street NW, 12th Floor, Washington, DC 20005.
The workshop discussion will address the role of nuclear fuel recycling in reestablishing US global leadership in nuclear energy policy. Participants will be asked to read a preliminary draft of a white paper on fuel recycling, and the discussion will focus on feedback on the paper.
If you would like to receive a Zoom link to join virtually or have any questions about this event, please don't hesitate to contact Amy Drake at adrake@atlanticcouncil.org.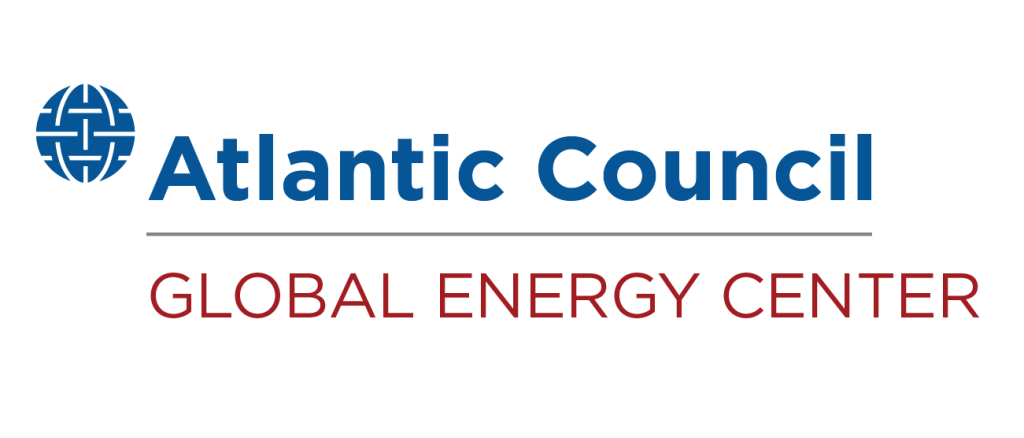 The Global Energy Center develops and promotes pragmatic and nonpartisan policy solutions designed to advance global energy security, enhance economic opportunity, and accelerate pathways to net-zero emissions.