Out in Energy hosted Ms. Raffi Freedman-Gurspan, Deputy Director of Public Engagement at the US Department of Transportation on Tuesday, May 23 from 6:00 – 8:15 PM ET at the EPRI headquarters (1325 G Street NW, Suite 530, Washington DC).
During this event, Ms. Freedman-Gurspan discussed her role in speaking on behalf of the Department of Transportation regarding their historic efforts to decarbonize the transportation sector and advance our public transit system, as well as her groundbreaking experience as a transgender trailblazer in the White House. Ms. Freedman-Gurspan was the first openly transgender person to serve as a White House staffer.
This event is part of a series of Out in Energy engagements designed to inform network members on key energy trends and policies, connect people across the LGBTQI+ community working in energy and climate, and raise overall visibility for LGBTQI+ people working in these fields.
If you have any questions or concerns, or if you would like to refer someone to join the Network, please do not hesitate to reach out to Zack Strauss at zstrauss@atlanticcouncil.org. We would also encourage you to join our private LinkedIn community here.
Agenda
6:00 – 6:30 PM ET
Networking and refreshments
6:30 – 7:15 PM ET
Moderated discussion and Q&A with speakers
7:15 – 8:15 PM ET
Networking and refreshments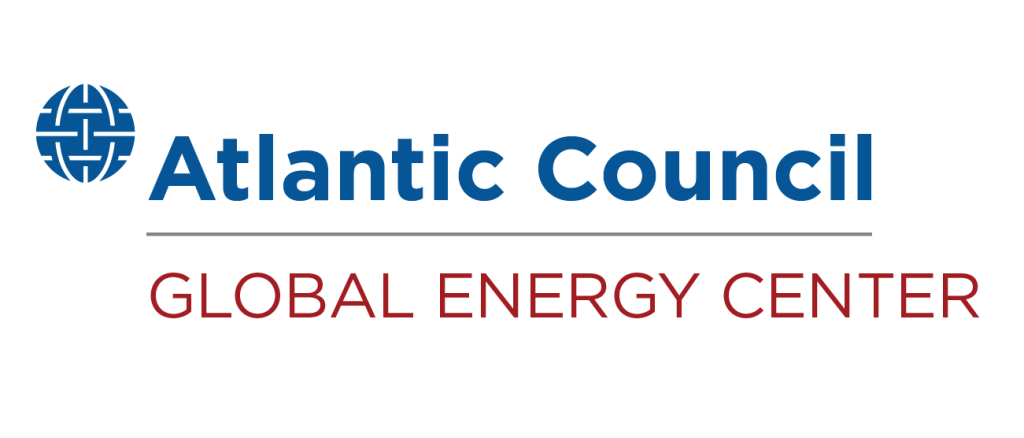 The Global Energy Center develops and promotes pragmatic and nonpartisan policy solutions designed to advance global energy security, enhance economic opportunity, and accelerate pathways to net-zero emissions.