Out in Energy is a national umbrella network for Lesbian, Gay, Bisexual, Transgender, Queer, and Intersex (LGBTQI) professionals working across the US energy and climate sectors, and across all energy sources and technologies. The Out in Energy network serves as a community development and visibility incubator for LGBTQI+ people working in energy and climate, with the goals of elevating the voices of Out energy and climate leaders, supporting the career development of younger Out professionals, connecting LGBTQI+ jobseekers with companies and government agencies, and creating a space for LGBTQI+ energy and climate professionals to connect and form a cohesive community across the country.
If you work for a company or public agency and would like your LGBTQI+ employee resource group featured here, or you are looking to recruit diverse LGBTQI+ talent to join your team, please do not hesitate to reach out to Out in Energy lead Zack Strauss at [email protected] If you have any questions, are interested in supporting this effort, or you or a colleague are interested in joining the network, please reach out to Zack for information.
Past Events
Learn more about our diversity in energy programs

Wed, Sep 4, 2019
The Atlantic Council Global Energy Center's Women Leaders in Energy Fellowship is a one-year fellowship program for early to mid-career rising female leaders in the energy and climate field with an interest in policy.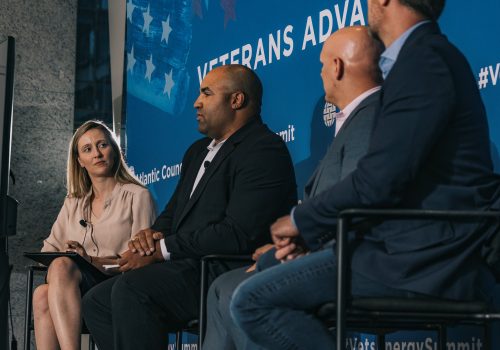 Fri, Oct 16, 2020
The Veterans Advanced Energy Fellowship (VAEF) seeks to create a cadre of future leaders within the advanced energy industry. VAEF fellows serve as peer mentors, advocates, and spokespeople for other veterans, reservists, and military spouses working to solidify the advanced energy connection to national security and grow veteran employment in the green economy.
Out in Energy is Sponsored By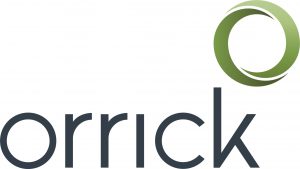 Subscribe to DirectCurrent
Sign up for the Global Energy Center newsletter to stay up to date on the program's work.