Out in Energy is a national umbrella network for Lesbian, Gay, Bisexual, Transgender, Queer, and Intersex (LGBTQI) professionals working across the US energy and climate sectors, and across all energy sources and technologies. The Out in Energy network serves as a community development and visibility incubator for LGBTQI+ people working in energy and climate, with the goals of elevating the voices of Out energy and climate leaders, supporting the career development of younger Out professionals, connecting LGBTQI+ jobseekers with companies and government agencies, and creating a space for LGBTQI+ energy and climate professionals to connect and form a cohesive community across the country.
Want to learn more? Interested in hosting an event or sponsoring the network? Want to develop an LGBTQ energy community in your area? Interested in hiring diverse LGBTQ talent or showcasing an event from your LGBTQ Employee Resource Group? Contact Out in Energy lead Zack Strauss at zstrauss@atlanticcouncil.org
diversity in energy programs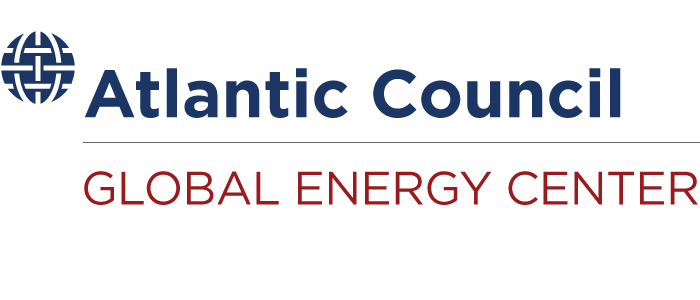 The Global Energy Center promotes energy security by working alongside government, industry, civil society, and public stakeholders to devise pragmatic solutions to the geopolitical, sustainability, and economic challenges of the changing global energy landscape.