On May 31, the Atlantic Council hosted an event to discuss transatlantic relations with Turkey following the Parliamentary and Presidential Elections in Turkey.
On May 28, Turkey went to the polls to cast the deciding vote in the second round of presidential elections, the first run-off election in the country's history. President Recep Tayyip Erdoğan was re-elected by winning 52.14% of the votes against Kemal Kılıçdaroğlu, who received 47.86%, according to Turkey's Supreme Election Authority's latest unofficial announcement. As Erdoğan wins his 3rd Presidential term, he will be ruling the country for five more years.
With Turkey's election season closed until local elections in 2024, now is the time to revisit United States-Turkey relations and the future of Turkish foreign policy as it relates to topics of importance to transatlantic partners including NATO expansion, Turkey's role in the Ukraine War, defense ties and Syria.
Welcoming remarks
Panelists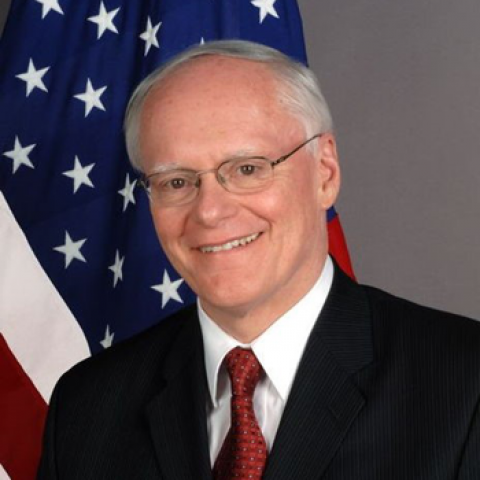 Chair of the Middle East Program, Slater Family Distinguished Fellow, Wilson Center;
Former US Ambassador to Iraq and Turkey, and Special Envoy to the Global Coalition To Defeat ISIS
Moderator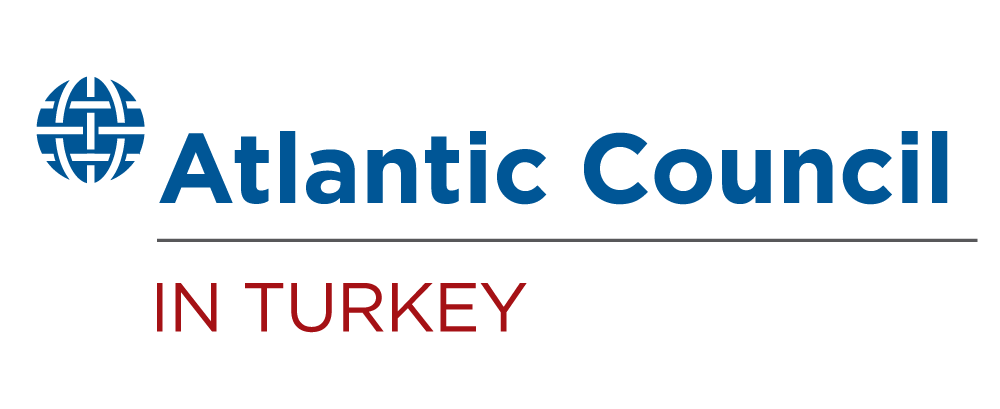 The Atlantic Council in Turkey aims to promote dialogue and strengthen transatlantic engagement with the region through research, programming and high-level discussion forums to address critical issues around energy, economics, business, and security.