Pressing for equality: Engaging on LGBTQI issues around the world
The Atlantic Council hosted a special edition of Atlantic Council Front Page celebrating Pride Month, "Pressing for Equality: Engaging on LGBTQI Issues Around the World," with US Secretary of State Antony J. Blinken on June 21, 2021, in partnership with gliffa – LGBTQI+ Pride in Foreign Affairs Agencies, the State Department's official LGBTQI+ Employee Affinity Group.
Throughout the COVID crisis, vulnerable communities around the world have been hit hard by the health and economic impacts, and democratic backsliding across the globe has placed marginalized demographics, such as Lesbian, Gay, Bisexual, Transgender, Queer, and Intersex (LGBTQI) people in an even more precarious position. Both at home and abroad, the LGBTQI community continues to fight for equality, and as a new US presidential administration takes the reins, the State Department has the opportunity to use its global presence and platform to advocate for total social, economic, and political equality for sexual and gender minorities. Already, the State Department has encouraged US missions abroad to fly the Pride flag in solidarity with the global LGBTQI community, and in taking a more assertive approach to LGBTQI foreign policy, the US government has a window to effect meaningful change and move the needle on human rights around the world.
In honor of Pride Month, Secretary Blinken joined the Council and gliffa for a one-on-one conversation with Pulitzer Prize-winning journalist Jonathan Capehart to discuss the State Department's LGBTQI foreign policy priorities, US efforts to advance LGBTQI equality around the world, and his goal to bolster diversity, equity, and inclusion for LGBTQI people in the US foreign service and diplomatic corps.
This special Pride event is part of the Atlantic Council's #ACFrontPage event series, our premier ideas platform spotlighting global leaders and championing constructive solutions to global challenges.
This discussion forms part of the Atlantic Council's LGBTQI Diversity, Equity, and Inclusion Initiative, which includes a year-long Fellowship for LGBTQI foreign policy professionals, year-round LGBTQI foreign policy programming, and a new Out in Energy Network for LGBTQI energy and climate professionals. In convening global LGBTQI heads of state or evaluating LGBTQI policy recommendations, this Atlantic Council Initiative serves to highlight LGBTQI issues and leaders and bring them into the mainstream.
glifaa, the LGBTQI+ Employee Affinity Group for the US State Department and other foreign affairs agencies, has been working for nearly thirty years to ensure LGBTQI employees can serve their country proudly and with dignity. With over 1100 members and post representatives in 130 embassies and consulates, glifaa is playing a critical role in building a more diverse and inclusive State Department.
An #ACFrontPage event
Atlantic Council Front Page is our premier live ideas platform for global leaders to discuss the defining challenges of our time. #ACFrontPage is a high-level event series featuring top newsmakers across multiple digital platforms. Harnessing the convening power and expertise of the Council's sixteen Programs and Centers, #ACFrontPage leverages the Council's capabilities in social media, press, and digital outreach to spotlight the world's most prominent leaders and the most compelling ideas across sectors and engage new audiences eager for nonpartisan and constructive solutions to current global challenges. This widely promoted program features the Council's most important guests and content serving as the highlight of our programming.


Featuring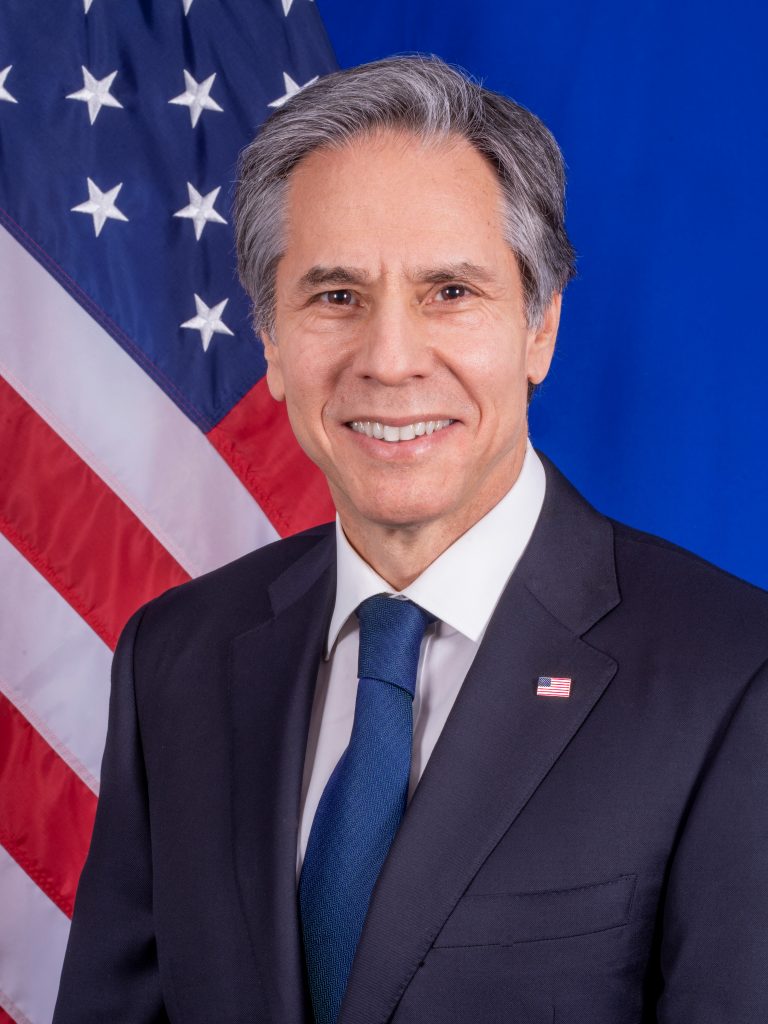 The Hon. Antony J. Blinken
US Secretary of State
In conversation with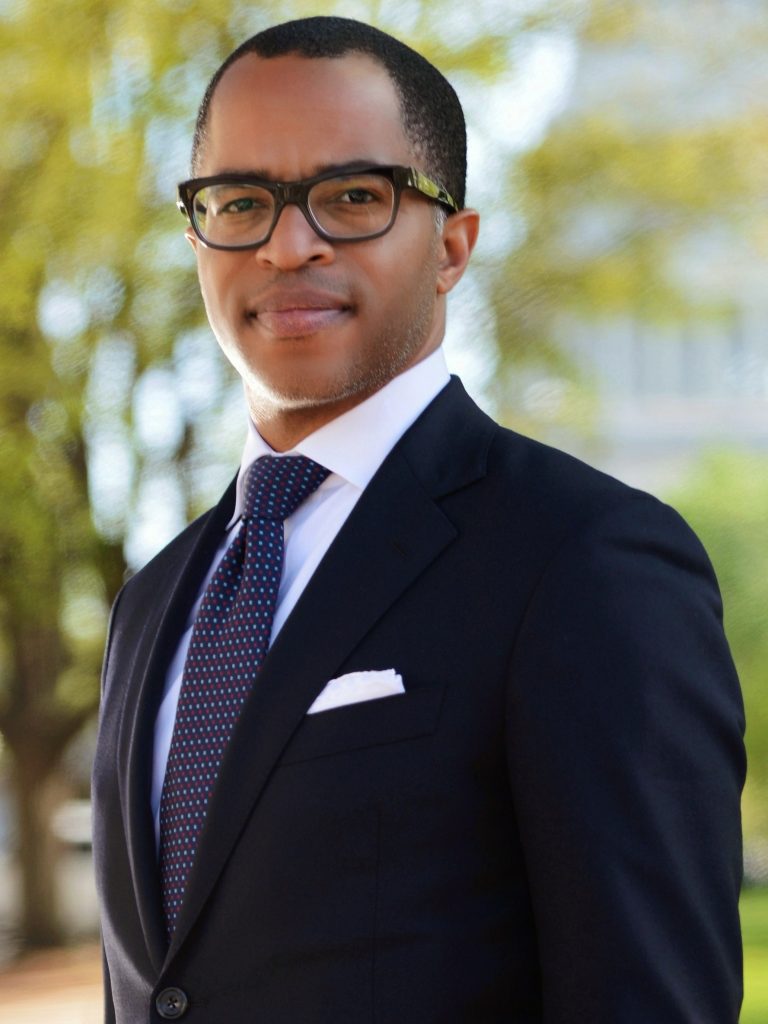 Jonathan Capehart
Pulitzer Prize-winning Journalist
The Washington Post & MSNBC
In partnership with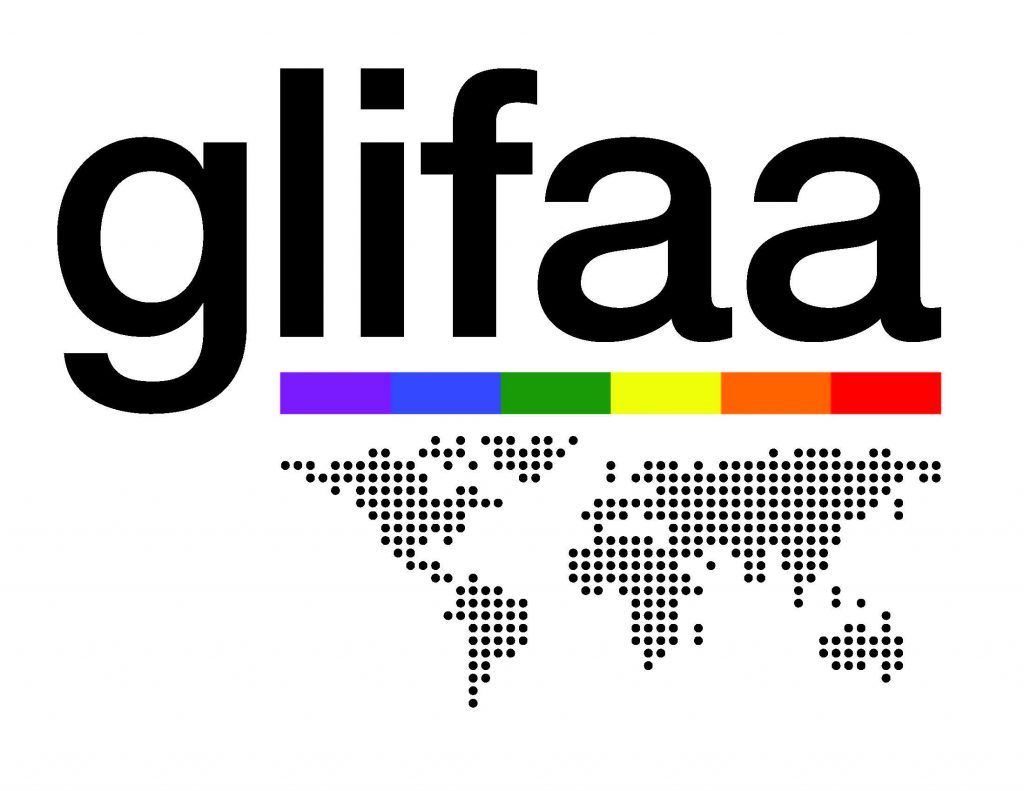 Related content
Learn more about our LGBTQI diversity programs