Last year, on October 29, 2019, business representatives and Ukrainian state officials gathered in Mariupol for the Mariupol Investment Forum, aimed at showcasing the city and eastern Ukraine to international audiences. During the forum, twelve memoranda were inked with international partners and investors and Ukrainian regions and companies to pave the way for massive investments, furthering rehabilitation plans and prospects for the region. Did these agreements amount to anything concrete? Following this Forum, it is essential to continue the conversation about a path forward for the Donbas, including how to rebuild and bring investment to the region. Ukraine's roads, railways, water delivery, and ports in eastern Ukraine all need attention. How can we showcase and utilize assets in the Donbas to bolster development and resilience? How does a region known globally for conflict chart a new, constructive path forward? How can Ukraine convince foreign investors to invest in a war-torn region with dodgy courts?
Gennadiy Chyzhykov, president of the Ukrainian Chamber of Commerce and Industry and former head of the Donetsk Chamber of Commerce; Yevhen Hlibovytsky, founder of ProMova; Dr. Alvydas Medalinskas, deputy chairman of Donbas Gates; and Jock Mendoza-Wilson, director of International and Investor Relations at Systems Capital Management, discuss priorities for investment and rebuilding the Donbas. Journalist Nataliya Gumenyuk moderates the discussion.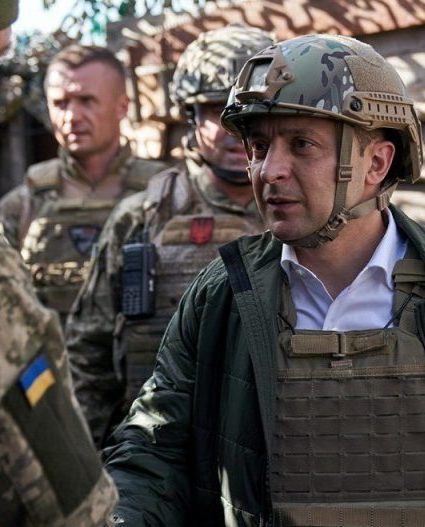 Russia in the Donbas
Conflict in Eastern Ukraine
Following more than seven years of conflict in Ukraine's east, diplomatic efforts to end the violence are still punctuated by episodes of military confrontation in the Donbas. In his first major interview of 2021, Ukrainian President Volodymyr Zelenskyy said that if an easy solution to the war existed, someone would have found it already. With more than 1.4 million people displaced and over 13,000 dead, the Normandy Format discussions have made little progress and, in March 2021, more Russian military forces amassed on Ukraine's border and in occupied Crimea.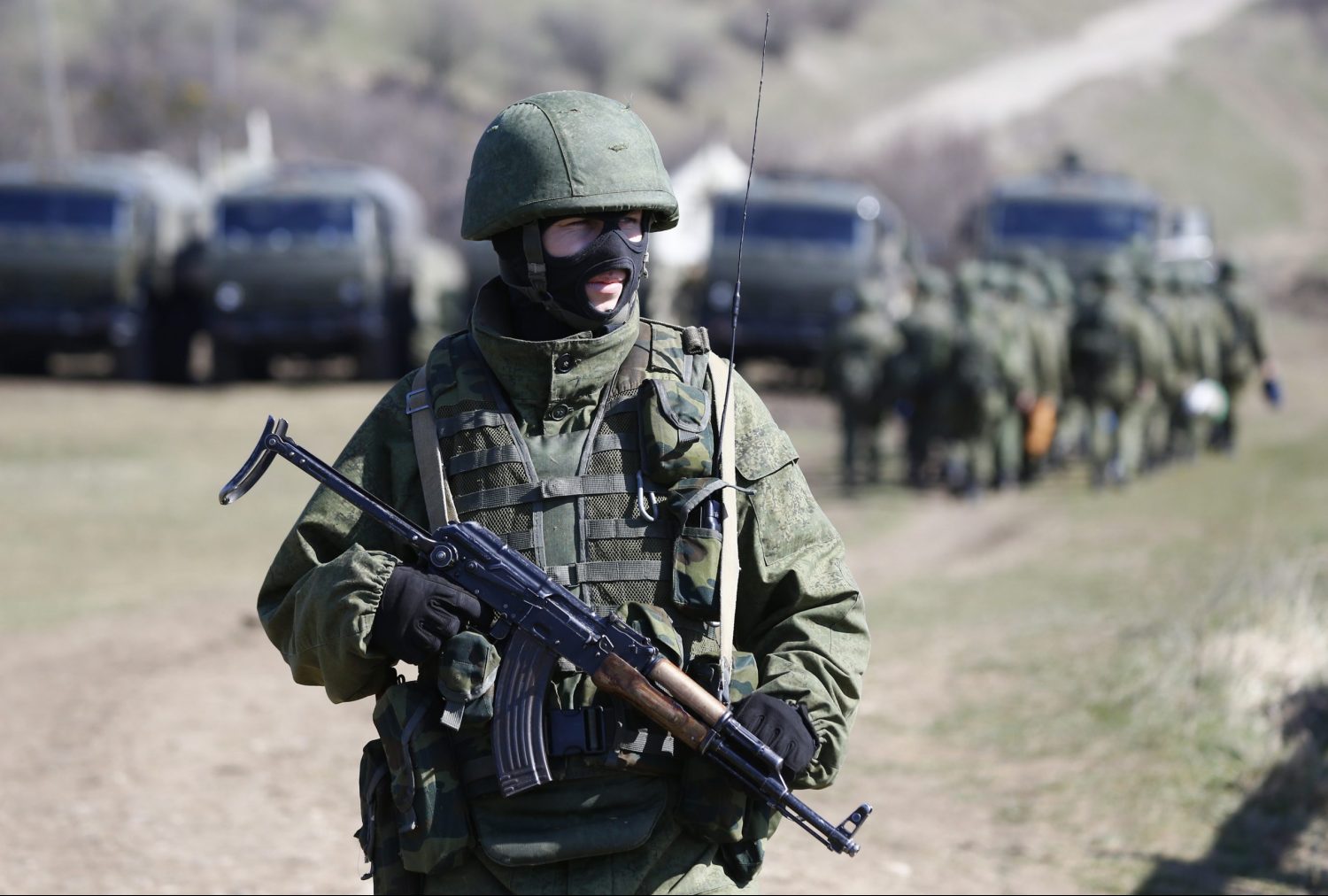 Sun, Apr 4, 2021
Russia has sparked alarm in recent days by massing its armed forces close to the Ukrainian border. The military build-up has raised fears of a dramatic escalation in the simmering seven-year conflict between the two countries.
Read More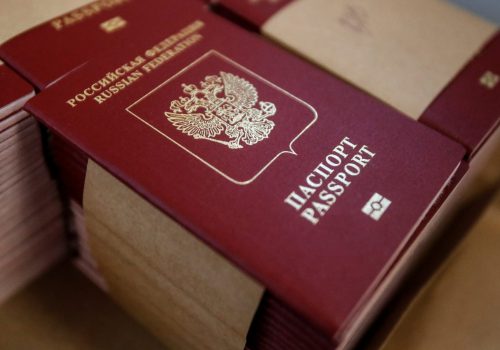 Tue, Apr 13, 2021
Since 2019, Moscow has distributed hundreds of thousands of Russian passports to Ukrainians living the occupied east of the country. Kremlin officials are now vowing to defend these Russian citizens if necessary.
UkraineAlert by Peter Dickinson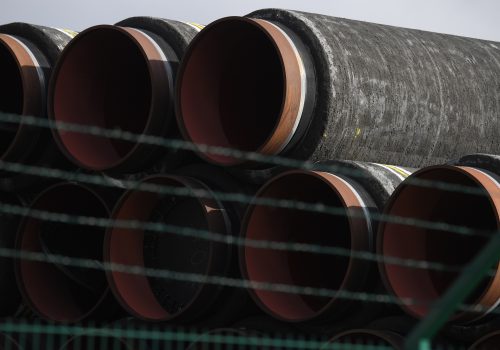 Tue, Apr 13, 2021
The Russian-led conflict in eastern Ukraine and the construction of the Nord Stream 2 pipeline are the two most contentious issues on the Euro-Atlantic security agenda today. Linking the two could broaden the space for negotiation.
UkraineAlert by Colin Cleary




The Eurasia Center's mission is to enhance transatlantic cooperation in promoting stability, democratic values and prosperity in Eurasia, from Eastern Europe and Turkey in the West to the Caucasus, Russia and Central Asia in the East.