As the global community continues to grapple with the coronavirus (COVID-19), the Atlantic Council is open for business. Our business, meetings, and events, however, are occurring virtually. For more information, please read an update from our President and CEO.
Join the Atlantic Council Global Energy Center and Payne Institute for Public Policy on Wednesday, April 21 at 2:30 PM EDT for a timely public discussion with international leaders working to advance sustainability of critical mineral supply chains.
The global transition towards renewables and advanced energy technologies offers profound opportunities to reduce emissions and improve energy security in providing diverse, low-carbon sources of energy. Yet, as new energy technologies gain momentum, policymakers, industry leaders, and local populations must work together to ensure that the minerals and materials associated with these technologies are extracted and produced in a sustainable manner. The policy pathways and best practices necessary to ensure environmentally sound mining and processing, just treatment for local communities, and net-zero emissions in the mineral lifecycle must come front and center as demand for these minerals continues to grow. In this public panel discussion, global minerals leaders will explore the challenges and opportunities of sustainable mining, highlight emerging best practices, and outline the policies and partnerships that should be encouraged as the minerals industry continues to develop in response to the growth of renewables and clean energy technologies.
This event is part of the Atlantic Council "Raising Ambitions" events series, which focuses on the higher climate ambitions that the Biden Administration hopes to realize at home and abroad. It will evaluate key technologies critical to helping reach these goals, emphasize sectoral approaches to decarbonization, and highlight countries increasing their commitments to climate action. The aim is to build momentum in advance of the summit and encourage increased ambition from public and private sector actors.
Please join this conversation via the web application Zoom, which is accessible through your web browser, the Zoom desktop or mobile app, and by phone. If you wish to join the question and answer period, you must join by app or web. Please register below to receive further information on how to join the virtual audience.
Agenda
Welcome and Introduction
Dr. Morgan Bazilian
Director, Payne Institute for Public Policy
Colorado School of Mines
Panel Discussion
Daniele La Porta
Senior Mining Specialist
The World Bank
Luc Leboeuf
Director, International Affairs and Trade Division, Lands and Minerals Sector
Natural Resources Canada
Todd Malan
Vice President, Corporate Relations—Canada and Americas
Rio Tinto
Moderated by
Reed Blakemore
Deputy Director, Global Energy Center
Atlantic Council
Related content
Learn more about the Global Energy Center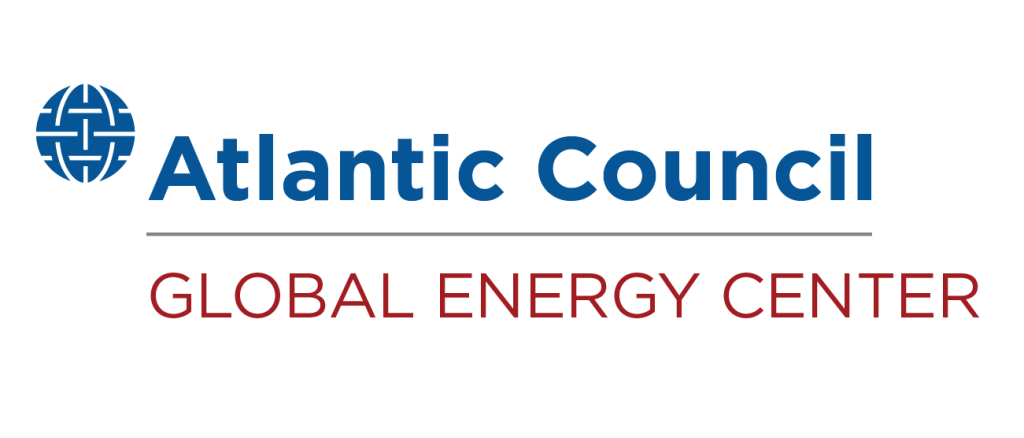 The Global Energy Center develops and promotes pragmatic and nonpartisan policy solutions designed to advance global energy security, enhance economic opportunity, and accelerate pathways to net-zero emissions.