Surrounding President Biden's April 22–23 Leaders Summit on Climate, the Atlantic Council presents the "Raising Ambitions" events series. The series focuses on the high climate ambitions that the Biden Administration hopes to realize at home and abroad, and it will highlight key technologies that can help reach these goals, sectoral approaches to decarbonization, and heightened country commitments to climate action. This Atlantic Council series aims to keep momentum going from the summit and encourage increased ambition from public and private sector actors ahead of COP26.
Upcoming Raising Ambitions events
All Raising Ambitions Events
Related content
Learn more about the Global Energy Center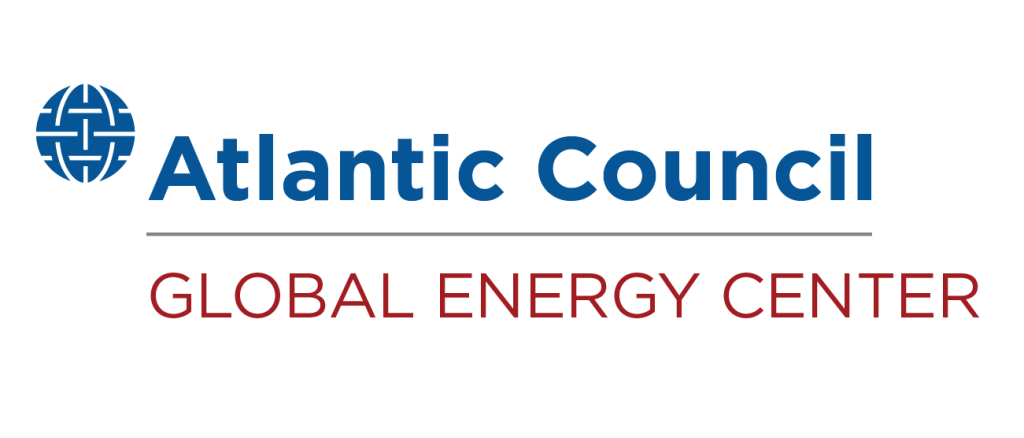 The Global Energy Center develops and promotes pragmatic and nonpartisan policy solutions designed to advance global energy security, enhance economic opportunity, and accelerate pathways to net-zero emissions.