Ukraine's Euro-Atlantic trajectory continues to face two immediate threats: vested interests and malign influence from the Kremlin. President Zelenskyy has recently taken important steps to fight back against these corrupt forces, shutting down Kremlin-backed Member of Parliament Viktor Medvedchuk's pro-Russian TV channels and vowing to pursue criminal charges against other oligarchs, including Ihor Kolomoisky. Yet 2020 was a year of walking back from aspects of the post-Maidan anti-corruption program. Questions remain about Zelenskyy's willingness to initiate broad-based reforms, which will require a coordinated, systemic approach to be successful in the long-term.
Is Zelenskyy ready to restart the reforms he began in 2019? How can Ukraine's leading reformers work together to create a more just Ukraine?
Daniel Bilak, senior counsel at Kinstellar and former chief investment adviser to the Prime Minister of Ukraine, Sergii Ionushas, deputy chair of the Verkhovna Rada's law enforcement committee, Oleksandr Novikov, chair of the National Agency for the Prevention of Corruption, Anastasia Radina, chair of the Verkhovna Rada's anti-corruption committee, Ruslan Ryaboshapka, former prosecutor general of Ukraine, and Artem Sytnyk, director of the National Anti-Corruption Bureau of Ukraine, join to discuss the latest developments in the fight to uphold the rule of law in Ukraine. Melinda Haring, deputy director of the Eurasia Center, moderates.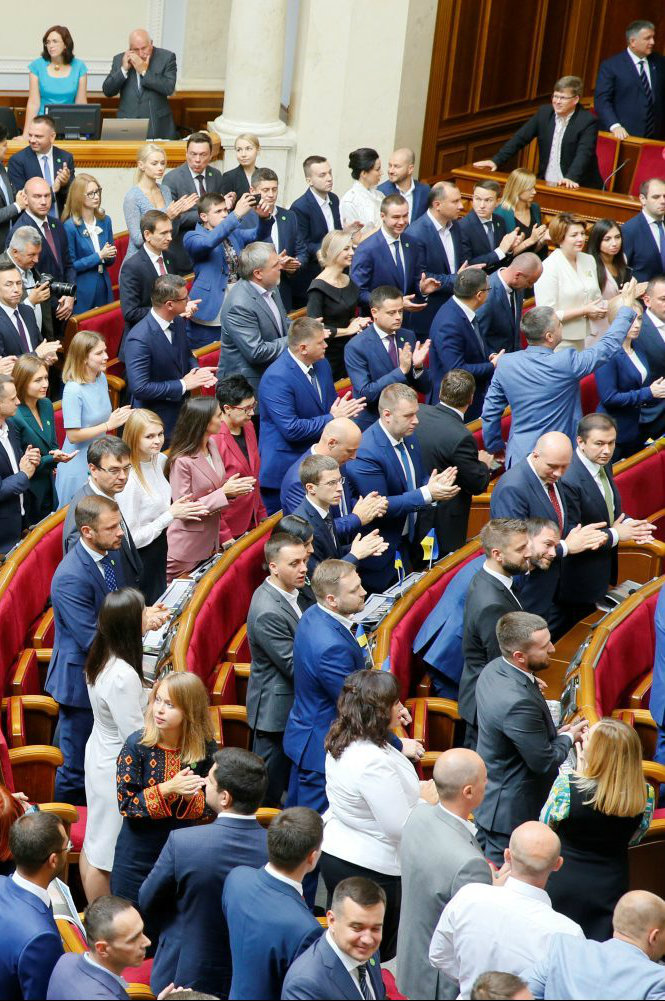 Creating lasting progress
Reform in Ukraine
Since the Revolution of Dignity in 2014, Ukrainians have expressed their strong desire for lasting change and reform to Ukraine's economy, politics, and society. Some progress has been achieved but challenges still remain.


The Eurasia Center's mission is to enhance transatlantic cooperation in promoting stability, democratic values and prosperity in Eurasia, from Eastern Europe and Turkey in the West to the Caucasus, Russia and Central Asia in the East.
Follow us on social media
and support our work