Please join the Atlantic Council Global Energy Center on Friday, June 11 from 1:00 – 2:00 PM EDT for the launch of the new report "Shifting Gears: Geopolitics of the Global Energy Transition," by Robert Johnston, Atlantic Council Global Energy Center Senior Fellow and Managing Director for Energy, Climate, and Resource at the Eurasia Group.
Driven largely by technological advancements and policies aimed at decarbonization, the prospect that oil demand will peak in the not-too-distant future has become a topic of debate in energy circles over the past several years. So-called "peak demand" would have significant geopolitical and geoeconomic consequences for oil-producing and importing nations alike.
Shifting Gears examines major geopolitical questions related to the prospect of a peak in oil demand that include the likely redistribution of oil market share between major producers; the potential for failed states or material internal political instability in major oil-producing countries; and the geopolitical impact of peak demand on major oil-consuming nations.
The report launch will feature a panel discussion on the key takeaways from the report and a robust discussion of how to mitigate some of the geopolitical risks from peak demand while still rapidly decarbonizing the global economy to meet net-zero goals.
Please join this conversation via the web application Zoom, which is accessible through your web browser, the Zoom desktop or mobile app, and by phone. If you wish to join the question and answer period, you must join by app or web. Register below to receive further information on how to join the virtual audience.
Agenda
Keynote Address: Report Launch
Robert Johnston
Managing Director, Energy, Climate, and Resource
Eurasia Group
Nonresident Senior Fellow, Global Energy Center
Atlantic Council
A conversation with
Amy Myers Jaffe
Research Professor and Managing Director of the Climate Policy Lab, The Fletcher School
Tufts University
Chris Midgley
Global Director of Analytics
S&P Global Platts
Robert Johnston
Managing Director, Energy, Climate, and Resource
Eurasia Group
Nonresident Senior Fellow, Global Energy Center
Atlantic Council
Moderated by
Randolph Bell
Director, Global Energy Center; Richard Morningstar Chair for Global Energy Security
Atlantic Council
Related content

Thu, Jan 9, 2020
Many oil and gas companies have recognized the need to decarbonize the energy system to avoid the impacts of climate change. Initial industry efforts to play a role in the energy transition show sincerity and promise. Yet the urgent need for more oil and gas production for the foreseeable future suggests that a comprehensive framework for the oil and gas industry to support a low-carbon future while simultaneously ensuring the world has enough energy to meet development and economic growth goals has yet to be fully developed. What role can the oil and gas industry play lead the way to an energy-rich, globally prosperous, low-carbon future?
Global Energy Forum by Robert J. Johnston, Reed Blakemore, Randolph Bell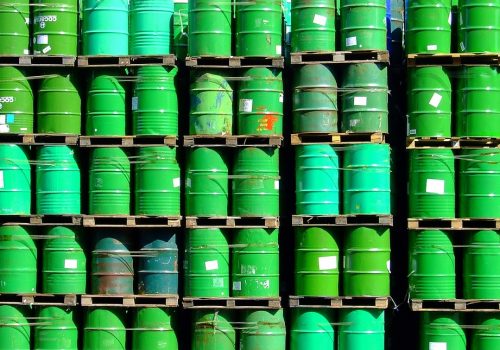 Wed, Jul 18, 2018
What is the role of government policy in the transportation sector amidst international efforts to reduce carbon emissions and peak oil demand concerns, specifically in regard to the numerous policies and technological developments that have already been adopted or could be developed to aid the decarbonization of the transportation sector, as well as the reforms necessary to their widespread adoption?
Report by Robert J. Johnston and Hilary Novik Sandberg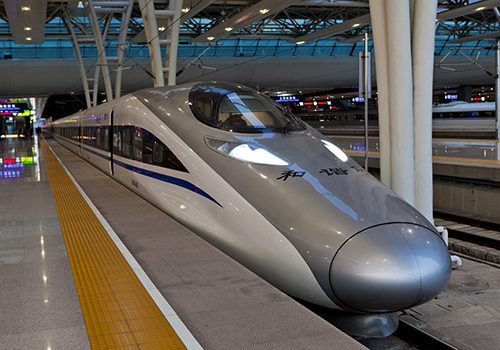 Mon, Jan 8, 2018
While the United States and Europe are considered the pioneers of renewable energy, Asia is emerging as a major player in the renewable energy transition.
Issue Brief by Robert J. Johnston and Lily Ghebrai
Subscribe to DirectCurrent
Sign up for the Global Energy Center newsletter to stay up to date on the program's work.