As the global community continues to grapple with the coronavirus (COVID-19), the Atlantic Council is open for business. Our business, meetings, and events, however, are occurring virtually. For more information, please read an update from our President and CEO.
We are pleased to invite you to join the Atlantic Council's GeoEconomics and Eurasia Centers for an off-the-record roundtable to discuss US sanctions options in response to Russian opposition leader Alexei Navalny's arrest. This private roundtable will take place on Wednesday, January 27, from 8.30-9.30 a.m. EST.

We are delighted to welcome as featured speakers Dr. Anders Aslund, senior resident fellow at the Eurasia Center, and Ambassador Daniel Fried, Weiser Family distinguished fellow and former US Ambassador to Poland. 
Russian opposition leader Alexei Navalny's arrest upon returning to Russia on January 17 after recovering from an attempted assassination with a deadly nerve agent and the Kremlin's violent repression of protests in response to his arrest pose an early challenge for the West and Biden administration. In a new Atlantic Council piece, Dan and Anders provide options of how the Biden administration could set a policy that includes substantive responses to Kremlin repression at home, resistance to Kremlin aggression abroad, and cooperation case-by-case. You can read the article here.

With the EU also considering additional sanctions against Russia, a coordinated transatlantic approach will be key to maximizing the combined impact of the EU and US measures. In addition to traditional sanctions policy, the discussion will touch on how to cut off channels for illicit financial flows for Putin's circle. Any use of economic statecraft tools comes with risks of negative unintended consequences.
Introductory remarks by
Ambassador John E. Herbst
Director, Eurasia Center
Atlantic Council
Speakers
Anders Åslund
Resident Senior Fellow, Eurasia Center
Atlantic Council
Ambassador Daniel Fried
Weiser Family Distinguished Fellow
Atlantic Council
Moderated by
Julia Friedlander
C. Boyden Gray Senior Fellow and Deputy Director, GeoEconomics Center
Atlantic Council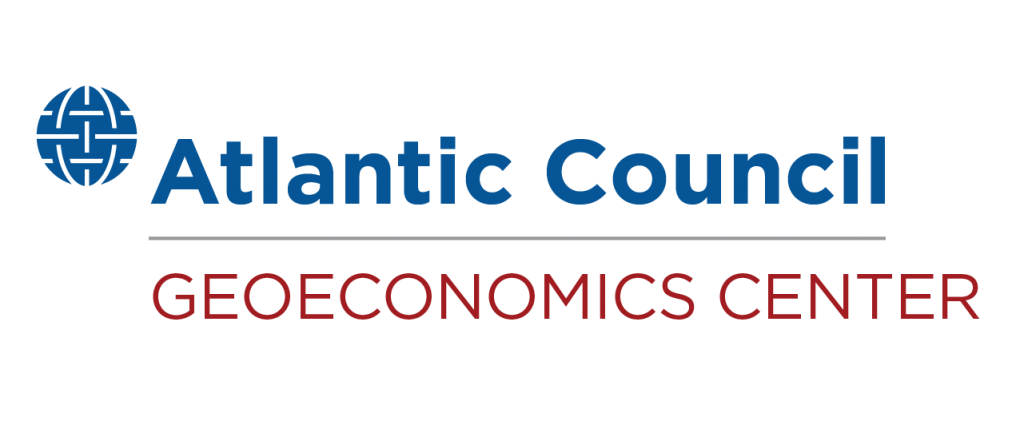 At the intersection of economics, finance, and foreign policy, the GeoEconomics Center is a translation hub with the goal of helping shape a better global economic future.


The Eurasia Center's mission is to enhance transatlantic cooperation in promoting stability, democratic values and prosperity in Eurasia, from Eastern Europe and Turkey in the West to the Caucasus, Russia and Central Asia in the East.