On the occasion of the one-year anniversary of war in Ukraine, the Atlantic Council and Policy Center for the New South (PCNS) will present their twin reports: "Russia's influence in Africa, a security perspective" by Sarah Daly and Abdelhak Bassou.
The outbreak of the war in Ukraine has placed a spotlight on Russia-Africa relations and subsequent implications on the global geopolitical stage. Seventeen African nations abstained in the March 2022 UN General Assembly vote to condemn Russia's unprovoked invasion of Ukraine. This vote, coupled with the growing influence of BRICS (chaired this year by South Africa), has sent a clear signal to the West that Russia is a strong competitor with deep-rooted and strategic ties on the African Continent.
With the withdrawal of French Barkhane and European Tabuka forces, the growing role of the mercenary Wagner group in the Sahel marks a significant change in the region; meanwhile, the economic consequences of the war in Ukraine are worsening the humanitarian situation on the ground by increasing energy prices and ongoing food insecurity.
In the present state of the war between Russia and Ukraine, it is premature to assess the effect of such a war on military cooperation relations between Russia and Africa. Nevertheless, considering recent developments in this war, it is reasonable to anticipate several African questions on the sustainability of Afro-Russian cooperation in military matters.

Report excerpt
Following the recent US-Africa Leaders Summit, a Russia-Africa Summit will occur after a four-year hiatus. During the American summit, the Biden administration announced plans to invest $55 billion in Africa over the next three years. What are Russia's goals in Africa and what are African expectations of this relationship? What will be the United States answer to Russian influence in Africa? What kind of cooperation should be set up with French and European allies?  
Join us as we discuss the next steps in the new geopolitical order where Africa will be a major player in geopolitics and security aspects on Tuesday, February 21 at 9:00am ET by registering below.
Keynote remarks
Fred Kempe, President and CEO, Atlantic Council
Karim El Aynaoui, President, Policy Center for the New South 

Dialogue with report authors 
Authors
Sarah Daly, Nonresident Fellow, Atlantic Council's Africa Center
Abdelhak Bassou, Fellow, Policy Center for the New South 

Moderated by
Chris Condon, Journalist, Bloomberg Newsroom 
Expert discussion
Moderated by
Chris Condon, Journalist, Bloomberg Newsroom  

Panelists
Nataliya Bugayova, Russia Fellow, Institute for the Study of War
Ovigwe Eguegu, Policy Analyst, Development Reimagined
Michael Shurkin, Senior Fellow, Atlantic Council's Africa Center
Petr Tuma, Senior Fellow, Atlantic Council's Europe Center

Closing keynote remarks
Franklin D. Kramer, Atlantic Council Board Member, Former Assistant Secretary of Defense for International Security Affairs 
Report authors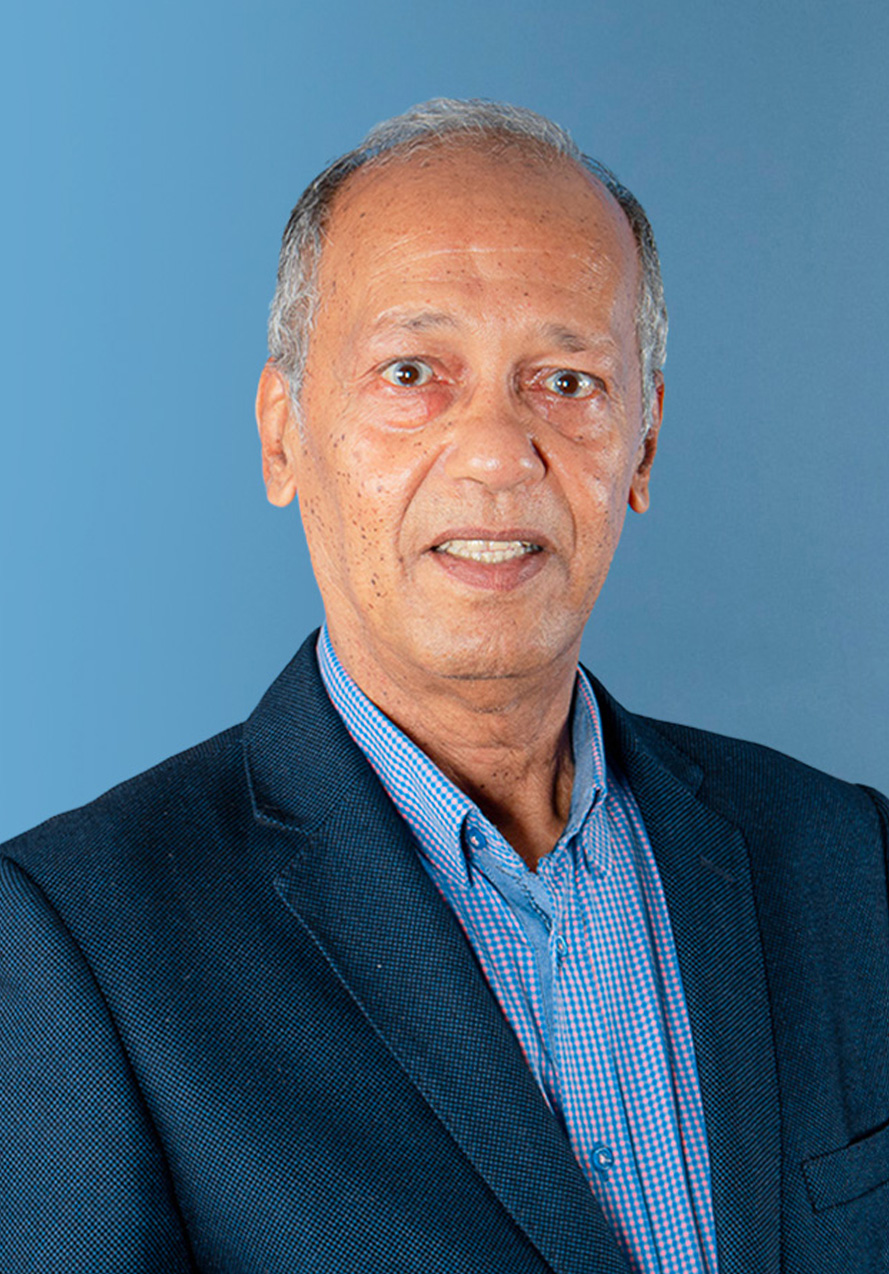 Abdelhak Bassou
Senior Fellow
Policy Center for the New South
Abdelhak Bassou is Senior Fellow at the Policy Center for the New South, Member of its Editorial & Research Oversight Steering Committee, and Affiliate Professor at the Faculty of Governance, Economic and Social Sciences (FGSES) of the Mohammed VI Polytechnic University (UM6P).
Specializing in security, strategy and defense studies, he previously occupied several offices within the Directorate General of the Moroccan National Security where he was Borders' Division Chief from 1978 to 1993. He was appointed Director of the Royal Institute of Police in 1998, before serving as the Chief of Regional Security in Errachidia from 1999 to 2003, and Sidi Kacem from 2003 to 2005. In 2006, he became Head of the Central General Intelligence until 2009. Bassou contributed to the output of several endeavors of international organizations including the Council of Arab Interior Ministers from 1986 to 1992, where he represented the Directorate General of National Security in various meetings.
Since 2018, Bassou has been directing and editing the collectively written annual report on Africa's geopolitics, originally titled 'Miroir d'Afrique' and published by the Policy Center for the New South. His works have been featured in numerous world-renowned think tanks and institutions, including a contribution in 'Towards EU-MENA Shared Prosperity' (Bruegel, 2017),  Evolving Human Security Challenges  in the Atlantic Space (Jean Monnet Network, 2019), and is also recurring author and participant in the HEC-PCNS Strategic Dialogues and its corresponding written volumes. 
Abdelhak Bassou holds a Master's Degree in Political Science and International Studies from the Faculty of Law, Economics and Social Sciences of Agdal in Rabat.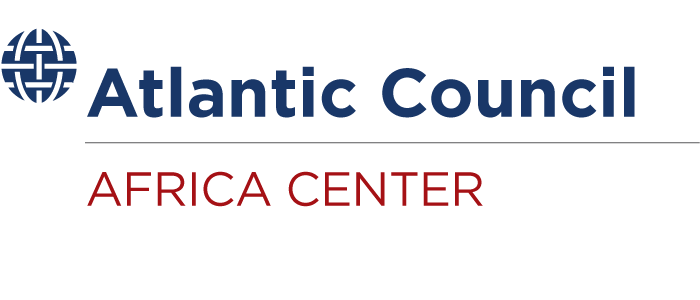 The Africa Center works to promote dynamic geopolitical partnerships with African states and to redirect US and European policy priorities toward strengthening security and bolstering economic growth and prosperity on the continent.
Register
Please complete the information below. Items marked with an * are required.