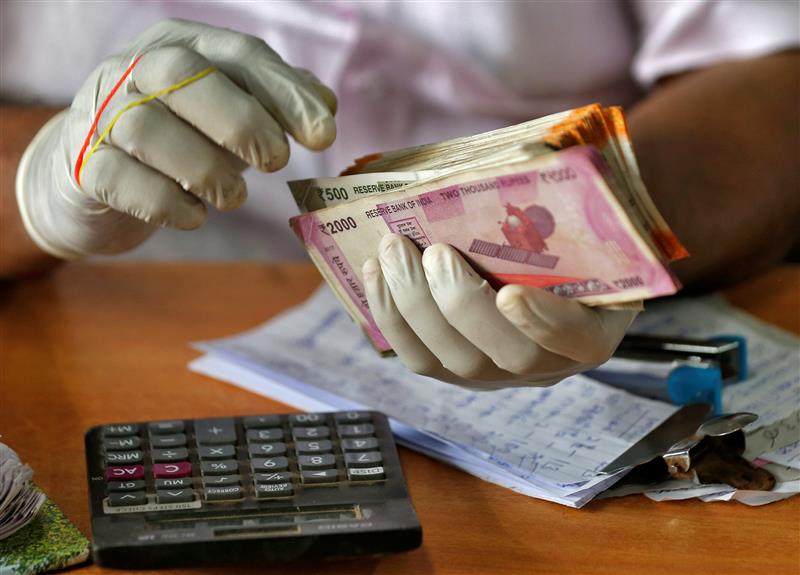 South Asia represents one of the largest and most diverse emerging markets in the world. However, the COVID-19 pandemic now represents a major threat to the region's growth and deepening influence on the global economy. Join the South Asia Center's Irfan Nooruddin, Uzair Younus, Dr. Ali Riaz, and the Centre for Policy Research's Yamini Aiyar for a timely and robust discussion on the long-term ramifications of COVID-19 on the regional South Asian economies.
Speakers
Irfan Nooruddin
Director
South Asia Center
Uzair Younus
Nonresident Senior Fellow
South Asia Center
Dr. Ali Riaz
Nonresident Senior Fellow
South Asia Center
Yamini Aiyar
President and Chief Executive
Centre for Policy Research
Please note that this is a virtual event on Zoom. Instructions for access will be emailed upon registration.
Related Content