Missed the event? Read the recap
Please join the Scowcroft Center for Strategy and Security and its Forward Defense practice for a public conversation on "Space Traffic Management: Time for Action," on Wednesday, September 14, 2022 from 3:30 p.m. to 5:00 p.m. ET via Zoom. This event will feature the launch of an Atlantic Council Issue Brief which proposes a globally coordinated policy framework for managing maneuver and collision avoidance in outer space. To receive the Zoom link, please click the REGISTER button above.
As space activity proliferates, the increased risk of collision between spacecraft and with space debris jeopardizes national security priorities. However, the ability of international and national bodies to track and regulate space objects today has been overtaken by the contemporary uses of space. How can the United States and its allies and partners lead the effort to establish a global policy framework for STM? On September 14, we will deliberate on this question, considering the way forward for STM.
The event will feature keynote remarks by Deputy Commander of US Space Command Lt Gen John E. Shaw, USSF, as well as a panel including report author Mir Sadat, in a discussion on the imperative of space traffic management.
We hope you can join us for what promises to be an important and timely discussion. To receive the virtual Zoom link, please register by completing the registration form below.
Generously Sponsored By


Keynote remarks by
A panel discussion featuring
Moderated by
Introduced by
Read the issue brief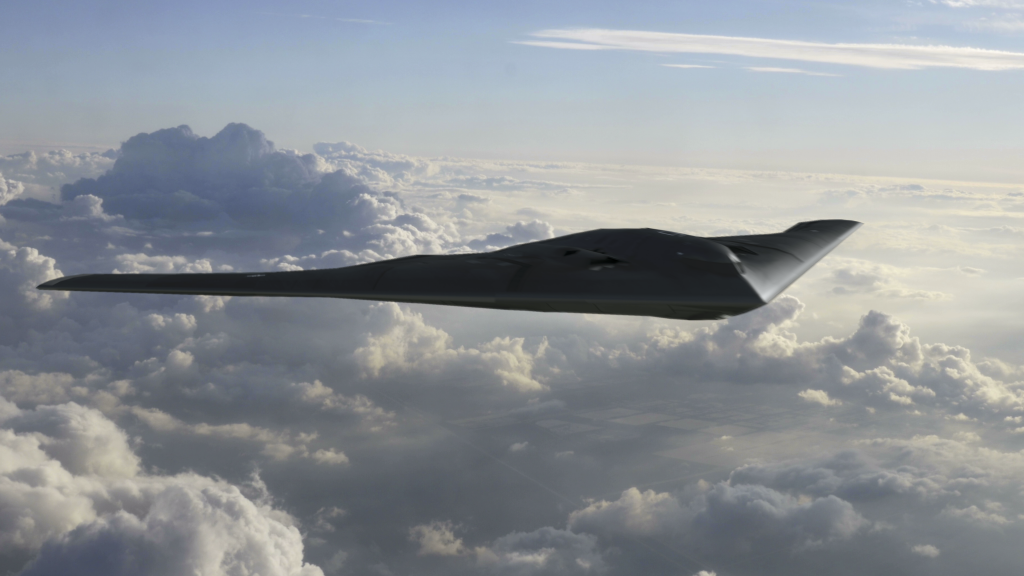 Forward Defense, housed within the Scowcroft Center for Strategy and Security, generates ideas and connects stakeholders in the defense ecosystem to promote an enduring military advantage for the United States, its allies, and partners. Our work identifies the defense strategies, capabilities, and resources the United States needs to deter and, if necessary, prevail in future conflict.