The effects of climate change will continue to have an outsized impact in the Caribbean – a subject that must be at the top of the agenda next month at COP. But what should also be top of mind is the disproportionate impact on women.
But for women to have a leadership role in determining how to mitigate the impacts of climate change, it's crucial to also have roles as decisionmakers in the broader democratic process. That's a challenge when only 22 percent of ministerial portfolios and cabinet positions in the English-speaking Caribbean are held by women.
Join the Adrienne Arsht Latin America Center's Caribbean Initiative and UN Women on Wednesday, November 15, 2023, from 9:00 to 11:00 a.m. (Guyana) / 8:00 to 10:00 a.m. (ET) at the Guyana Marriott Hotel Georgetown in Georgetown, Guyana, for a thought-provoking conversation on addressing gender challenges in the Caribbean.
As part of the partnership between the Atlantic Council and UN Women, which is a Recipient UN Organization as part of the European Union–United Nations Spotlight Initiative program, this event follows an October 2023 conversation in Jamaica that resulted in new action items to advance women's economic empowerment and curb gender-based violence – conversations that continue AALAC's longstanding commitment to gender equality and diversity. Watch the Guyana livestream here.
Remarks by
H.E. Arya Ali
First Lady
Co-operative Republic of Guyana
Gillian Smith
UN Representative in Guyana
Food and Agriculture Organization
Tonni Brodber
Representative
UN Women–Multi-Country Office Caribbean
Speakers
H.E. Rene van Nes
Ambassador
Delegation of the European Union to Guyana
Renata Chuck-A-Sang
CEO
Women and Gender Equality Commission of Guyana
Paloma Mohamed Martin
Vice Chancellor
University of Guyana
Rowena Elliot
President
Women's Chamber of Commerce and Industry
Margaret Lawrence
Executive Director
Merundoi Inc.
Diletta Doretti
Country Representative in Guyana
World Bank
Moderators
Valentina Sader
Deputy Director for Impactful Programming
Adrienne Arsht Latin America Center, Atlantic Council
Wazim Mowla
Associate Director, Caribbean Initiative
Adrienne Arsht Latin America Center, Atlantic Council
Partners



The Adrienne Arsht Latin America Center broadens understanding of regional transformations and delivers constructive, results-oriented solutions to inform how the public and private sectors can advance hemispheric prosperity.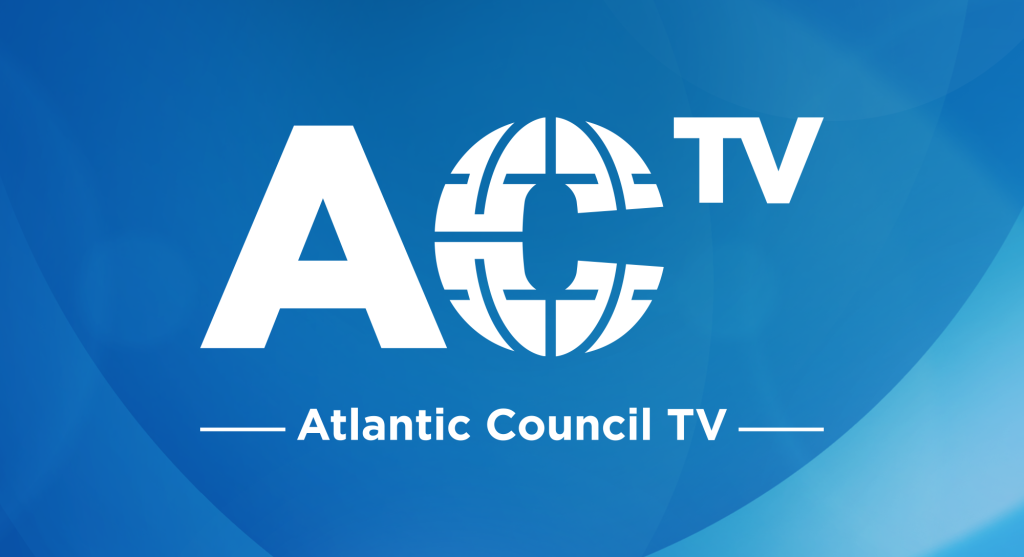 Follow the conversations shaping our world.
Available on all major platforms.