What is a development challenge facing the Caribbean that has yet to gain greater attention? The need to overcome impediments for women and girls to achieve more sustainable livelihoods. Top among them is the prevalence of gender-based violence (GBV). In 2019, five of the top twenty recorded rape rates worldwide were in the Caribbean; surveys compiled by UN Women suggest that 46 percent of women in the Caribbean have experienced at least one form of violence. Women, as in many parts of the world, also continue to experience inequality in the labor market, suffer pay inequity, and are segmented in the lowest paying jobs.
What opportunities exist to make substantial progress in addressing these challenges and carve out a more equitable future? How can government, civil society organizations, and the private sector coalesce around solving these issues?
As part of a new partnership with UN Women, a Recipient UN Organisation (RUNO) in the European Union – United Nations – Government of Jamaica Spotlight Initiative Programme, join us to explore mechanisms to curb gender-based violence in Jamaica and in the broader Caribbean and to raise attention to new opportunities for empowering women economically.
Join the Adrienne Arsht Latin America Center's Caribbean Initiative and UN Women on Thursday, October 5, 2023, from 10:00am to 12:00 p.m. (local time) at the Spanish Court Hotel (1 St Lucia Ave, Kingston) for a thought-provoking conversation on addressing gender challenges in the Caribbean.
Keynotes
The Hon. Olivia Grange, OJ, CD, MP
Minister of Culture, Gender, Entertainment and Sport
Jamaica
Senator the Hon. Matthew Samuda
Minister without Portfolio, Ministry of Economic Growth and Job Creation
Jamaica
H.E. Marianne Van Steen
Ambassador to Jamaica
European Union
Tonni Ann Brodber
Representative, Multi-Country Office Caribbean
UN Women
Panelists
Joyce Hewett
Executive Director
Woman Inc.
Sharon Coburn Robinson
Principal Director, Bureau of Gender Affairs
Ministry of Culture, Gender, Entertainment, and Sport
Nastassia Robinson
Legal Advisor on Human Rights and Civil Society Organizations
Nadine Heywood
Vice President, Credit Solutions; Program Lead for Women's Initiative
Scotiabank Jamaica
Lauren Marsh
Head of Department
Hugh Shearer Labour Studies Institute
Kayla Grant
Sector Specialist, Competitiveness, Technology and Innovation Division
Inter-American Development Bank
Jodi-Ann Quarrie
CEO
American Chamber of Commerce of Jamaica

In conversation with
Valentina Sader
Deputy Director for Impactful Programming, Adrienne Arsht Latin America Center
Atlantic Council
Wazim Mowla
Associate Director, Caribbean Initiative, Adrienne Arsht Latin America Center
Atlantic Council
Partners



The Adrienne Arsht Latin America Center broadens understanding of regional transformations and delivers constructive, results-oriented solutions to inform how the public and private sectors can advance hemispheric prosperity.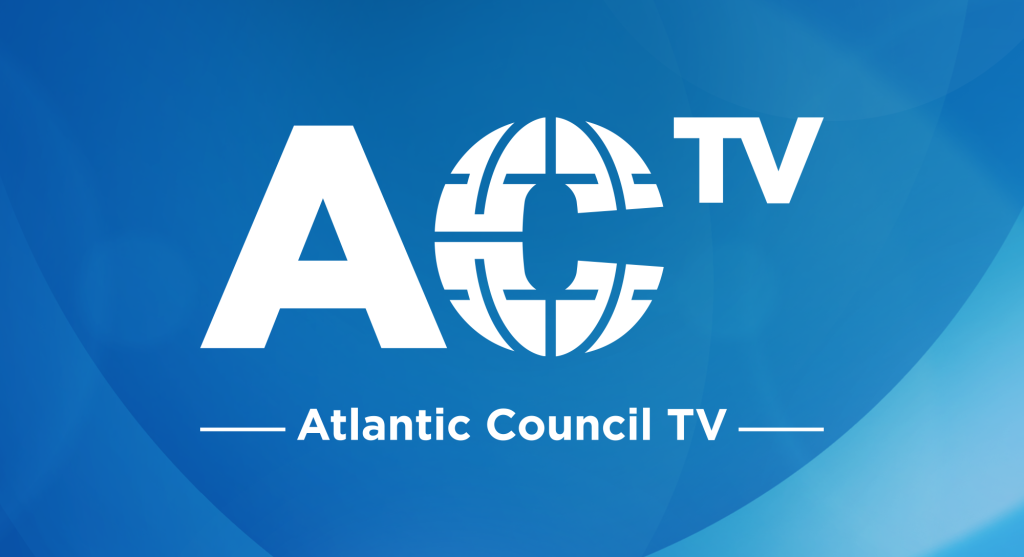 Follow the conversations shaping our world.
Available on all major platforms.