As the global community continues to grapple with the coronavirus (COVID-19), the Atlantic Council is open for business. Our business, meetings, and events, however, are occurring virtually. For more information, please read an update from our President and CEO.
Colombia will award pilot projects to develop the country's shale resources next month, nearly a decade after the government first began to consider shale resource development. The pilot projects, which will undergo environmental and community impact evaluations, will test the social, economic, and environmental sustainability of hydraulic fracturing (fracking) in Colombia.
With the unprecedented economic contraction caused by COVID-19, shale resources are again being looked at as a source of additional revenue for the Colombian government. But important financial, political, social and environmental questions still need to be addressed in order for Colombia's shale story to be a success. What are the conditions for successful shale development in Colombia? What lessons can Colombia learn from shale development in the United States and Argentina?
Join the Atlantic Council's Global Energy Center (GEC) and Adrienne Arsht Latin America Center, on Thursday, October 29 from 3:30 p.m. to 4:30 p.m. EST (2:30 p.m. to 3:30 p.m. Colombia time), for a public discussion on the future of Colombian shale development. The event will launch a GEC report titled "Colombia's Shale Resource Potential" by John D. Padilla, which is part of the Global Energy Center's "The Future of Shale'" project.
Este evento será simultáneamente traducido al español.
Agenda
Speakers
Francisco Lloreda
Former Ambassador of Colombia to the Netherlands;
Former Minister of Education of Colombia;
President
Asociación Colombiana de Petróleo
John Padilla
Atlantic Council Author and Managing Director,
IPD Latin America
Katherine Spector
Consultant
ProSpector Energy Advisors
Moderator
David Goldwyn
Chairman, Energy Advisory Group, Global Energy Center;
Nonresident Senior Energy Fellow, Adrienne Arsht Latin America Center
Atlantic Council
Ver en español
Colombia concederá proyectos piloto para explorar el potencial de hidrocarburos en yacimientos no convencionales el próximo mes. Estos proyectos recopilarán información sobre el impacto social, económico y ambiental de la técnica de fracturamiento hidráulico (fracking), necesaria para extraer estos recursos.
Los hidrocarburos en yacimientos no convencionales podrían representar una fuente importante de ingresos para Colombia en medio de una severa contracción económica causada por el COVID-19. Sin embargo, aún existen interrogantes financieras, políticas, sociales y ambientales que deben resolverse. ¿Cuáles son las condiciones para el desarrollo exitoso de hidrocarburos en yacimientos no convencionales? ¿Qué aprendizajes puede tomar Colombia de Estados Unidos y Argentina?
Te invitamos al evento del Centro Global de Energía y el Centro Adrienne Arsht para América Latina del Atlantic Council el jueves 29 de octubre de 2020, de 3:30 p.m. a 4:30 p.m. hora Washington (2:30 p.m. to 3:30 p.m. hora Colombia), donde trataremos este tema. En el evento se realizará el lanzamiento del informe "Colombia's Shale Resource Potential" escrito por John D. Padilla, el cual hace parte de la iniciativa 'The Future of Shale' del Centro Global de Energía.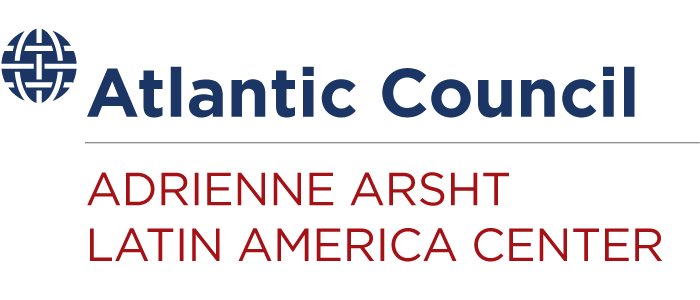 El Centro para América Latina Adrienne Arsht amplía la comprensión de las transformaciones regionales y propone soluciones constructivas para informar como los sectores públicos y privados pueden promover la prosperidad en el hemisferio.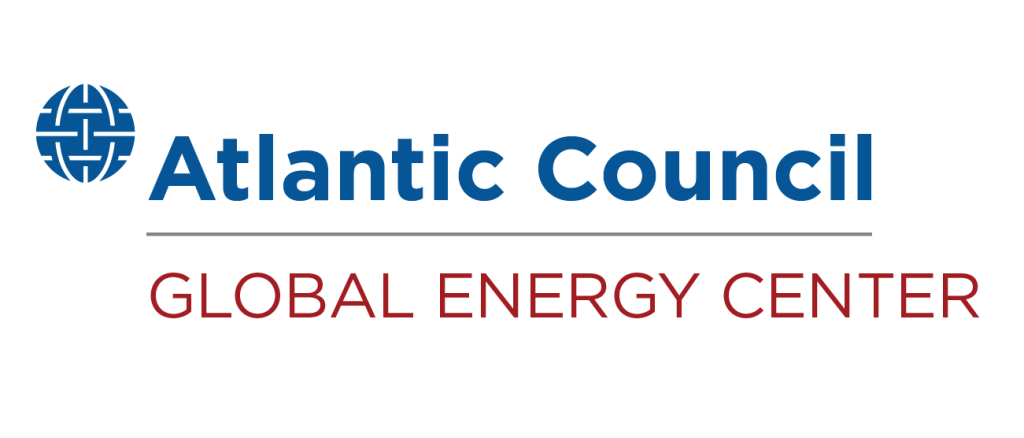 The Global Energy Center promotes energy security by working alongside government, industry, civil society, and public stakeholders to devise pragmatic solutions to the geopolitical, sustainability, and economic challenges of the changing global energy landscape.