As the global community continues to grapple with COVID-19 (coronavirus), the Atlantic Council is open for business. Our business, meetings, and events, however, are occurring virtually. For more information, please read a statement from our President and CEO.
How do we address widening distrust both online and with regards to digital transactions? Hardware and software activities represent only one part of the solution. The other part involves different "sensemaking models" of how people perceive both their physical and digital worlds. If we define sensemaking as the meaning an individual assigns to their experiences, how do digital experiences impact the different meanings individuals ascribe to trust, community, and collaborations? How do people perceive risks and vulnerabilities? How do words, experiences, and meanings either engender more trust, or distrust, for digital experiences? How can we find better ways of involving "all of society" in improving cyber-resiliency while also reducing disruptions?
Speakers
Evanna Hu
Nonresident Senior Fellow
Atlantic Council
Marc Goodman
Chair for Policy, Law, and Ethics
Singularity University
Don Codling
President
Codling Group International
Barbara George, PhD, MPM
Executive Director
Washington Cyber Roundtable
Moderated by
Dr. David Bray
Director, GeoTech Center
Atlantic Council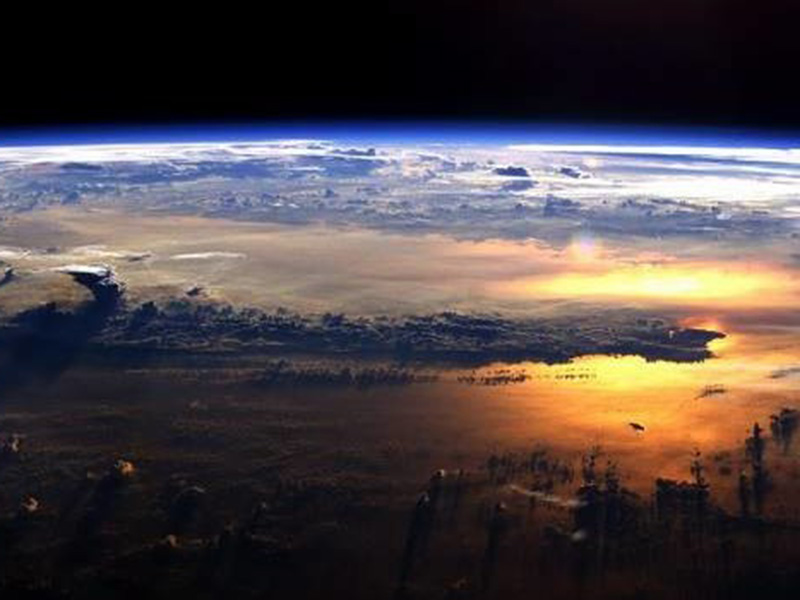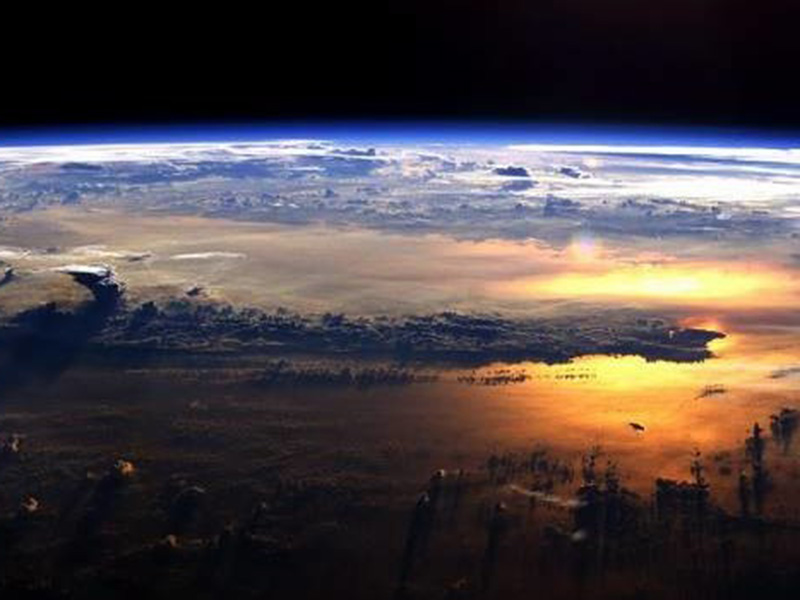 Championing new technologies and data to benefit people, prosperity, and peace.