The Atlantic Council cordially invites you to join us for an intimate discussion and evening reception on 19 April from 18:00 – 20:00 GMT at Goldman Sachs International.
On the heels of the International Monetary Fund and World Bank Spring Meetings, the world is watching for how the global economy will fare in the years ahead, especially if they are forced to choose between US or China-led blocs. With these potential geopolitical tensions mounting, what does this mean for the US-UK-EU economic relationship? What will be the cost to the transatlantic relationship if there is further fragmentation?
The Atlantic Council is a US-based nonpartisan organization that advocates for the Atlantic community's central role in meeting global challenges. The Council has a six-decade legacy of influencing global policy and provides an essential forum for navigating the economic and political changes defining the twenty-first century.
Light appetizers and refreshments will be provided. We are looking forward to connecting with you for this engaging conversation.
If you have any questions, please reach out to Kiana Cunningham at KCunningham@AtlanticCouncil.org.
In conversation with
Related content
Related program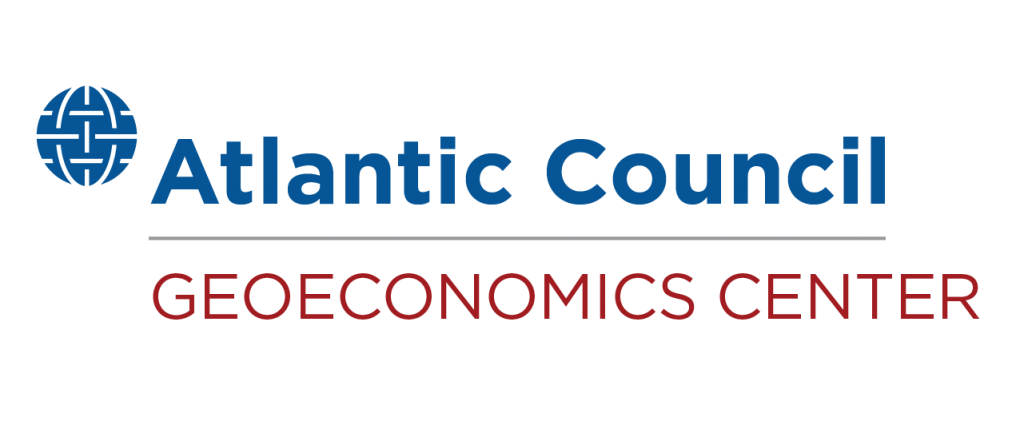 At the intersection of economics, finance, and foreign policy, the GeoEconomics Center is a translation hub with the goal of helping shape a better global economic future.