Media mentions
Agenda
Since its inception in 1947, under President Harry S. Truman, the role of the National Security Council (NSC) has been to advise and assist the President on national security and foreign policy matters. 73 years later, the range and complexity of national security threats which the NSC tackles is unprecedented. From autocratic great powers like China and Russia challenging the US' liberal-democratic model, to global pandemics and crises brewing in the Middle East, the world is at a turning point not seen in a generation.
What do policy advisors and national security officials in NSC think are the key issues affecting the United States in the next decade? Is the institution ready to tackle the security challenges ahead, and how does innovation in its organizational model allow it to better serve citizens?
Opening remarks by
Mr. Frederick Kempe
President and CEO
Atlantic Council
Introductory remarks by
Mr. Stephen Hadley
Former Assistant to the President for National Security Affairs (2005-2009)
National Security Council
Founding Principal
RiceHadleyGates LLC
Remarks by
Ambassador Robert O'Brien
Assistant to the President for National Security Affairs
National Security Council
Moderated by
Ms. Margaret Brennan
Senior Foreign Affairs Correspondent
CBS News
Moderator
Face the Nation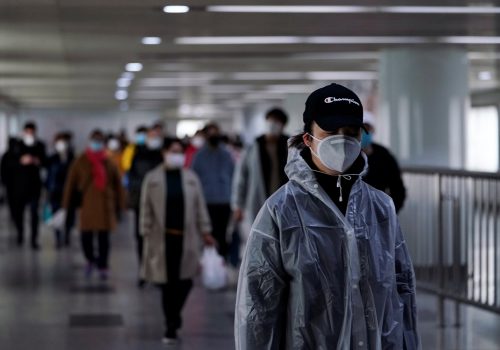 Tue, Feb 11, 2020
As world leaders attempt to halt the spread of the novel coronavirus, the United States has been correct to take "a soft touch approach to the relationship with Beijing," former US homeland security advisor Thomas P. Bossert said at the Atlantic Council on February 11.
New Atlanticist by David A. Wemer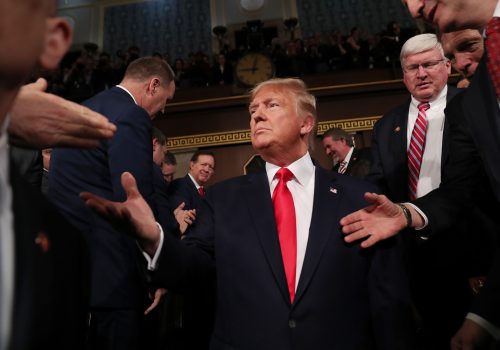 Tue, Feb 4, 2020
US President Donald J. Trump used his third State of the Union address to argue that his administration has "launched the great American comeback" through its economic policies and tough international stances. In a speech that focused heavily on domestic issues, his discussion of foreign policy mainly highlighted what he believed to be his major foreign policy successes, rather than announcements of new plans.
New Atlanticist by David A. Wemer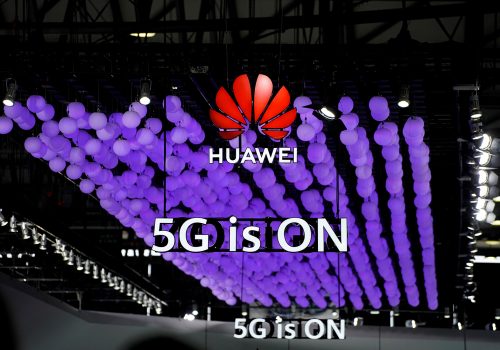 Mon, Dec 9, 2019
Another Sputnik moment could be upon us, but this time the threat comes from China. What is urgently needed is another "JFK like" moment where the president takes to the nation the fact that we are in a struggle the likes of which we have not seen before.
New Atlanticist by James L. Jones, Jr.