Reform efforts in Ukraine have faced numerous challenges in 2020. In March, President Volodymyr Zelenskyy fired many of the reform-minded technocrats in his cabinet and replaced them with establishment figures. Anti-corruption efforts are stymied by courts backed by special interests, while oligarchs and Russian agents control blocs of lawmakers in the Verkhovna Rada, rendering legislative reform difficult.

Once again, "business as usual" has prompted skepticism in the Ukrainian people. Local elections in late October delivered a sound rebuke of Zelenskyy's Servant of the People party, which lost seats in regional parliaments across the country and performed poorly in major mayoral races. What explains the complicated reform dynamic in Ukraine? What can Western partners do to help Ukraine get back on track?
Speakers include Prime Minister Oleksiy Honcharuk, former prime minister of Ukraine and a distinguished fellow at the Eurasia Center; Dr. Tymofiy Mylovanov, former minister of economic development, trade, and agriculture of Ukraine; Serhiy Verlanov, former head of the state tax service of Ukraine; and Melinda Haring, deputy director of the Eurasia Center. Ambassador John Herbst, director of the Eurasia Center, moderates and Dr. Emily Channell-Justice, director of the Temerty Contemporary Ukraine Program at Harvard University's Ukrainian Research Institute, welcomes.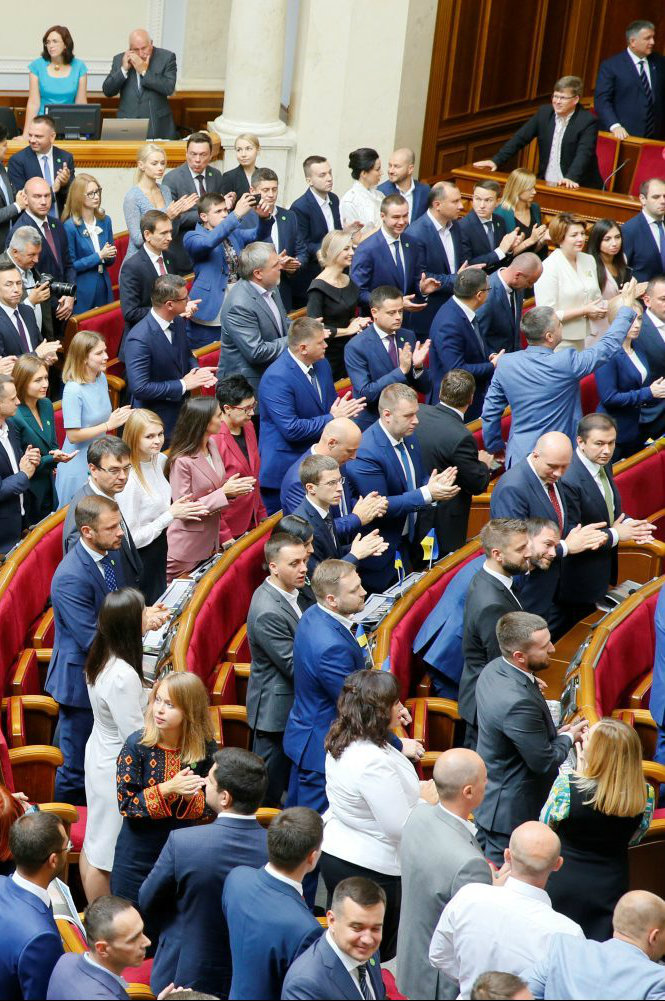 Creating lasting progress
Reform in Ukraine
Since the Revolution of Dignity in 2014, Ukrainians have expressed their strong desire for lasting change and reform to Ukraine's economy, politics, and society. Some progress has been achieved but challenges still face reform in Ukraine.

Mon, Nov 9, 2020
A counter-revolution is currently underway in Ukraine that highlights the difficulties of achieving genuine change in a society which is still dominated by a small group of extremely wealthy and influential oligarchs.
Read More

Thu, Nov 5, 2020
Ukraine finds itself caught between a constitutional crisis and a counter-revolution after the country's Constitutional Court canceled key anti-corruption reforms passed following the 2014 Revolution of Dignity.
UkraineAlert by Mattia Nelles

Sat, Oct 17, 2020
The Ukrainian banking sector has passed the coronavirus test and proven that it has never been in more robust shape. This bodes well for a series of planned privatizations of state-owned banks.
UkraineAlert by Kyrylo Shevchenko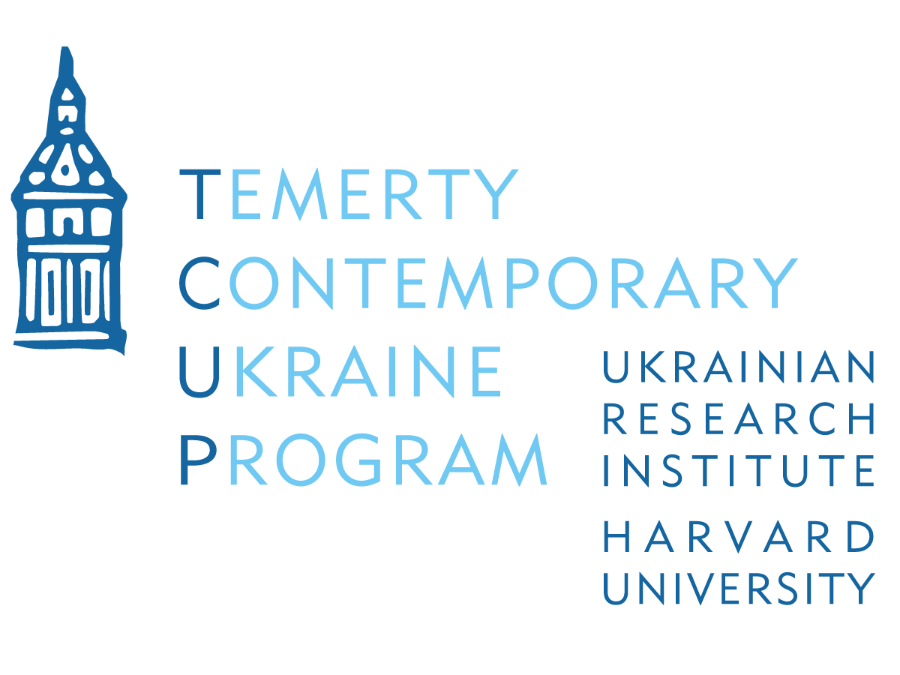 The Eurasia Center's mission is to enhance transatlantic cooperation in promoting stability, democratic values and prosperity in Eurasia, from Eastern Europe and Turkey in the West to the Caucasus, Russia and Central Asia in the East.