On March 4, President Volodymyr Zelenskyy removed the prime minister and a majority of the reform-minded ministers in the government. After the reshuffle, the yield on short Ukrainian Eurobonds skyrocketed from 3.5 percent a year to 7.75 percent. The Ukrainian hryvnia is now falling, compelling the National Bank of Ukraine to intervene. The international financial market is already closed to Ukraine. The markets were not consoled by the composition of the new government, which has yet to declare what policies it plans to pursue. Once again, Ukraine needs an International Monetary Fund program, but will it be able to conclude such a program fast enough?
Dr. Anders Åslund, senior fellow at the Atlantic Council's Eurasia Center; Andy Hunder, president of the American Chamber of Commerce in Ukraine; Dr. Peter M. Wagner, head of the Support Group for Ukraine at the European Commission; and Andrey Stavnitser, co-owner of TiS, discuss what the future holds for Ukraine's economy. Melinda Haring, deputy director of the Atlantic Council's Eurasia Center, will moderate the discussion.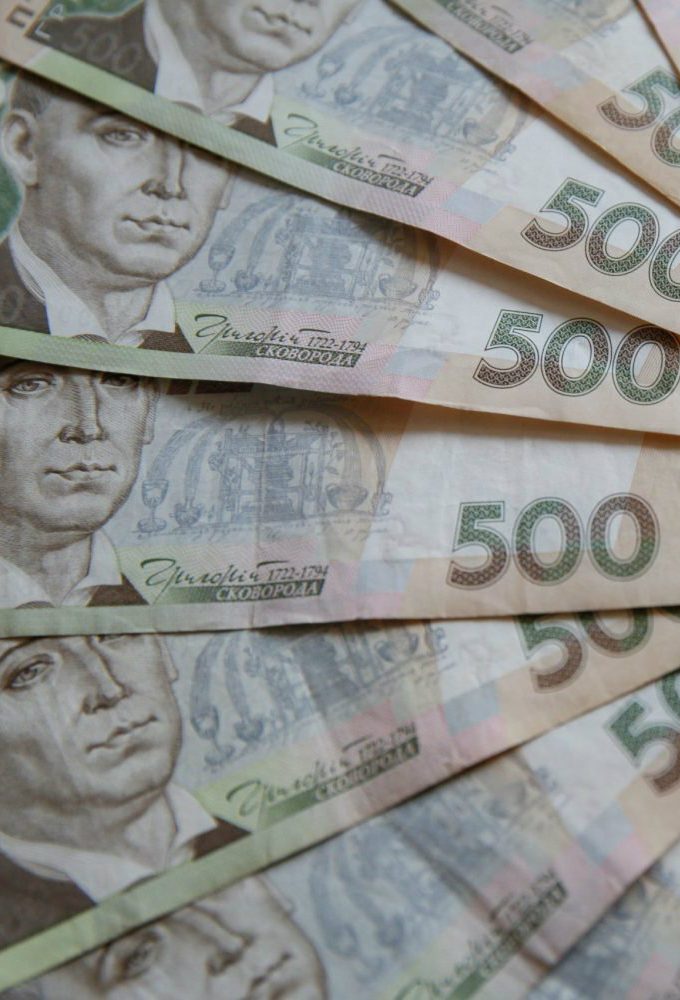 REFORM MINDED
Ukraine's Economy
Since the 2014 Maidan Revolution, Ukraine has undertaken significant economic reform and moved decisively toward a Europe-focused foreign policy. However, it largely failed to address state control and corruption in its economy. With the stability of global markets in doubt, Ukraine's future economic reform is at risk.


The Eurasia Center's mission is to enhance transatlantic cooperation in promoting stability, democratic values and prosperity in Eurasia, from Eastern Europe and Turkey in the West to the Caucasus, Russia and Central Asia in the East.