In the five years since the end of the Revolution of Dignity, Ukraine continues to ask the important question: How will the country ensure democratic values in its future development? Much of Ukraine's hope lies in its young leaders who will drive the country forward in the coming years. CDDRL has been fortunate to provide a year-long residency to some of these future leaders as part of the Center's Ukrainian Emerging Leaders Program.
This event features three Ukrainian leaders who are in residency with CDDRL's Ukrainian Emerging Leaders Program this year. They are joined by CDDRL's Mosbacher Director Francis Fukuyama who will deliver an opening keynote address. They discuss their own perspectives on opportunities and challenges to democracy, and development in their home country, as well as their objectives for strengthening trade policy, education reform, and anti-corruption efforts upon their return to Ukraine.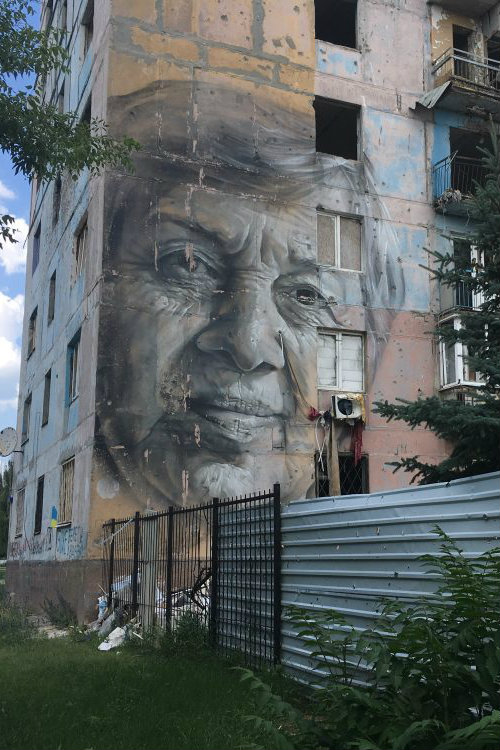 Resilience in the face of adversity
Ukraine's transformation
Ukraine has moved tentatively toward an open society and market economy since independence. The country has held several democratic elections but largely failed to address state control and corruption in its economy. Since the 2014 Maidan Revolution, Ukraine has undertaken significant economic reform and moved decisively toward a Europe-focused foreign policy.
Related experts


The Eurasia Center's mission is to enhance transatlantic cooperation in promoting policies that strengthen stability, democratic values, and prosperity in Eurasia, from Eastern Europe in the West to the Caucasus, Russia, and Central Asia in the East.