On Wednesday, May 31st, the Equitable AI Community of practice hosted the first public webinar in its series, focusing on integrating gender equity into AI applications within international development (ID).
The webinar featured current practitioners in the AI space working to develop and deploy equitable AI solutions in Mexico and India. Following an overview of gender equity in AI by USAID's Gender and AI Fellow Genevieve Smith, the webinar provided overviews of how three organizations are addressing the challenges of implementing gender equitable AI in ID applications.
First, Women in Digital 's (WinDT) co-founder, Kate Gromova, provided insight into her organization's work with PIT Policy Lab, Itad, and Athena Infonomics to improve the gender equity within algorithms used by the Ministry of Education in Guanajuato, Mexico. This program is part of USAID's Equitable AI Challenge. By providing training on the AI Fairness 360 toolkit, the team identified gaps within the ministry's system identifying and monitoring students at risk of dropping out. Through this project, the teams successfully identified areas for improvement within the Educational Paths algorithm to mitigate gender bias that was systematically excluding at-risk female students due to varying indicators between genders. Next, Wadhwani AI's Mihir Kulkarni presented the Wadhwani AI Responsible AI Playbook which the organization currently uses to inform and monitor AI-enabled solutions in health, agriculture, and education within India. Finally, Athena Infonomics' Mike Minkoff expanded on his organization's work in India to foster South-South cooperation between the Mexican government and Indian government representatives to share lessons learned on applications of AI.
The first public webinar emphasized the critical importance of integrating gender equity within AI solutions, and the real-world cases in which practitioners are currently implementing these practices within the global south.
Speakers
Genevieve Smith
Gender & AI Fellow
USAID and DAI
Kate Gromova
Co-founder
Women in Digital Transformation (WinDT)
Mihir Kulkarni
Associate ML Scientist II & Team Lead
Wadhwani AI
Mike Minkoff
Director of Business Development
Athena Infonomics
Moderated by
Giulia Neaher
Assistant Director, GeoTech Center
Atlantic Council
Caroline Thompson
Program Assistant, GeoTech Center
Atlantic Council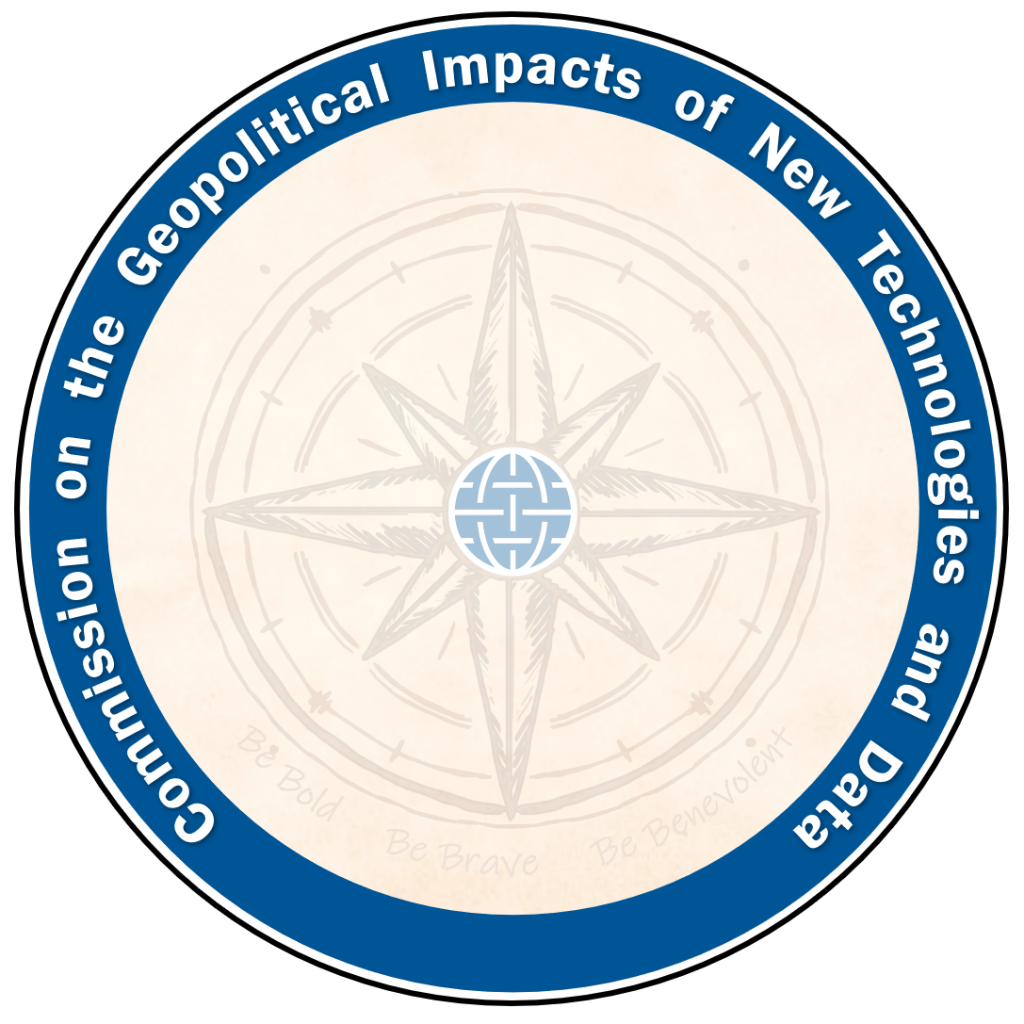 Championing positive paths forward that societies can pursue to ensure new technologies and data empower people, prosperity, and peace.