The first Equitable AI Community of Practice (CoP) will take place from 10-11am EST on Wednesday, May 31st.
This virtual workshop will explore the integration of gender equity into practical and scalable applications of AI focused on international development (ID) and humanitarian assistance. The session will feature a presentation on equitable AI by USAID Gender & AI Fellow Genevieve Smith, and multiple flash presentations from organizations working to advance equitable AI that will describe challenges and solutions to developing and deploying equitable AI in international development applications. Presenters will include the PIT Policy Lab from USAID's Equitable AI Challenge. The session will include collaborative discussion that builds on issues raised in last month's Core Working Group session for participants to share opportunities and challenges within the AI – international development community.
Speakers
Genevieve Smith
Gender & AI Fellow
USAID and DAI
Kate Gromova
Co-founder
Women in Digital Transformation (WinDT)
Mihir Kulkarni
Associate ML Scientist II & Team Lead
Wadhwani AI
Mike Minkoff
Director of Business Development
Athena Infonomics
Moderated by
Giulia Neaher
Assistant Director, GeoTech Center
Atlantic Council
Caroline Thompson
Program Assistant, GeoTech Center
Atlantic Council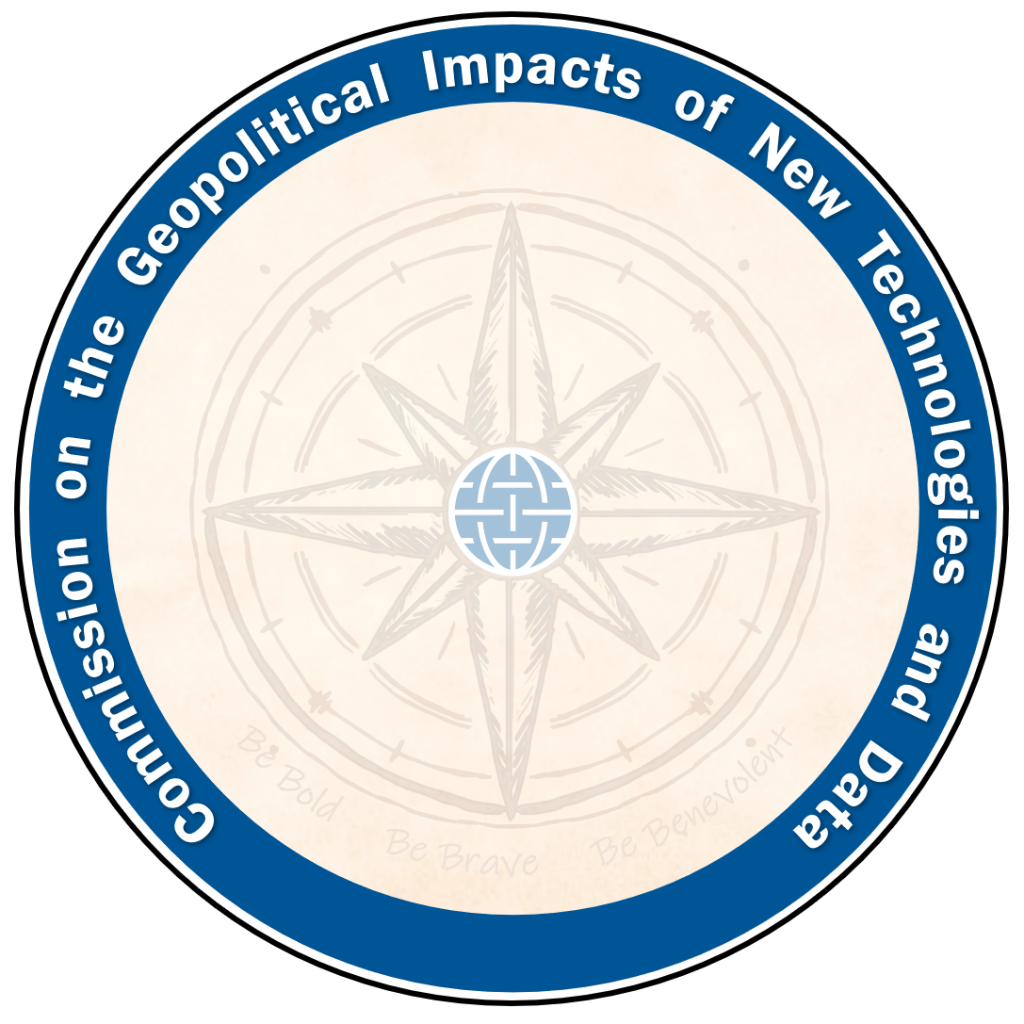 Championing positive paths forward that societies can pursue to ensure new technologies and data empower people, prosperity, and peace.