The Atlantic Council's Europe Center and Global China Hub are pleased to host a virtual conversation, "What is Europe's strategic outlook on China?" This event will take place virtually on Monday, April 3, 2023, from 1:00 p.m. to 2:00 p.m. ET / 19:00 hrs to 20:00 hrs CET.
Strategic competition between global powers has entered a new chapter. Russia, thirteen months into its invasion of Ukraine, is testing the resolve of Western allies to uphold the democratic norms and institutions that have shaped the world order since the postwar period. While Europe grapples with this challenge close to its borders, recent talks between Russian President Vladimir Putin and Chinese leader Xi Jinping have highlighted the risks of growing Russian alignment with China. These developments, along with Europe's longer-standing efforts to reduce its external economic dependencies, place EU-China relations squarely in discussions of strategic competition for global influence.
On April 4, French President Emmanuel Macron and European Commission President Ursula von der Leyen will visit Beijing to project a "united front" vis-à-vis China. While the success of this visit remains to be seen, join the Europe Center and the Global China Hub on the eve of this meeting for a timely discussion of ongoing shifts in Europe's strategic outlook on China, Sino-European relations in the context of Russia's war in Ukraine, the implications of the recent Xi-Putin summit for Europe and implications for transatlantic relations.
This discussion will take place on Zoom and will be broadcast on YouTube, Twitter, and Facebook. To receive the event information, please register using the button above. After registering, you will receive a confirmation email with information on how to watch the event.
Featuring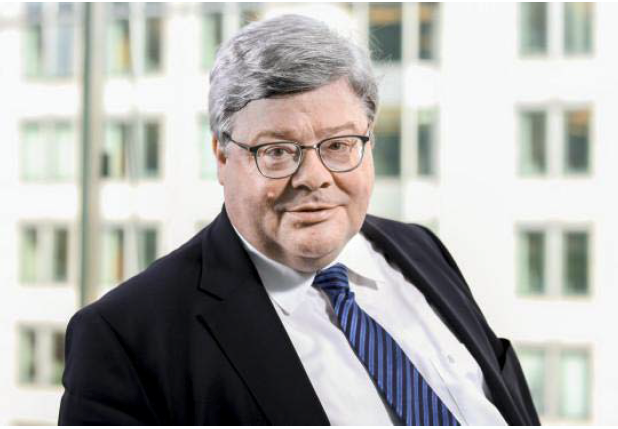 Reinhard Bütikofer MEP
Chair, Delegation for Relations with the People's Republic of China
European Parliament (Group of the Greens/European Free Alliance―Germany)

François Godement
Senior Advisor for Asia
Institut Montaigne
In conversation with
Related content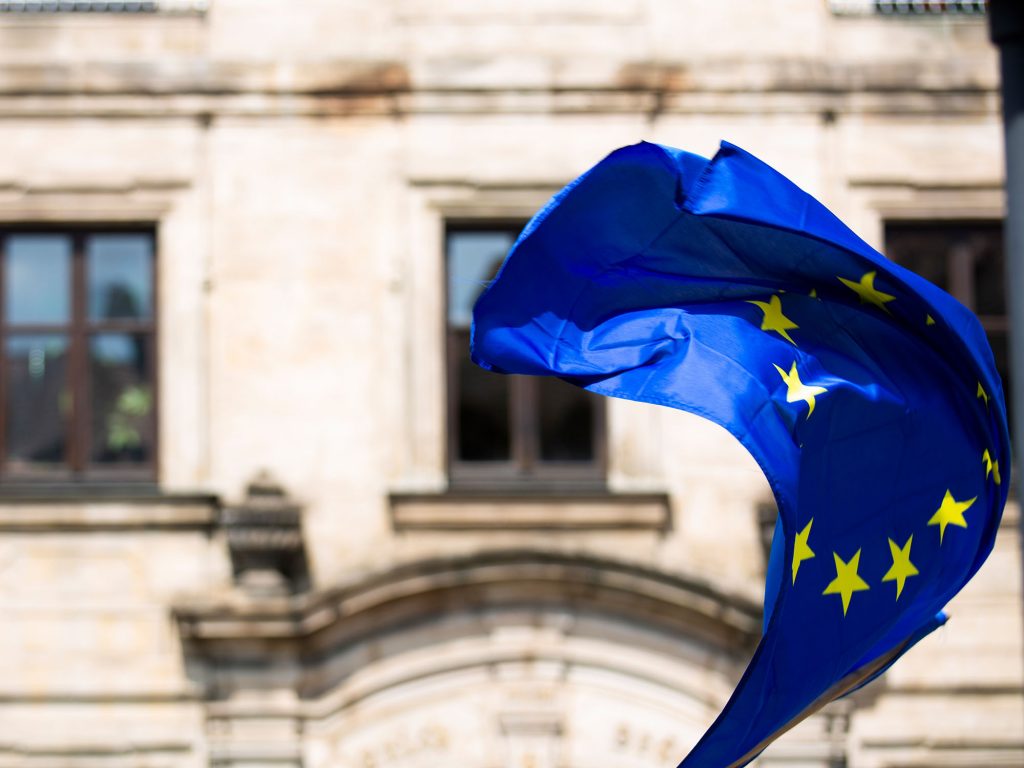 Providing expertise and building communities to promote transatlantic leadership and a strong Europe in turbulent times.
The Europe Center promotes the transatlantic leadership and strategies required to ensure a strong Europe.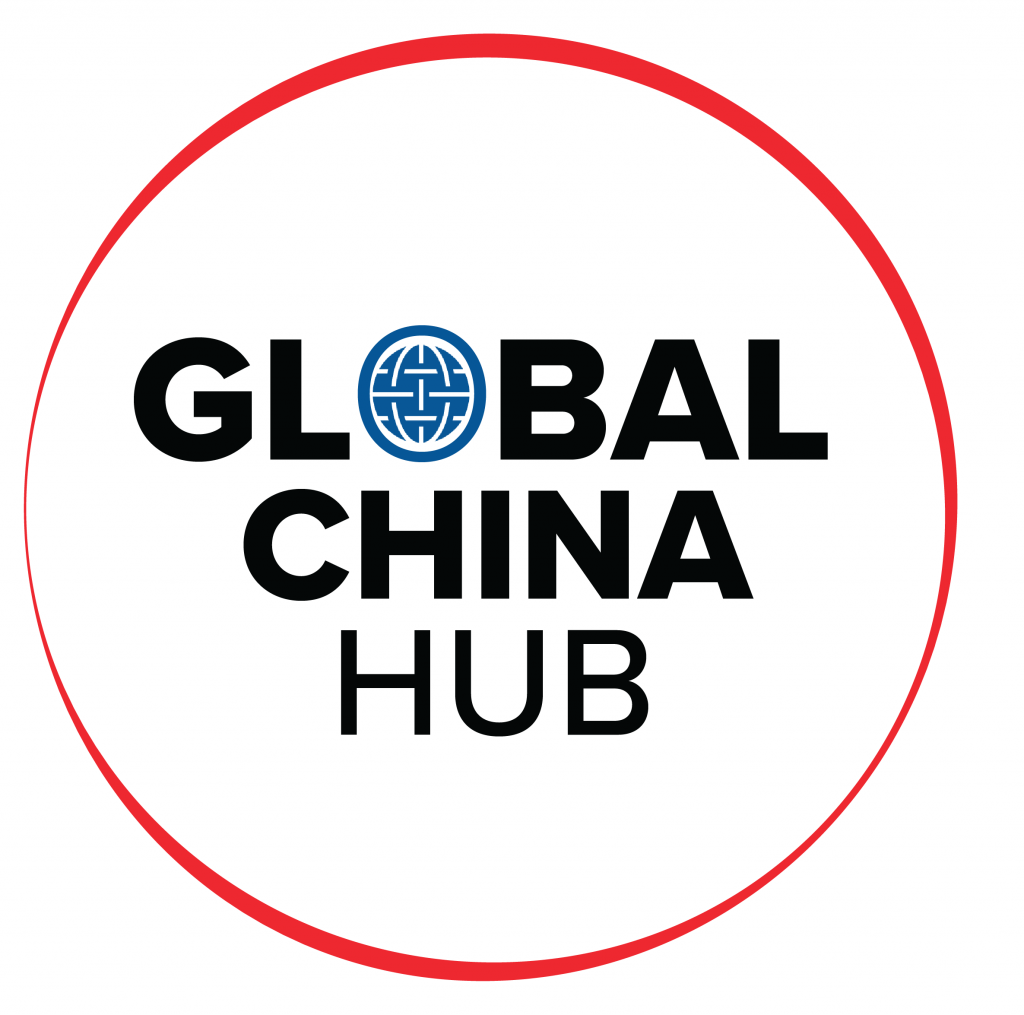 The Global China Hub researches and devises allied solutions to the global challenges posed by China's rise, leveraging and amplifying the Atlantic Council's work on China across its 15 other programs and centers.