Please join the Atlantic Council virtually on November 14th for a discussion with several Atlantic Council program directors on what to expect at COP28.
This year's United Nations Climate Change Conference (COP28) is the flagship global gathering for international negotiations on climate change in 2023.
The COP28 platform comes at a pivotal moment for 2030 and 2050 climate goals. It marks a decision point for key actions which are necessary to stay on track for fulfilling the goals of the Paris Agreement, such as 'operationalizing' Article 6 of the Paris Agreement—which would enable a global market for carbon, establishing a 'loss and damage fund' for developing nations bearing the brunt of climate change impacts, enhancing the adaptive capacity to protect people, livelihoods, and ecosystems, and finding pathways to significantly increase climate finance to emerging and developing economies.
COP28 is poised to play a particularly unique role given its location in the Middle East, where resilience to issues such as extreme heat, food insecurity, and water scarcity are paramount, and in an oil and gas producing nation. COP28 offers the oil and gas industry a last chance to come to the table of climate negotiations constructively, and to offer collective actions such as methane abatement and carbon management which position the industry to aid rather than obstruct climate progress, as the transition to an energy system with net-zero greenhouse gas emissions proceeds. COP28 will also be a critical moment for continued discussion on adaptation and resilience as the progress remains insufficient to protect human lives and livelihoods.
Hear from Atlantic Council experts who are deeply integrated in this year's negotiations to understand what the COP28 conference should deliver, and how we should measure its success. Why have past climate conferences failed to deliver tangible results? What will define the COP28 agenda? What could make this conference successful, when others have failed?
This conversation will be broadcast on YouTube, Twitter, and Facebook. Please register using the form on this page to receive further event details.
Panel discussion
Moderated by:

Reena Ninan, Founder, Good Trouble Productions; Nonresident Senior Fellow, Adrienne Arsht – Rockefeller Foundation Resilience Center, Atlantic Council


The Adrienne Arsht-Rockefeller Foundation Resilience Center builds individual and community resilience in the face of climate impacts. We are driven to action by the critical need to address the widespread and intensifying consequences of climate change and related risks — threatening our communities, natural ecosystems, economic development, and political stability. We pledge to reach one billion people around the world with resilience solutions to climate change by 2030.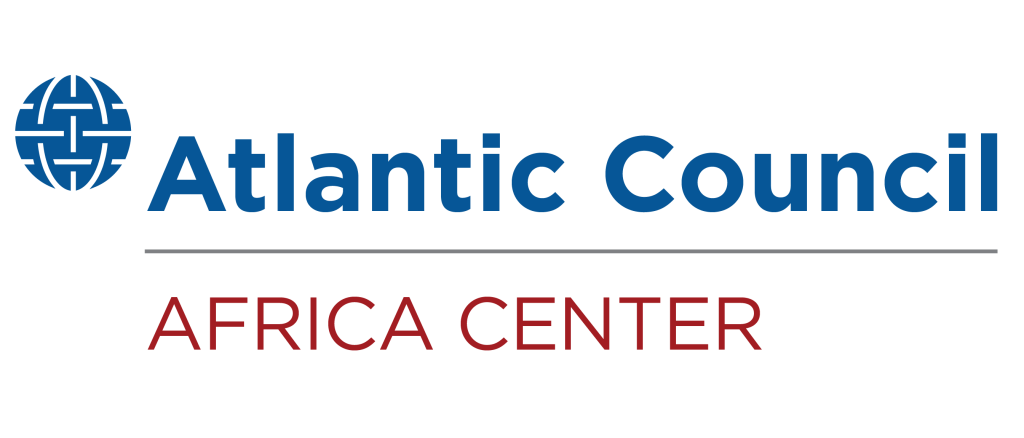 The Africa Center works to promote dynamic geopolitical partnerships with African states and to redirect US and European policy priorities toward strengthening security and bolstering economic growth and prosperity on the continent.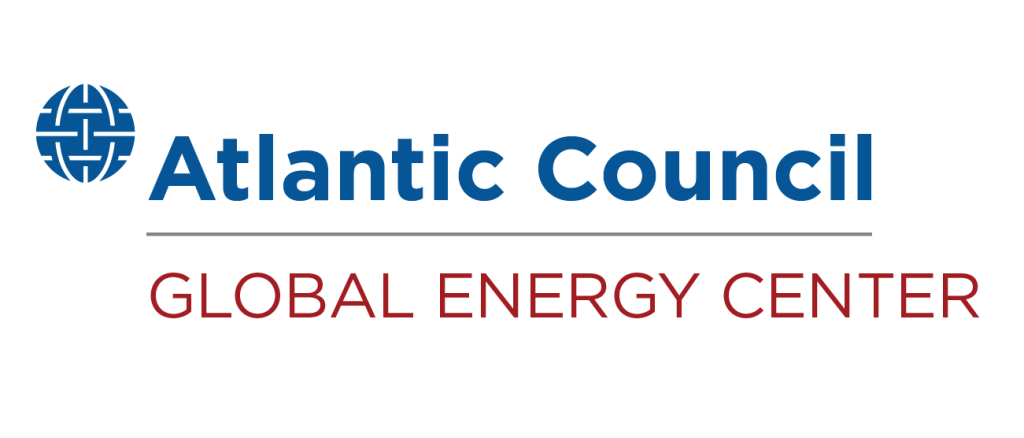 The Global Energy Center develops and promotes pragmatic and nonpartisan policy solutions designed to advance global energy security, enhance economic opportunity, and accelerate pathways to net-zero emissions.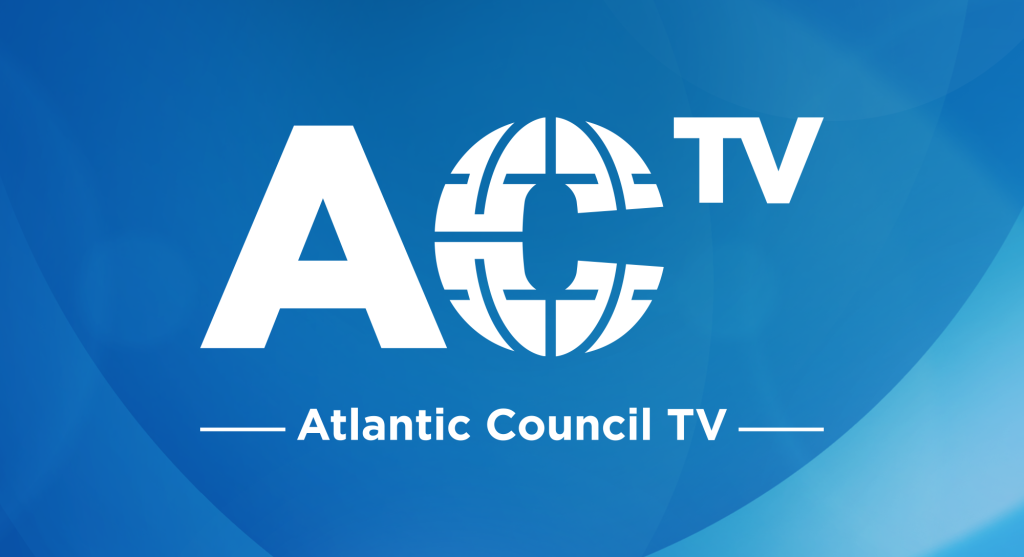 Follow the conversations shaping our world.
Available on all major platforms.