President Volodymyr Zelenskyy rose to power by promising to cut through Kyiv's political hurdles and finally bring about much-needed reform. His presidency has been far from easy, and experts have cautioned that some moves take the country in the wrong direction.
Does President Zelenskyy really intend to continue the course of reforms launched in 2014? What is Ukraine's progress today? What's next for Ukraine, and could these changes push the country toward NATO and EU membership that Ukrainians broadly support? As US President Joe Biden urges Kyiv to stay the course on anti-corruption efforts and democratic reforms, are these new efforts enough?
What does Ukraine expect from the West? And how can the West help deter Russia's war against Ukraine, which is far from over?
Prime Minister Arseniy Yatsenyuk, former prime minister of Ukraine and head of the Open Ukraine Foundation, joins the Atlantic Council for a discussion of Ukraine's path to progress. Melinda Haring, deputy director of the Atlantic Council's Eurasia Center, moderates. Ambassador Daniel Fried, Weiser Family Distinguished Fellow at the Atlantic Council, delivers welcome remarks. Danylo Lubkivsky, former deputy foreign minister of Ukraine, delivers introductory remarks.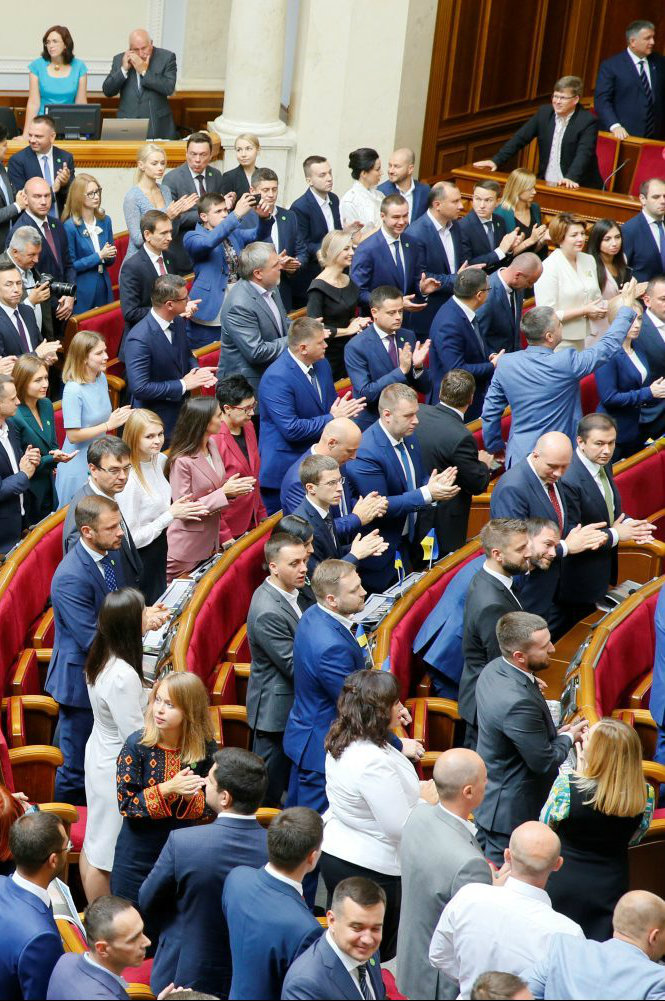 Creating lasting progress
Reform in Ukraine
Since the Revolution of Dignity in 2014, Ukrainians have expressed their strong desire for lasting change and reform to Ukraine's economy, politics, and society. Some progress has been achieved but challenges still remain.


The Eurasia Center's mission is to enhance transatlantic cooperation in promoting policies that strengthen stability, democratic values, and prosperity in Eurasia, from Eastern Europe in the West to the Caucasus, Russia, and Central Asia in the East.