The Biden administration has expressed support for helping Israel qualify for the United States Visa Waiver Program (VWP). Israel's long-running efforts to join the program have faced a range of political, legal, and practical hurdles in meeting US benchmarks for entry. With a new Israeli government at the helm and the country's annual visa rejection rate falling below three percent as required by the US government, will 2023 be the year Israel finally joins the VWP?
Please join the Atlantic Council for a public event featuring opening remarks from US Deputy Chief of Mission to Israel Stephanie L. Hallett, as well as a panel discussion with current and former US and Israeli officials, who will examine the background for renewed US-Israel negotiations and assess both the progress made under the previous Israeli government and next steps forward for Israel's accession into the program. This event builds off a 2022 Atlantic Council issue brief co-authored by Ruth Marks Eglash and panelist Scott Lasensky: "Fulfilling the Requirements: Israel's Entry Into the US Visa Waiver Program."
The virtual event will take place on Tuesday, February 7, 2023 at 9:00 a.m. ET/4:00 p.m. IST. A Zoom link will be sent to those who register.
Opening remarks
Stephanie L. Hallett
Deputy Chief of Mission
United States Embassy to Israel
Panel discussion
Scott Lasensky
Senior Advisor
ENTER: The Jewish Peoplehood Alliance
Lecturer
University of Maryland
Robert Paschall
Principal Deputy Assistant Secretary, International Affairs
US Department of Homeland Security
Tal Schneider
Political Correspondent
Times of Israel
Thomas S. Warrick
Former Deputy Assistant Secretary, Counterterrorism Policy
US Department of Homeland Security
Nonresident Senior Fellow, Middle East Programs
Atlantic Council
Moderator
Shalom Lipner
Nonresident Senior Fellow, Middle East Programs
Atlantic Council
Related content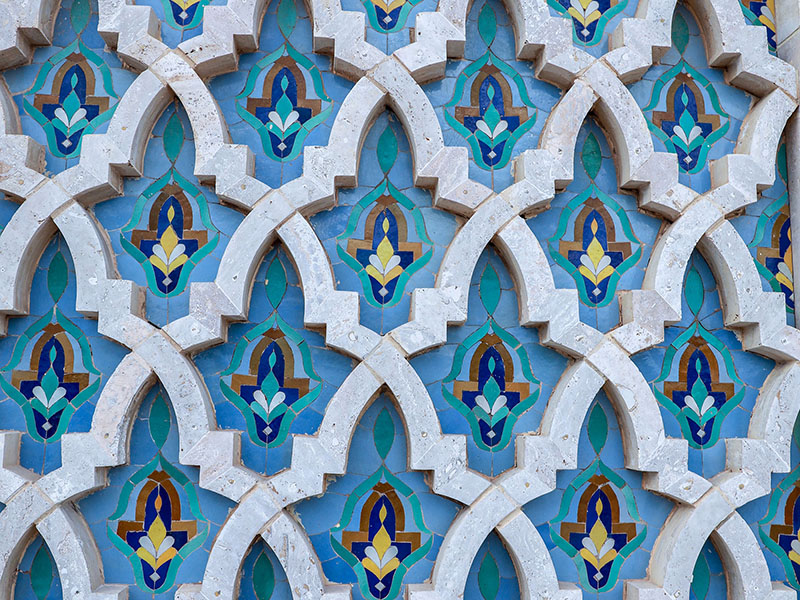 Middle East Programs
Through our Rafik Hariri Center for the Middle East and Scowcroft Middle East Security Initiative, the Atlantic Council works with allies and partners in Europe and the wider Middle East to protect US interests, build peace and security, and unlock the human potential of the region.