As the global community continues to grapple with COVID-19 (coronavirus), the Atlantic Council is open for business. Our business, meetings, and events, however, are occurring virtually. For more information, please read a statement from our President and CEO.
Russia's stagnating economy has faced some of its greatest challenges in decades this year. The coronavirus pandemic has hit Russian businesses hard, while low oil prices have cut into export revenues. Looking ahead, the incoming Biden administration may seek to increase economic sanctions on the Kremlin, further turning up the pressure on bad actors who store their assets abroad. Will the Russian government implement reforms to revitalize the country's economy? Can technocrats make any meaningful improvements to an economic system dominated by elite kleptocracy?
Dr. Sergey Aleksashenko, former deputy chairman of the Central Bank of Russia; Dr. Sergei Guriev, professor of economics at Sciences Po's Department of Economics; Vladimir Milov, Russian opposition politician and an economic adviser to the Russian opposition leader Alexei Navalny; and Elina Ribakova, deputy chief economist at the Institute of International Finance, discuss the current state and future prospects of the Russian economy. Dr. Anders Åslund, senior fellow at the Atlantic Council's Eurasia Center, moderates.
Please note that this event will not feature an in-person audience.

You will be able to join via web, desktop or mobile app, and by phone. If you wish to join the question and answer period, you must join by app or web.

Register below to receive further information on how to join the virtual audience.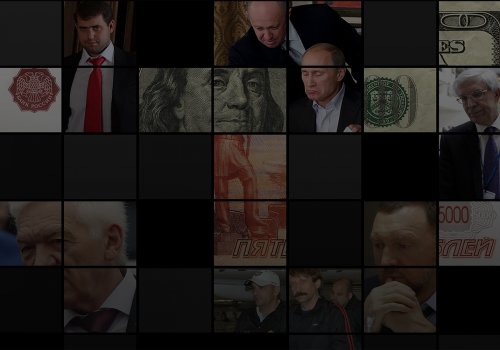 Tue, Nov 17, 2020
Warfare has evolved and the United States now faces a major unconventional threat: Russia's estimated $1 trillion of dark money. With it, the Kremlin can wreak havoc if the US fails to act and recognize this national security threat for what it is.
Report by Anders Åslund, Julia Friedlander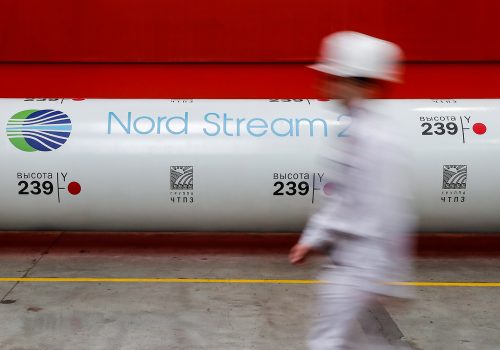 Mon, Nov 16, 2020
WTO reform is especially important now since it would provide an efficient way to tackle China's unfair trade practices head-on. This paper proposes concurrent measures that the United States and European Union can take to revitalize the WTO.
In-Depth Research & Reports by Daniel Fried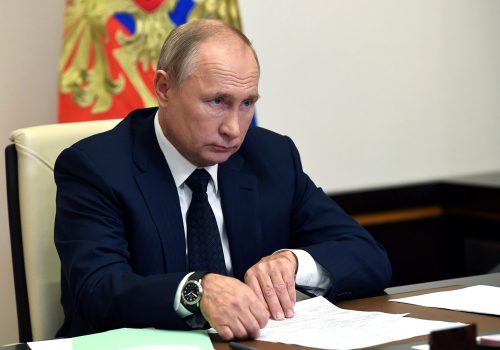 Thu, Oct 29, 2020
Despite some early hesitation and Moscow's attempts to discredit them, the sanctions are working. They have had an undeniable effect on the Russian economy, which Moscow cannot overlook in its decision-making.
New Atlanticist by Juha Rainne