The eight months since September 2022 in Iran have been marked by a wave of anti-government protests following the death of 22-year-old Mahsa Jina Amini, a Kurdish-Iranian woman who died at the hands of the so-called morality police for "violating" mandatory hijab. Iranian women have long faced discrimination and limited access to education, employment, and political representation. Mahsa's death and the subsequent protests reignited the decades-long fight for gender equality, social justice in the country, and supercharged calls for an end to the Islamic Republic. Despite the clerical establishment's efforts to suppress dissent, Iranian women continue to display remarkable bravery as they risk their lives in hope of securing freedom and creating lasting change.
On May 11, 2023, the Atlantic Council had an in-depth conversation with three recipients of the Atlantic Council's 2023 Distinguished Humanitarian Leadership Award, representing the women and girls of Iran who are fighting for freedom and equality.
This edition of the Atlantic Council's Front Page event series, hosted by the council's Middle East initiative, featured Iranian women's rights advocate Azam Jangravi, Iranian women's rights lawyer and writer Dr. Mehrangiz Kar, and Iranian American actress, writer, and activist Nazanin Nour.
An #ACFrontPage event
Atlantic Council Front Page is our premier live ideas platform for global leaders to discuss the defining challenges of our time. #ACFrontPage is a high-level event series featuring top newsmakers across multiple digital platforms. Harnessing the convening power and expertise of the Council's sixteen Programs and Centers, #ACFrontPage leverages the Council's capabilities in social media, press, and digital outreach to spotlight the world's most prominent leaders and the most compelling ideas across sectors and engage new audiences eager for nonpartisan and constructive solutions to current global challenges. This widely promoted program features the Council's most important guests and content serving as the highlight of our programming.


Featuring

Azam Jangravi
Iranian women's rights advocate and a Girl of Revolution Street

Mehrangiz Kar
Iranian women's rights lawyer and writer

Nazanin Nour
Iranian-American actor, writer, and activist
In conversation with

Ali Rogin
Correspondent
PBS NewsHour
Opening remarks by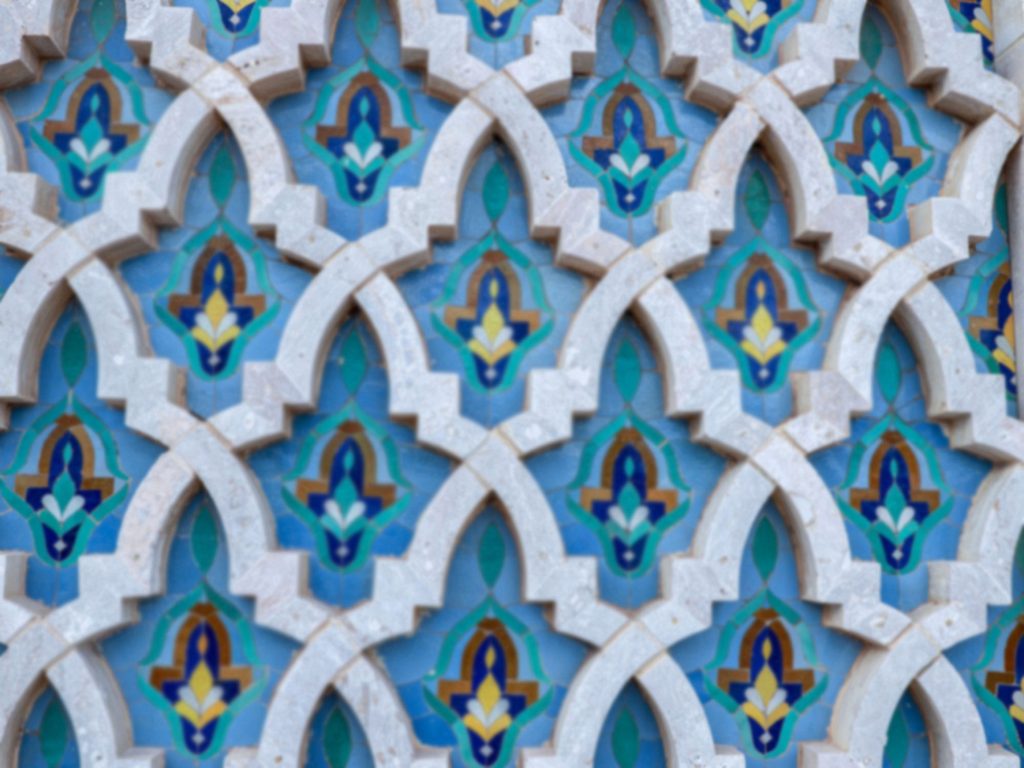 Through our Rafik Hariri Center for the Middle East and Scowcroft Middle East Security Initiative, the Atlantic Council works with allies and partners in Europe and the wider Middle East to protect US interests, build peace and security, and unlock the human potential of the region.