As the global community continues to grapple with the coronavirus (COVID-19), the Atlantic Council is open for business. Our business, meetings, and events, however, are occurring virtually. For more information, please read an update from our President and CEO.
On behalf of the Atlantic Council's Cyber Statecraft Initiative, within the Scowcroft Center for Strategy and Security, please join us for a public panel discussion as part of our 2021 Cyber 9/12 Strategy Challenge programming.
Cyber statecraft has to take into account the real-world constraints and needs of the private sector, but it's hard to poll millions of Chief Information Security Officers (CISOs). In this panel we'll hear from a representative sample of cybersecurity leaders in different sectors, and get their takes on events that policy needs to address.
Join us for a discussion featuring experts from across the cybersecurity community.
Featuring
Nick Andersen
CISO
Lumen Technologies
Wendy Nather
Head of Advisory CISOs, Duo Security
Cisco
Helen Patton
Advisory CISO, Duo Security
Cisco;
Former CISO of The Ohio State University
Megan Samford
Vice President and Chief Product Security Officer
Schneider Electric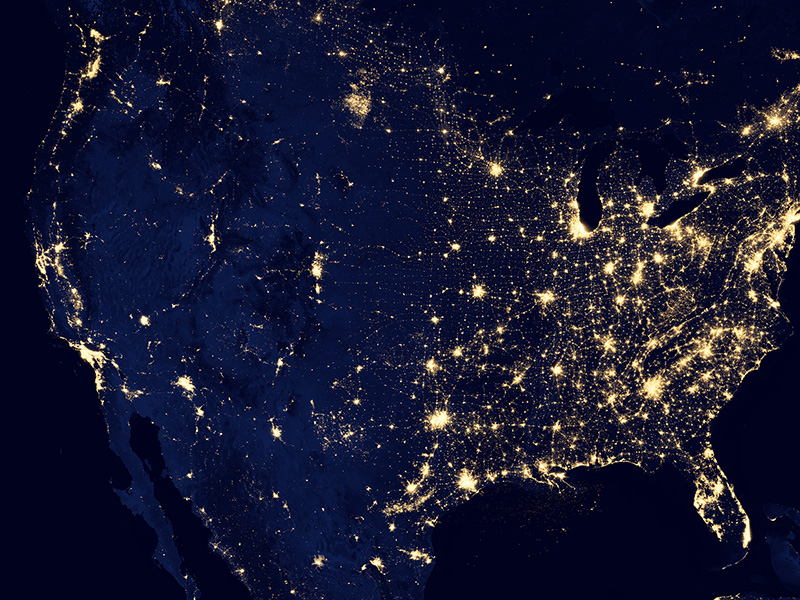 The Atlantic Council's Cyber Statecraft Initiative, under the Digital Forensic Research Lab (DFRLab), works at the nexus of geopolitics and cybersecurity to craft strategies to help shape the conduct of statecraft and to better inform and secure users of technology.