About the Awards
The Atlantic Council's Distinguished Leadership Awards celebrates the highest achieving individuals who embody the essence of the pillars of the transatlantic relationship. The evening brings together an elite audience of some 800 guests from more than fifty countries – including current and former heads of state, foreign dignitaries, ambassadors, members of Congress and the administration, military commanders, international business leaders and media outlets such as POLITICO, Fox news, MSNBC, The Washington Post, CNN, Associates Press, CBS, The Wall Street Journal, Thomson Reuters and countless others.
2020 Honorees
The Atlantic Council honors individuals for their achievement in the fields of political, military, business, humanitarian, and artistic leadership. These luminaries have made exceptional and distinctive contributions across the Atlantic and around the world.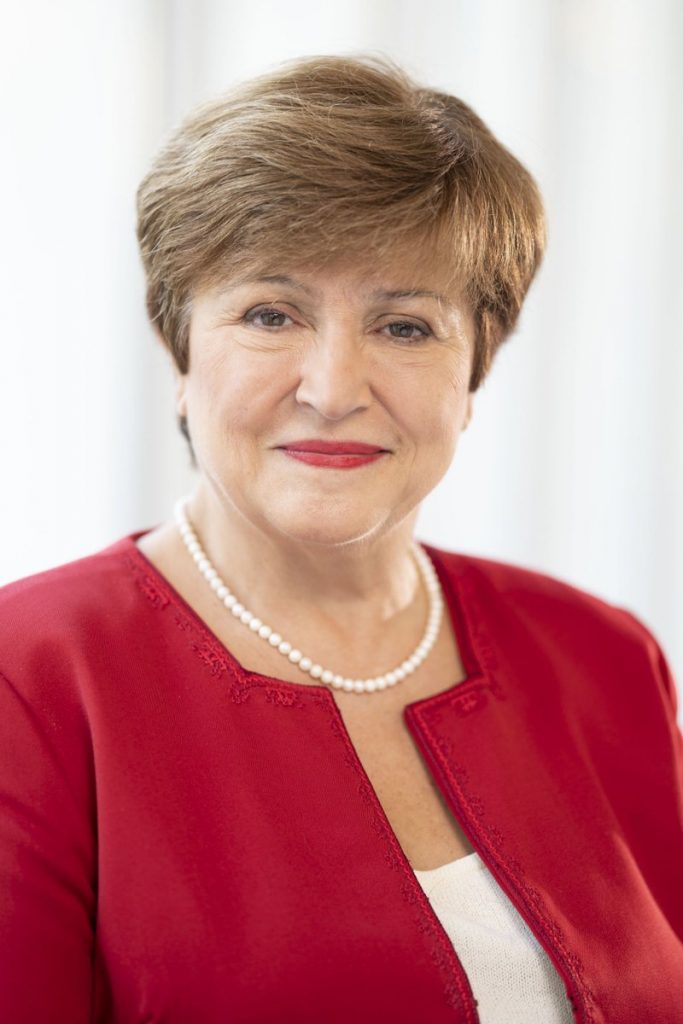 Managing Director, International Monetary Fund
Distinguished International Leadership Award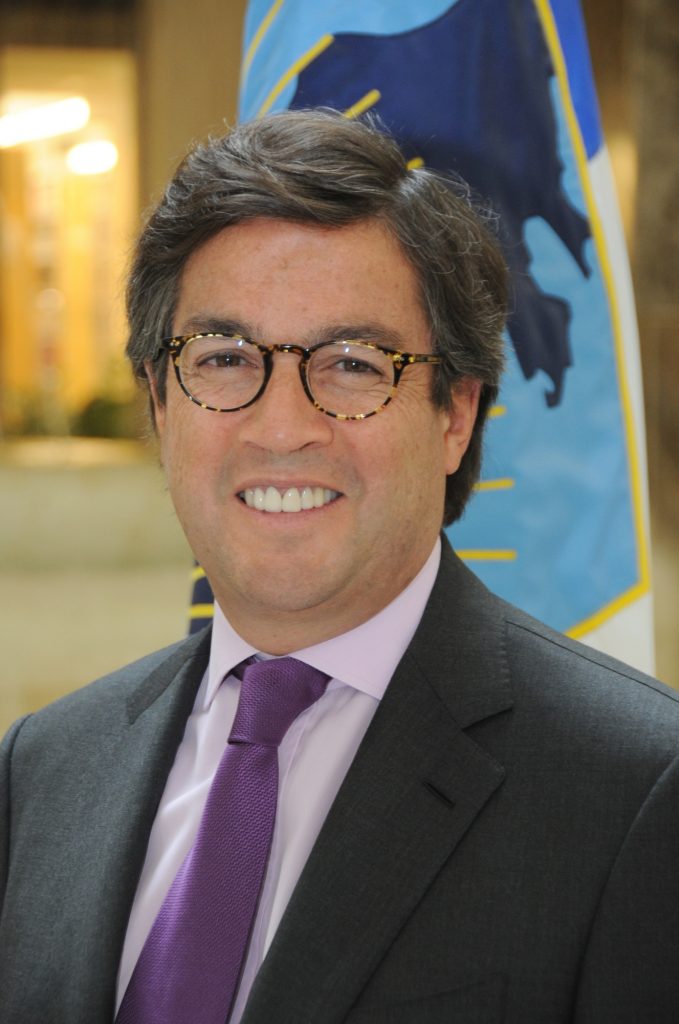 President, Inter-American Development Bank
Distinguished International Leadership Award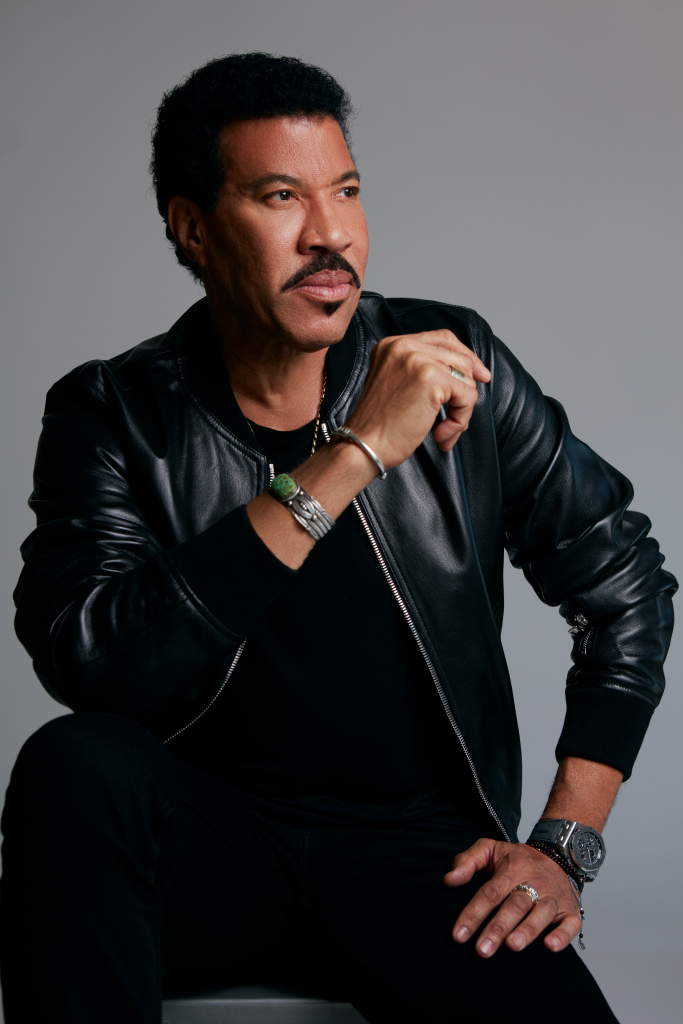 Music Icon, Producer and Philanthropist
Distinguished Artistic Leadership Award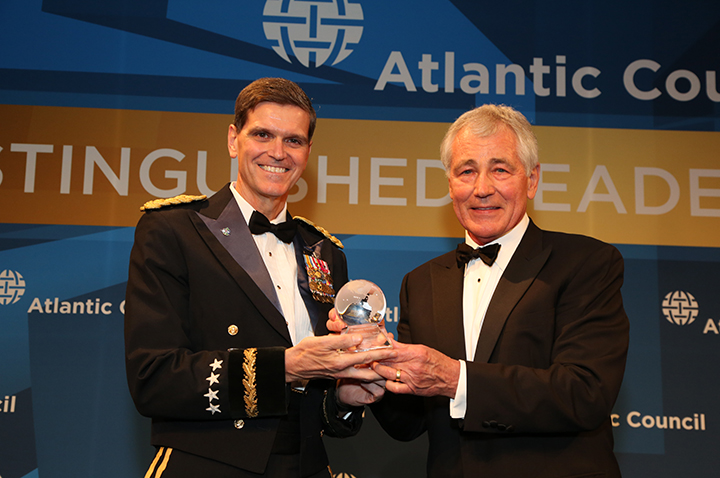 The best ideas are born from diverse, informed people across the depth and breadth of the organization—it is the role of leadership to seek, hear, and implement those ideas.
Sponsoring the Awards dinner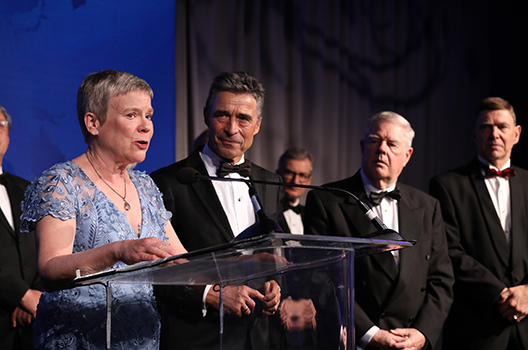 Sponsors of the Distinguished Leadership Awards are supporting the Atlantic Council's work in promoting constructive US leadership and engagement in the world based on the central role of the Atlantic community, working with its allies and partners, to meet global challenges.
Sponsors are also able to access benefits such as invitations to a reception with the honorees, recognition with their company logo in all printed and online dinner materials, and at the event, a two-page advertisement and/or congratulatory note to the honorees in the printed dinner program, and an acknowledgment from the podium during the dinner.
Related Coverage