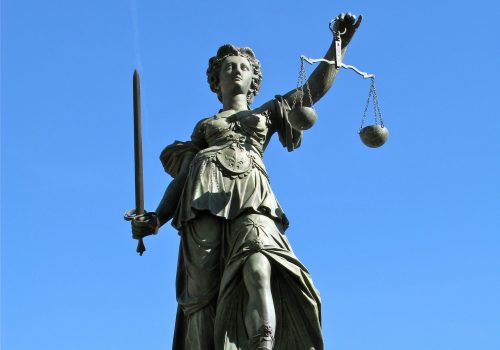 Thu, Dec 10, 2020
Gissou Nia presents recommendations for new laws, amendments to existing laws, and the creation of enforcement mechanisms to aid in the effort to combat impunity for the IRI's human rights violations and atrocity crimes.
Report by Gissou Nia,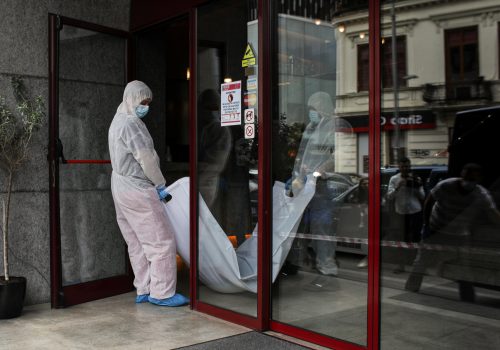 Tue, Jul 21, 2020
It is now time for Europe to renew its commitment to prosecuting international crimes, especially as Iranian survivors increasingly become European citizens and residents.
IranSource by Gissou Nia,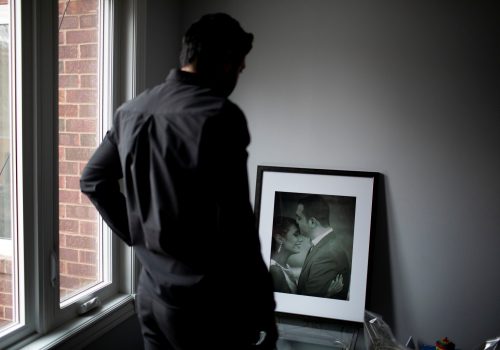 Fri, Jan 8, 2021
The efforts undertaken on behalf of those aggrieved include diplomatic efforts, arbitration, civil litigation, and the possibility of criminal inquiries.
IranSource by Gissou Nia,
Gissou Nia is the director of the Strategic Litigation Project, within Middle East Programs at the Atlantic Council. The Strategic Litigation Project advises on the inclusion of legal tools as a part of foreign policy, with a focus on prevention and accountability efforts for atrocity crimes, human rights violations, terrorism and corruption offenses.
Nia is a human rights lawyer and non-profit leader. She serves as board chair of the Iran Human Rights Documentation Center where she is helping develop and oversee the group's human rights advocacy and legal programs, which seek to promote accountability, respect for human rights and the rule of law in Iran. She previously served as the Executive Director for the group, and as the Deputy Director of the Center for Human Rights in Iran.
Nia started her career in The Hague, where she worked on war crimes and crimes against humanity trials at the International Criminal Tribunal for the former Yugoslavia and the International Criminal Court. She lectures and publishes widely on human rights developments in the Middle East and North Africa, as well as the rule of law in post-conflict and transitional societies.