Guarantees 2.0: Meeting climate finance needs in the Global South
Transforming global energy, manufacturing, and transportation systems for a net-zero future requires a huge investment, but current financial flows toward these goals are vastly insufficient. In emerging markets and developing economies (EMDEs), the International Energy Agency (IEA) estimates that investment in the energy transition must grow at least sevenfold from $260 billion to at least $1.4 trillion per year by the early 2030s. To reach the investment volumes needed, the private sector will have to provide most of the funding.
To achieve the scale up of private finance, new and transformative structures need to be created, not only to provide investment grade risk cover, but also to actively encourage the formation of new investor networks and partnerships in EMDEs. A newly proposed "Emerging Markets Climate Investment Compact" (EMCIC) would lead to the establishment of a $500 billion facility that issues guarantees to portfolios of projects in emerging markets and developing economies between 2025-2035.
This issue brief explores the status of current conversations in the financial community on scaling private investment, the growing recognition that guarantees are the most efficient financial instrument to attract private capital, a comparison of relevant existing guarantee proposals, and a description of EMCIC, a proposed vehicle designed to significantly scale up private investment in EMDE climate mitigation.

A banker by background, Ian Callaghan has worked in project finance, investment banking, and sustainable finance for some 35 years. Since 2005 he has focused on what is now termed "impact investing" and, since 2015, on climate finance.
As well as heading his own consultancy, Ian Callaghan Associates, he is the originator of the Climate Finance Accelerator, a UK government capacity building program addressing investable pipeline now operating in nine larger emerging markets.
In past roles, Callaghan has been involved in many aspects of sustainable finance in these markets, including as a senior adviser at Consilum Capital, a London-based corporate finance adviser focused on sustainable investments in emerging markets, as the founding Managing Director of Enclude Capital Advisory (since acquired by Palladium), and as a senior director of investments at the California-based Omidyar Network—one of the first and leading impact investing foundations. Prior to this, from 2006-2009, he was head of microfinance at the investment bank Morgan Stanley. At the outset of his career, with NatWest, he worked in project finance on the £7 billion financing of the Channel Tunnel.
Callaghan was born and brought up in West Africa (where his family worked for 25 years), and holds a BA degree from King's College London.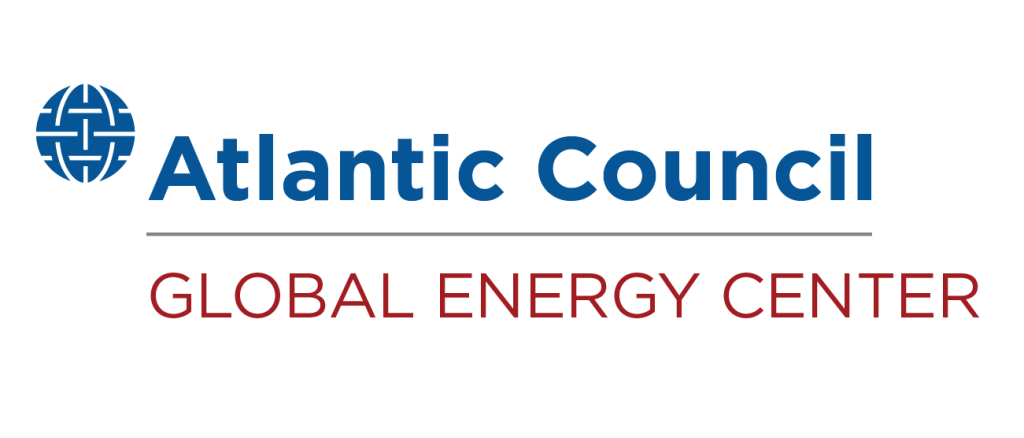 The Global Energy Center develops and promotes pragmatic and nonpartisan policy solutions designed to advance global energy security, enhance economic opportunity, and accelerate pathways to net-zero emissions.