Russia's military modernization and aggressive behavior continues to threaten the security of NATO's frontline Allies, the three Baltic states of Estonia, Latvia, and Lithuania. Russia's proximity to these states and their distance from other NATO Allies presents the Alliance with a fundamental problem: if a crisis were to erupt with little warning in the Baltic States, NATO reinforcements may not be able to arrive quickly enough to stop a rapid Russian advance. At the same time, the Baltic States' small size and relatively small budgets limit the level of defense investments they can make. How then, can the Baltic States put their resources to best use to defend their territory and deter Russia?
In "The Melians' revenge" Dr. T.X. Hammes advocates for a novel approach to defense investment in the Baltic States, harnessing emerging , high-tech, low cost systems to present Russia with a complex defense of inexpensive autonomous drones, missiles, and ubiquitous improvised explosive devices. When supported by other NATO nations' forward-deployed units, cruise missiles, and long-range autonomous drones, this defense can present the Russian bear with an indigestible porcupine.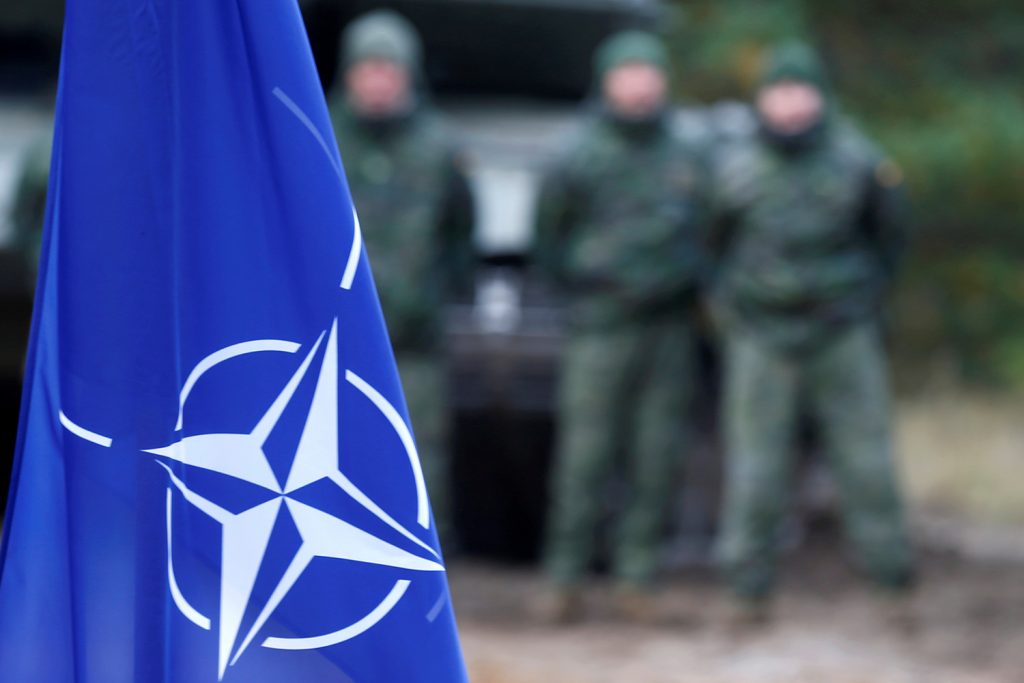 The Transatlantic Security Initiative, in the Scowcroft Center for Strategy and Security, shapes and influences the debate on the greatest security challenges facing the North Atlantic Alliance and its key partners.