Unlocking Africa's agricultural potential
The rise of agriculture technology (AgTech) solutions in Africa has opened significant avenues to transform food systems and tackle long-standing obstacles to enhance smallholder productivity. To effectively expand these promising, yet nascent, AgTech solutions, collaborative efforts involving African governments, development partners, and AgTech innovators are essential. Scaling these solutions requires African governments to establish comprehensive digital-infrastructure and development partners to prioritize investments in digital solutions tailored to alleviate market and financial barriers faced by smallholder farmers.
Fostering economic growth in Africa's agricultural sector hinges on millions of smallholder farmers effectively implementing new technologies.
This issue brief explores the factors that have contributed to scaling prominent AgTech companies in Africa. Additionally, the brief examines a case study from India, where the digital revolution has helped AgTech solutions reach smallholder farmers. Drawing insights from this analysis, the brief provides recommendations to African governments and development partners to establish environments conducive to AgTech companies' growth, thereby contributing to economic advancement and prosperity.
This issue brief is part of an ongoing partnership between The Policy Center for the New South (PCNS) and the Atlantic Council's Africa Center.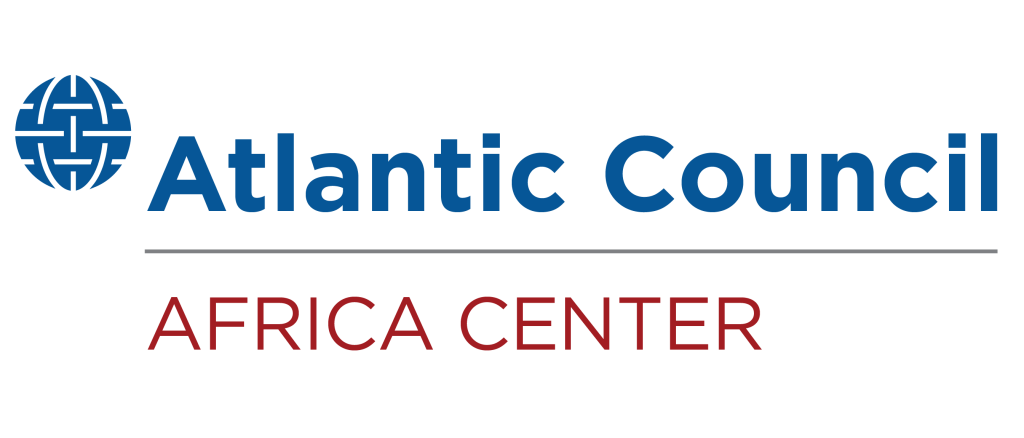 The Africa Center works to promote dynamic geopolitical partnerships with African states and to redirect US and European policy priorities toward strengthening security and bolstering economic growth and prosperity on the continent.
Related content