II. Annual Report 2019/2020: Our programs
Annual Report by The Atlantic Council
Read about our programs and centers, and the global range of their work – from security and strategy to economics and technology, and from Europe to Latin America to Asia
Our thematic programs
The Scowcroft Center for Strategy and Security • Adrienne Arsht-Rockefeller Foundation Resilience Center • The Digital Forensic Research Lab • Global Business & Economics Program • Global Energy Center • Millennium Leadership Program
Our regional programs
Adrienne Arsht Latin America Center • Africa Center • Eurasia Center • The Future Europe Initiative • Rafik Hariri Center & Middle East Programs • South Asia Center • Atlantic Council IN TURKEY
Next:
Read the full report: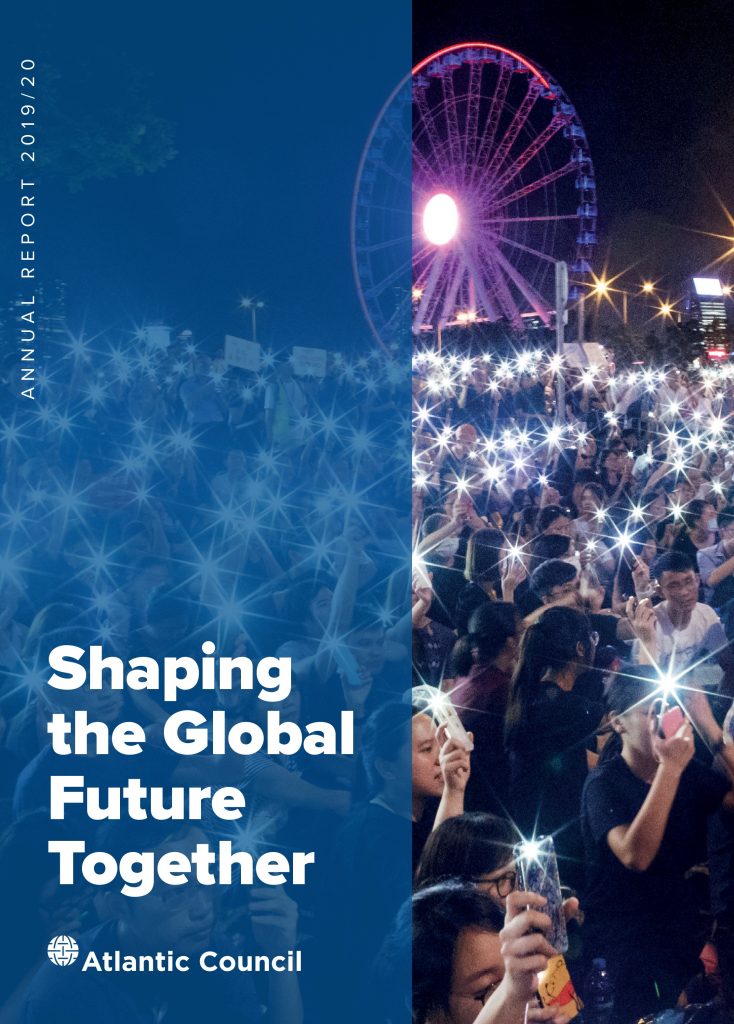 Annual Report 2019/2020
John FW Rogers, Chairman of the Atlantic Council, and Fred Kempe, CEO and President, explain how our past year's performance, and a dozen years of growth and innovation, helped position us for the historic disruptions of 2020. Read the full introduction.

Tue, Jul 21, 2020
The Atlantic Council's had six thematic programs and seven regional programs in 2019.
Read More

Tue, Jul 21, 2020
In 2019 and early 2020 Atlantic Council's held Global Citizen and Distinguished Leadership awards, held the Global Energy Forum, and convened two Nato Engages town halls. This page will also give you a glimpse of our annual financial summary and growth.
Annual Report by The Atlantic Council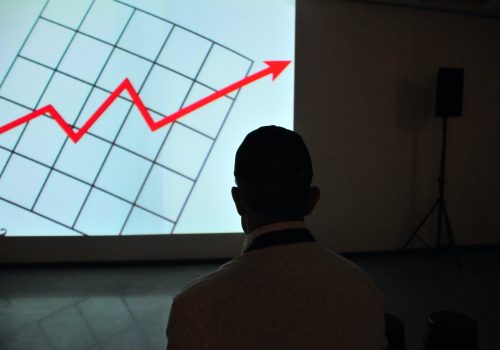 Tue, Jul 21, 2020
2019 may have been the most successful year in the Atlantic Council's six-decade existence. Here we set out the numbers and trends that have helped us grow into one of the world's leading ideas organizations.
Annual Report by The Atlantic Council