Japan's October 2020 pledge to reach net-zero emissions by 2050 presents an opportunity to expand the robust US-Japan energy partnership into additional clean energy areas. But with a stark divide on energy policy in the United States, how can the US-Japan energy partnership appeal to disparate visions of the energy transition and be politically durable? In the wake of Japan's net-zero announcement, the Global Energy Center is launching this new report, "Enhancing US-Japan cooperation on clean energy technologies," which explores how the United States and Japan can increase the politically durable foundation for clean energy cooperation in their already robust energy partnership.

Reed Blakemore and David W. Yellen analyze which technologies could form such a foundation, and they recommend that the two countries prioritize technologies that address three interrelated goals: enhancing energy security and resilience, becoming more competitive and spurring economic growth, and reducing remissions. The report suggests a path forward for the United States and Japan, not only to expand bilateral clean energy cooperation, but also to lay the groundwork for a broader Indo-Pacific partnership on clean energy markets and technologies.
Report authors
Related content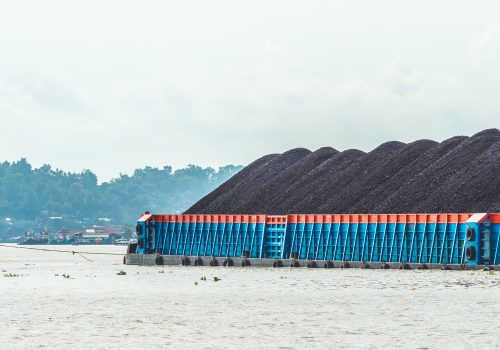 Tue, Sep 29, 2020
Even with major emissions reductions in the United States and EU, the world has little chance of achieving global net-zero emissions by 2070, much less 2050, without significant changes to the Asia-Pacific energy mix. The next US administration should pursue a well-funded "whole of government" presidential initiative to work with Asia-Pacific countries on viable clean energy strategies and projects within a revived US multilateral trade, aid, and investment approach.
EnergySource by Robert F. Ichord, Jr.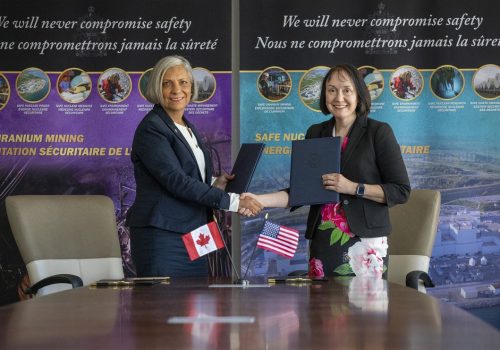 Thu, Jan 9, 2020
The United States and its allies in civil nuclear cooperation have struggled in recent years to compete against state-owned nuclear enterprise exports. Since nuclear energy agreements establish decades' long relationships between the vendor and purchasing countries, and the United States and its allies wish to export their high safety and nonproliferation standards along with technologies, it is vital that the United States regains its position of global leadership on nuclear energy exports. As Russia and China seek out third-party countries with demand for nuclear energy, can the United States and its allies determine how to cooperate on co-financing agreements and become greater than the sum of their parts?
Issue Brief by Jennifer T. Gordon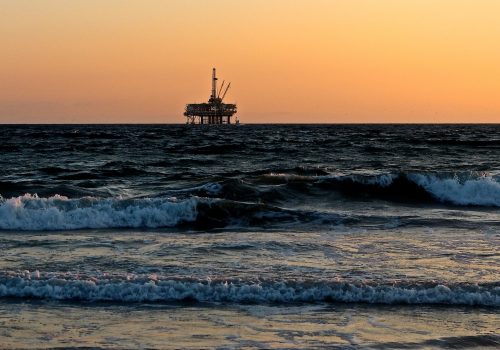 Thu, Nov 21, 2019
2019 appears to be ending bleakly for the old guard of the energy sector—recent third quarter (Q3) reporting paints a gloomy picture: across the industry, profits have plummeted despite rising oil production. Observers have blamed those results on several potentially transitory headwinds, but are they actually what's driving the concerning outlook?
EnergySource by Reed Blakemore, David W. Yellen
Learn more about the Global Energy Center
Subscribe to DirectCurrent
Sign up for the Global Energy Center newsletter to stay up to date on the program's work.