On the eve of the Democratic and Republican conventions, the United States is facing the COVID-19 pandemic, an economic crisis, and calls for racial justice. As the upcoming election brings these issues into sharper focus, each of them has the potential to influence the policies of the next administration on energy and environment, regardless of whether the next administration is a second Trump term or if Vice President Biden is elected.
This new issue brief from the Atlantic Council Global Energy Center provides an update on its January issue brief, Election 2020: What's at stake for energy?, in light of the seismic social and economic shifts over the last eight months. In this update, David Goldwyn and Andrea Clabough argue that the next administration will operate in an increasingly global context, while balancing intensifying social unrest and anxieties at home. This hard reality will shape the next administration's approach to energy and climate policy.
About the authors
David L. Goldwyn is president of Goldwyn Global Strategies, LLC, an international energy advisory consultancy, and serves as chairman of the Atlantic Council Global Energy Center Energy Advisory Group.
Andrea Clabough is an associate at Goldwyn Global Strategies, LLC, where she researches and writes on a range of energy policy issues and focuses on oil and gas, renewables, power generation, and geopolitics.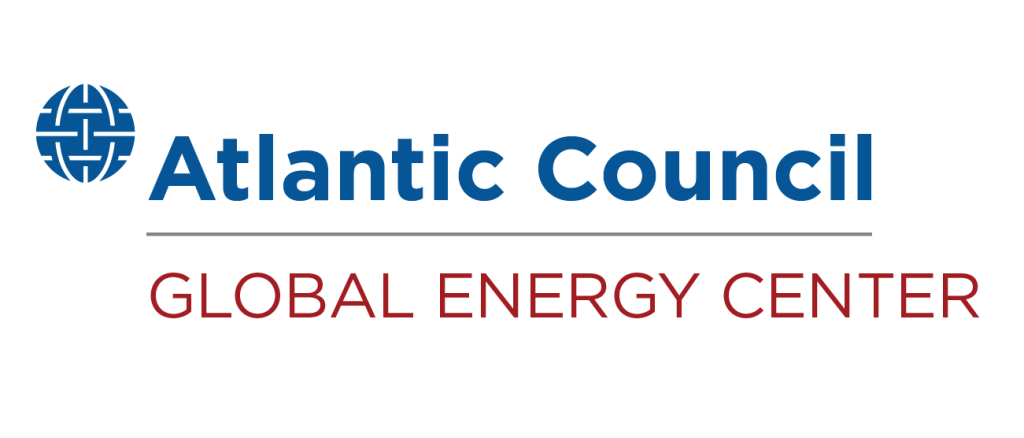 The Global Energy Center develops and promotes pragmatic and nonpartisan policy solutions designed to advance global energy security, enhance economic opportunity, and accelerate pathways to net-zero emissions.