The United States and Central Europe: A road map for a democratic post-pandemic agenda
A generation ago, the United States and Central Europe helped lead the West's post-Cold War agenda of enlarging the democratic space. The peoples of Central Europe, with the support of the United States as well as Western Europe, overthrew their imposed communist regimes and enacted democratic, free-market reforms, seeking to become part of a Europe whole, free, and at peace. Alliance and integration with an undivided transatlantic community brought to Central Europe a generation of general peace and prosperity, to the benefit of Europe as a whole and the United States. We face different circumstances today and sharp challenges due to the novel coronavirus crisis, but the core principle for success—democratic solidarity—remains. As the transatlantic community faces the consequences of the COVID-19 pandemic, and policymakers on both sides of the Atlantic grapple with questions of recovery, the current moment represents both a challenge and an opportunity. The Atlantic Council and GLOBSEC's second report, "The United States and Central Europe: A Road Map for a Democratic Post-Pandemic Agenda" outlines these themes and advocates for a common US-Central European agenda in seeking a better post-COVID-19 world.
Related reading
Learn more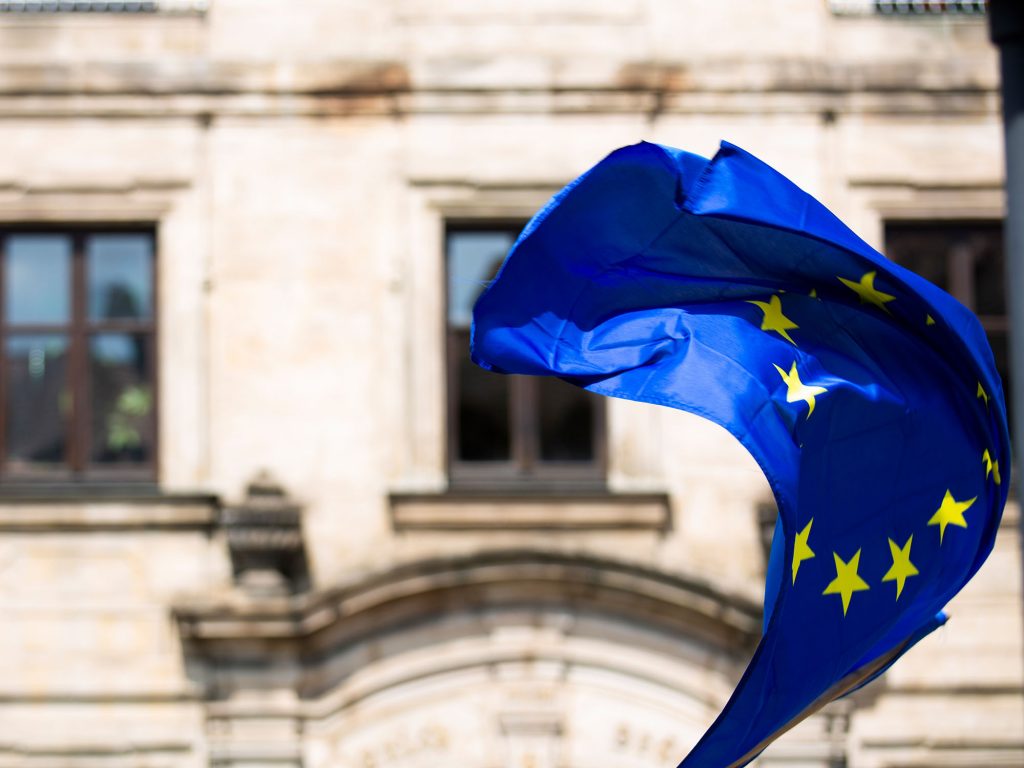 Providing expertise and building communities to promote transatlantic leadership and a strong Europe in turbulent times.
The Future Europe Initiative promotes the transatlantic leadership and strategies required to ensure a strong Europe.