For years now, the Kremlin has been conducting a spy war in the Balkans. But Bulgarian authorities surprised the world when they recently charged three Russians in the attempted murder of an arms manufacturer. Atlantic Council Senior Fellow Dimitar Bechev digs into the complicated operations under way.
Though Russia has no troops on the ground, it has waged a war against the West and its influence on the Balkans by other means – from propaganda and disinformation to assistance to nationalist and far-right groups, all the way to targeted assassinations.
Related reading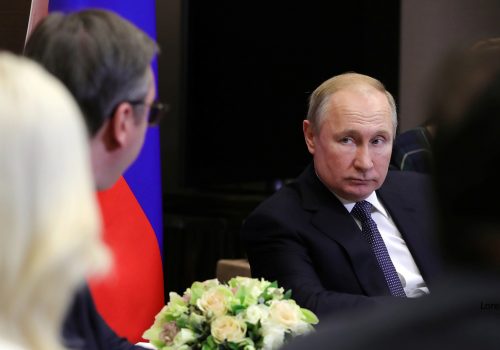 Fri, Dec 20, 2019
The Western Balkans are part and parcel of Russia's strategy to establish itself as a first-rate player in European security affairs, along with other major states such as Germany, France, and the UK. Since the Yugoslav wars of the 1990s, the region has been at the forefront of debates on critical issues such as transatlantic relations, the EU's security and defense policy, and NATO/EU enlargement. Having a foothold in the Balkans means having a say on those strategic matters, which are of direct consequence to Russia.
New Atlanticist by Dimitar Bechev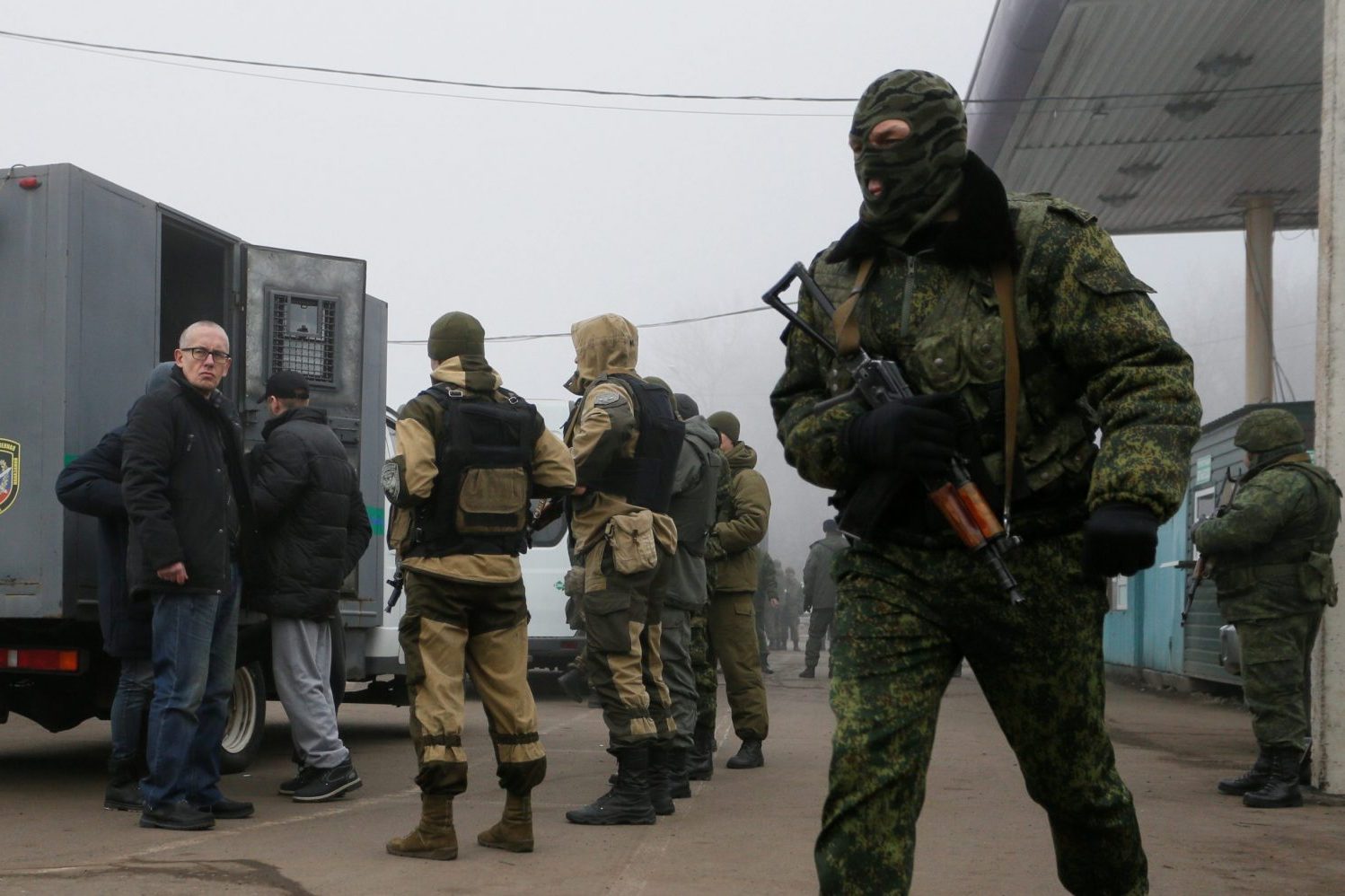 Thu, Jan 9, 2020
Moscow's insistence on the inclusion of figures with no apparent relationship to the conflict in eastern Ukraine during a recent prisoner exchange has exposed the nationwide scale of Russia's hybrid hostilities against Ukraine.
UkraineAlert by Adrian Karatnycky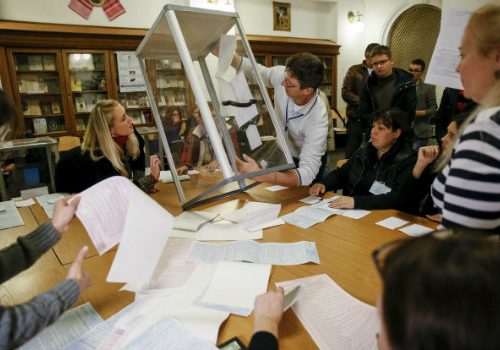 Thu, Nov 15, 2018
Western democracies are under threat from outside meddling, and Ukraine is the testing ground for this interference. Russian President Vladimir Putin's persistent efforts to influence the domestic politics of his neighbors and countries well beyond Russia's borders have posed enormous challenges in Europe and across the Atlantic.
UkraineAlert by John E. Herbst
More about our expert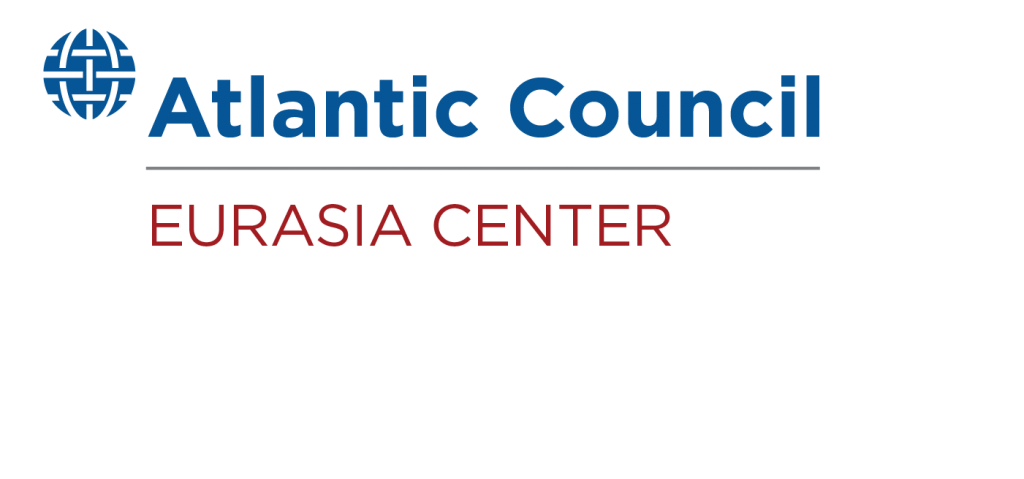 The Eurasia Center's mission is to enhance transatlantic cooperation in promoting stability, democratic values and prosperity in Eurasia, from Eastern Europe and Turkey in the West to the Caucasus, Russia and Central Asia in the East.