On November 14, Forward Defense Nonresident Senior Fellow Max Brooks was featured in a panel on Real Time with Bill Maher where he discussed the importance of governance in addressing public discontent in the United States.
If you look at the US military's counterinsurgency manual … it's just a handbook for good governance.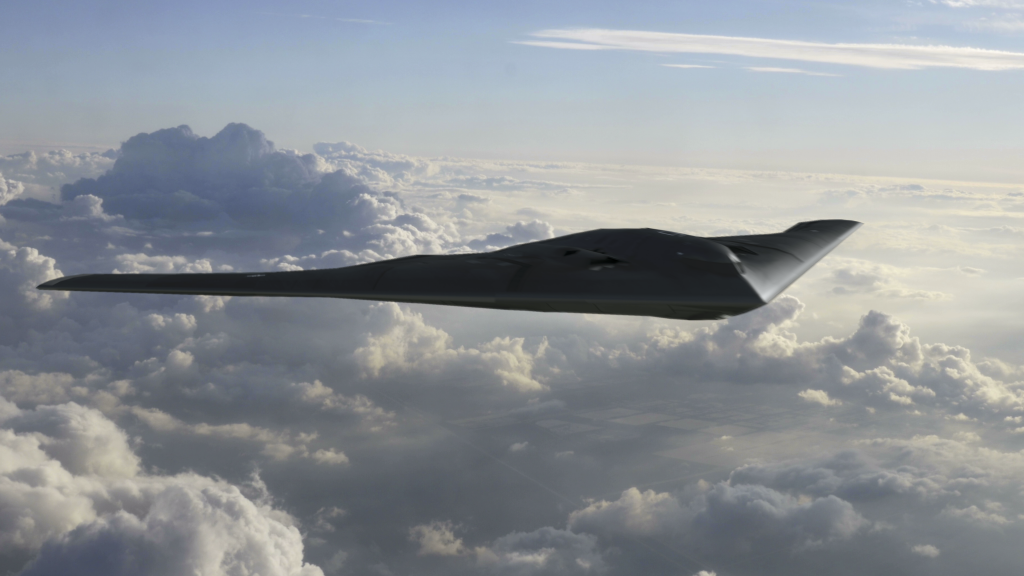 Forward Defense shapes the debate around the greatest military challenges facing the United States and its allies, and creates forward-looking assessments of the trends, technologies, and concepts that will define the future of warfare.