On December 3, Forward Defense nonresident senior fellow Scott Cooper USMC (Ret.) joined a discussion at the Brookings Institute on "How to address extremism among veterans." In the wake of the January 6 attack on the Capitol, national security experts have become concerned about the propensity of domestic extremist groups to target veterans for recruitment. Scott Cooper talked about the faith veterans place in government institutions both during and after their service and how the erosion of that trust has left them vulnerable to extremist recruitment.
The challenge we are facing right now is that we have lost a lot of faith in those institutions…when it becomes patriotic to be against your own government then there is a problem there.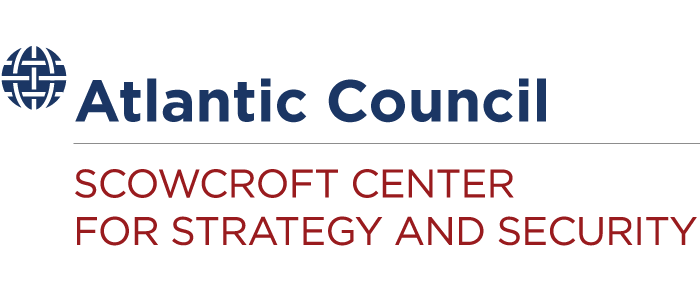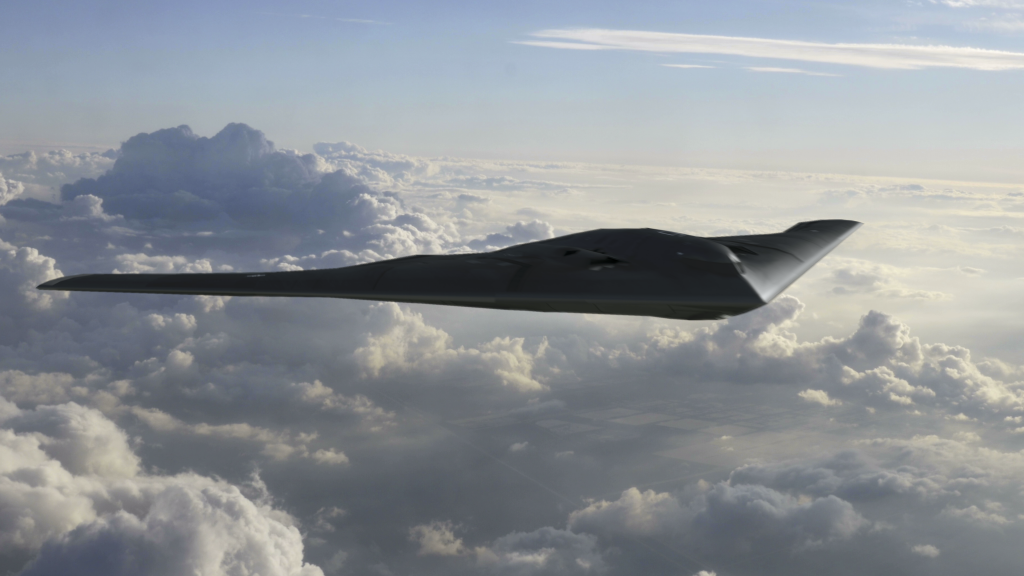 Forward Defense, housed within the Scowcroft Center for Strategy and Security, generates ideas and connects stakeholders in the defense ecosystem to promote an enduring military advantage for the United States, its allies, and partners. Our work identifies the defense strategies, capabilities, and resources the United States needs to deter and, if necessary, prevail in future conflict.