On March 4, Forward Defense senior military fellow US Marine Corps Lieutenant Colonel Matthew Crouch and Lieutenant General Mike Dana, USMC (Ret.) published an article in Defense One titled "Building a China strategy starts by answering these questions." In the article, LtCol Crouch and LtGen Dana argue that the United States must question perceptions and eliminate biases regarding China in order to craft an effective strategy countering China.
Our comprehension of China is obscured by a "lost in translation" cultural, political, and language divide. This makes our assumptions, insights, and perceptions of China tenuous, especially when our ethno-centrism and mirror-imaging biases come into play.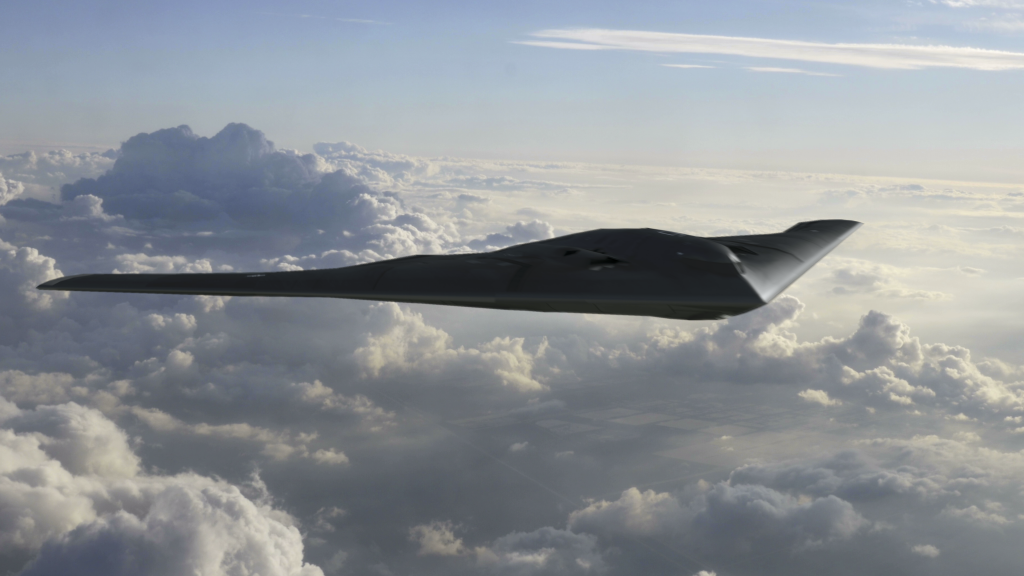 Forward Defense, housed within the Scowcroft Center for Strategy and Security, generates ideas and connects stakeholders in the defense ecosystem to promote an enduring military advantage for the United States, its allies, and partners. Our work identifies the defense strategies, capabilities, and resources the United States needs to deter and, if necessary, prevail in future conflict.